This is a continued effort to keep the original Wayukain texture pack alive with so many new updates.  (permission given to update).
Over the past two years I have been slowly updating this pack as new releases come out. This texture pack has been re-designed for the Bedrock Edition of Minecraft. (Win10, Android, iPhone, etc.) 
-Tekpir8
This is definitely one of the bext 16x16 texture packs you will ever have the pleasure of using. Almost all of the textures have been replaced. This pack is 95% complete and is an amazing pack!
Forum link for updates: https://www.minecraftforum.net/forums/mapping-and-modding-java-edition/resource-packs/1226074-16x-1-7-2-wayukian-pack-magma-slime-blaze?page=116

Original Pack by: Wayuki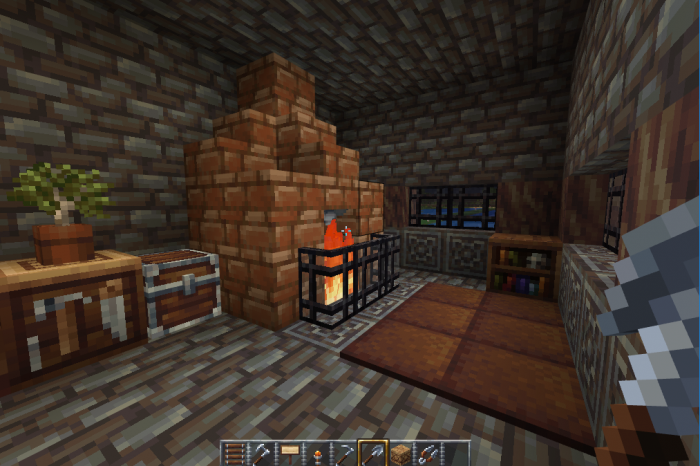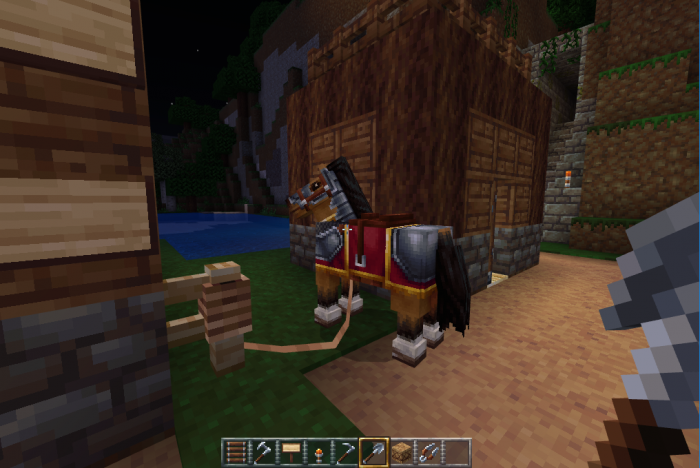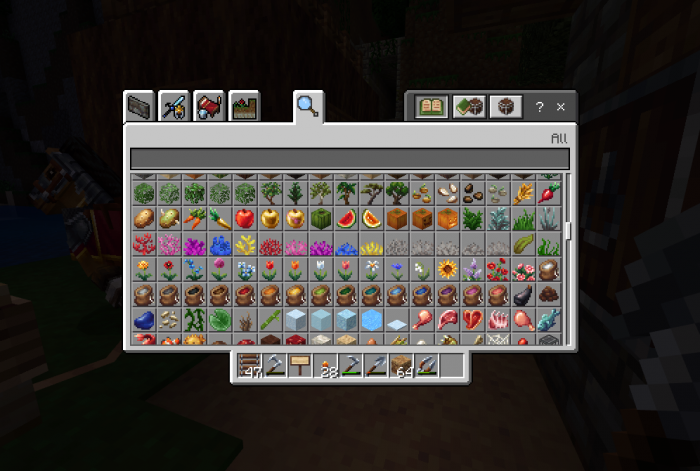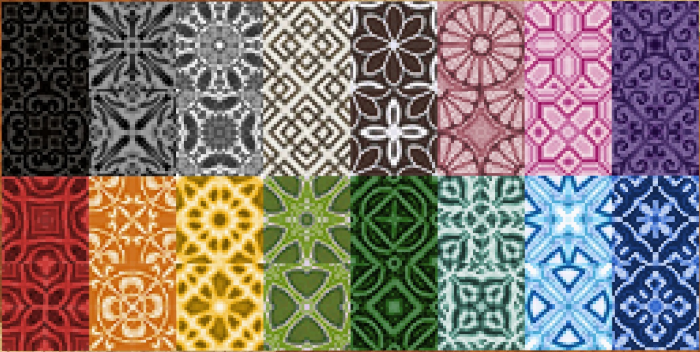 Select version for changelog:

Changelog
Updated links for the zip and mcpack download files. 
Mobile app is not posting the latest version of the pack from the links... (MCPEDL please fix!!)
Installation