So this pack basically REMOVE the pumpkin blur texture when you wear a pumpkin. Its size is small. No need to go on to adf.ly or any shorten URL Links.
So it completely removed the texture for pumpkin when you wear it. And if you're fighting the Ender Dragon just put this and a pumpkin on and BOOM. Ultimate transperant pumpkin mask
Here are some images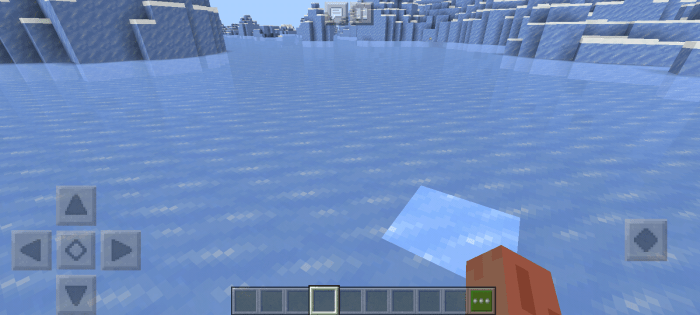 Note that I am wearing a pumpkin.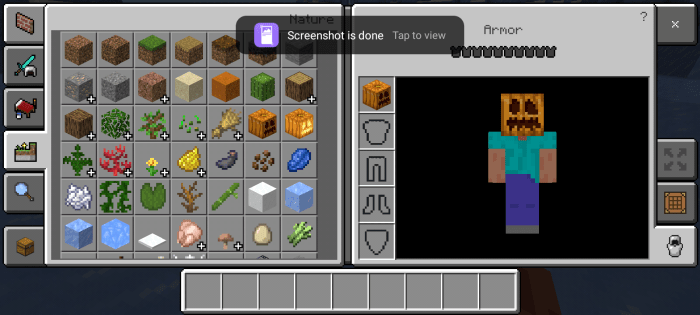 Here's the third person to prove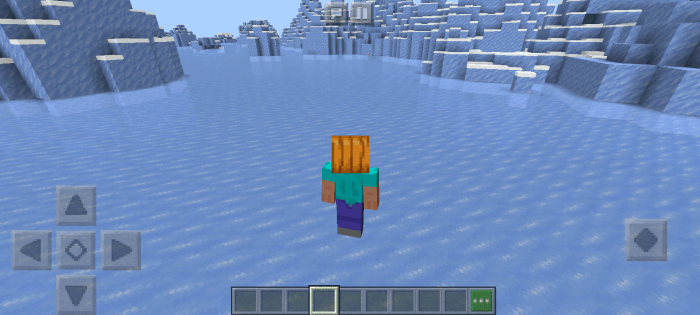 Thank you for downloading
Have fun!
Installation
Click on Download by MediaFire and it should take you to the download page. Then click on the green button with the texture's name and size