The Not Enough Items Mod provides a simple interface to more easily administrate the gameplay in-game. Switch between day and night, change gamemode and much more just by the use of some buttons.
It's incredibly simple to use and reminds a lot about the popular Too Many Items mod but in a more simplistic fashion.
Creator: wartave, Twitter Account
Features
Switch between day/night, survival/creative
Set health to full
Give item/block IDs
Menu of items to choose from
To open the menu just tap on the bottom-right button and it will appear on the screen.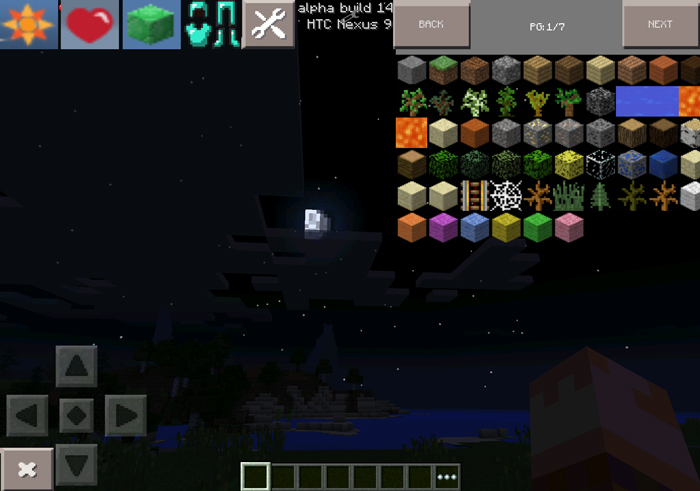 https://www.youtube.com/watch?t=141&v=XOBorsbemNM