This map is a continuation of
Entity 303 The Final Shadow
. In this next part of the map series you will be challenged to bring an end to Null, uncover the shadows and start the war against evil. There are many different challenges included in this map. Some of them are obstacles such as parkour, mob battles and boss battles. There are also custom models, textures and new sounds - everything to provide a top notch game experience!
Creator: 
TheEnderface
, 
Twitter Account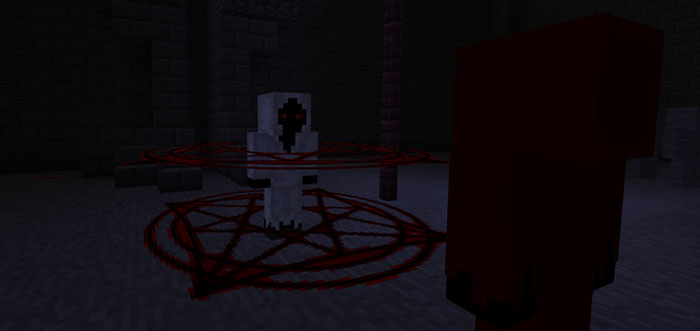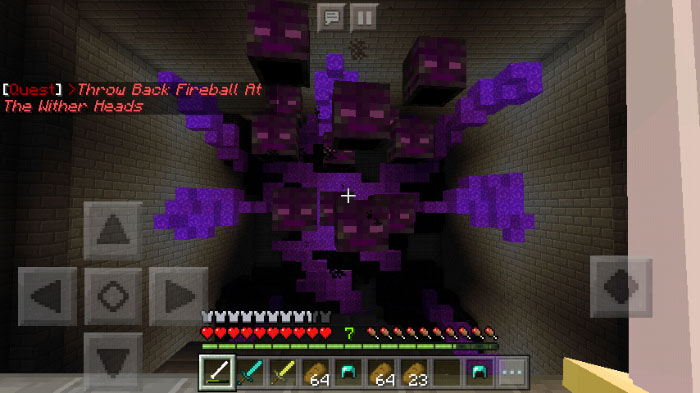 Note from TheEnderface:
For the youtubers who want to review this map,

I strictly forbid it to be a clickbait, i want just map review or regular roleplay, please do not do it, it would be fatal to me if it happens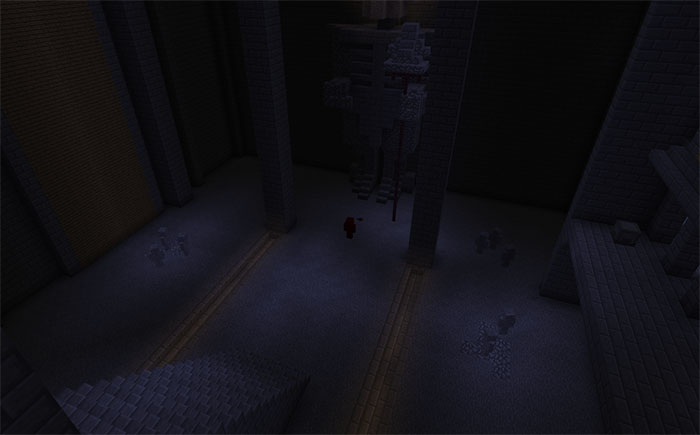 The first time that you enter the map, you will be asked to change the skin through the resource pack to improve the animations of the game better. After that's done you can begin the adventure in the Snow Dimension where Entity 303 is hiding. This is optional, but will improve the game experience.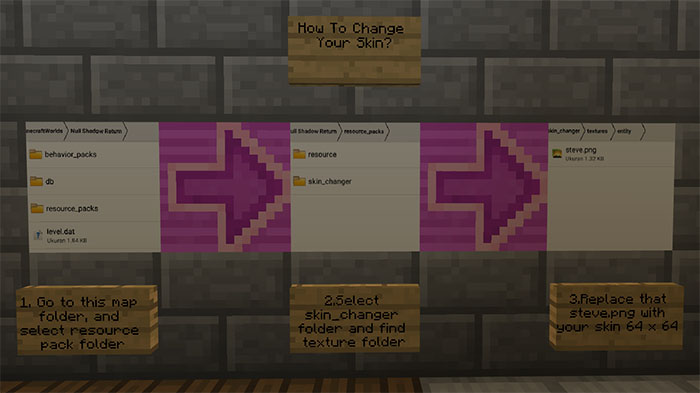 Features
In-game animations
Custom weapon model (Trident)
Custom music and sounds
Boss battles
Trailer
https://www.youtube.com/embed/0XrjffBxTt8
Installation