Need a Better PvP Pack to make your PvP experience just that much better? Darkened Stone, Short Swords, RED Diamonds, Incredible Armor, 
What else could you need? 
Introducing Red Berries:
Hate Reading? Watch this Review of the Pack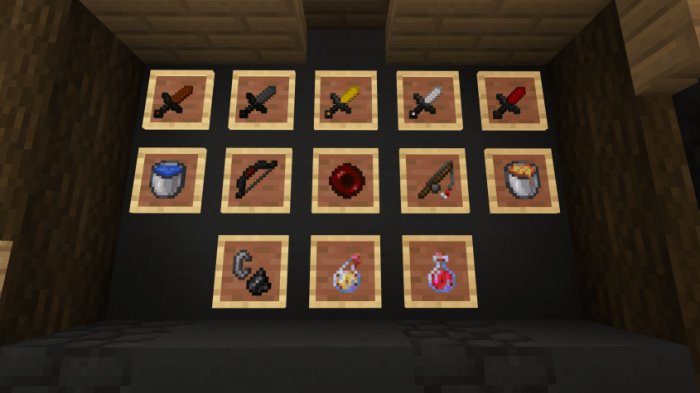 Amazing Armor?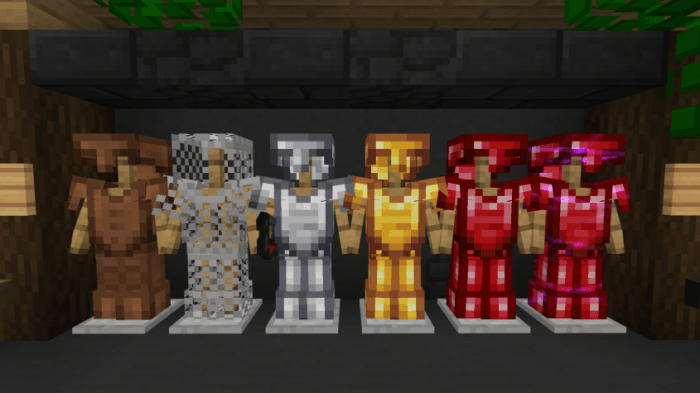 Stunning Ores and Blocks?


Crazy Cool Particles?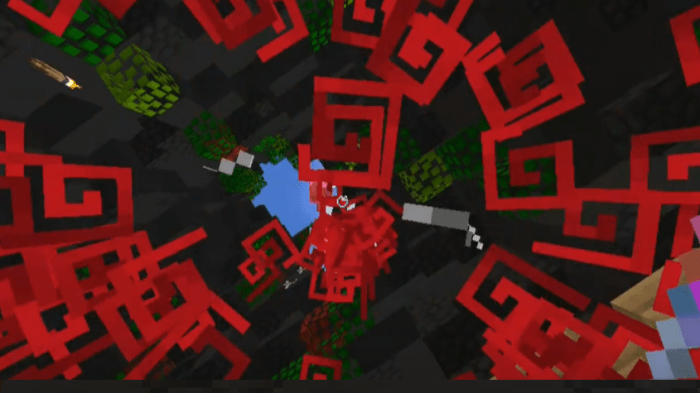 HD Sun?


Amazing Menu?

If yes,

WHJAT ARE YOUI WAITNG FOR GO DOWNLODI IT!!!
Select version for changelog:

Changelog
Changed some chest designs and the pack now has a sky!