This is a Factions map which works for Realms or local multiplayer servers. It's very similar to Factions server (if you played one on Java or Bedrock) and should be a top choice if you want to run a Realms server like it. There are is a currency which you can use for buying or selling things in shops. You can also build and claim bases. Just be careful though as there are can be other Factions who might do you harm!
Creator: Supershiftery, Twitter Account, YouTube Channel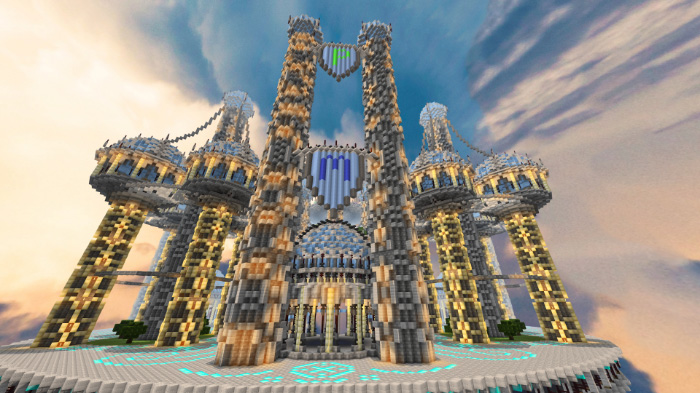 Game Features
Fully function shop with custom villager trades
Starter kit
Beautiful Spawn with warzone
Factions commands
Claims
Custom terrain
Working Shaders
Custom Builds around the map
/Home
/Spawn
/wild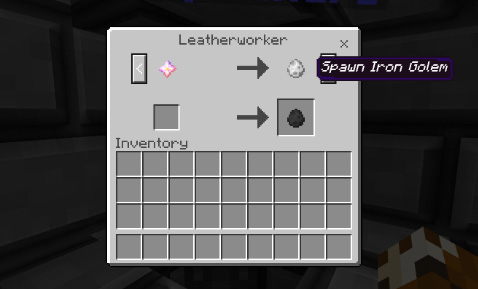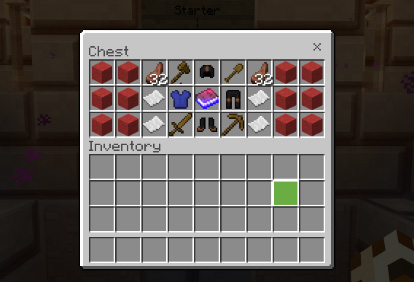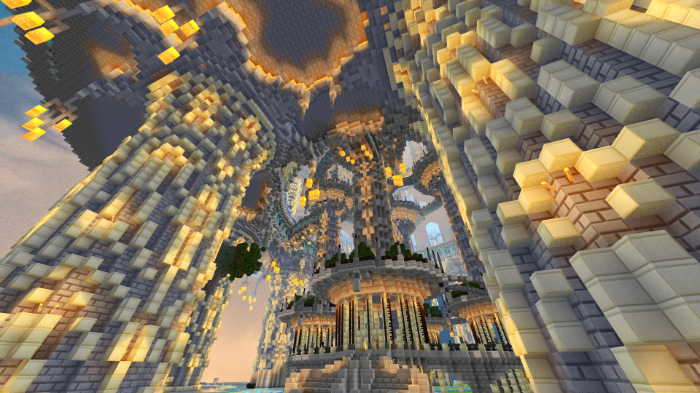 Creator's Notes
If you want some more maps make sure to check my YouTube Channel [Supershiftery] because I release maps every week and I'm trying to reach 10,000 subscribers
Thanks for taking the time to download the map.
If you want to help with future maps message me on Twitter
Trailer
Installation