Optimizer+ was a pack that minimizes lag in minecraft by reducing some of the things ( particles, animation, etc.) that can cause minecraft from drop FPS.
This pack also give some features that might increase your in-game FPS.              
OPTIMIZER+ FEATURES:
Old Minecraft Water ( Boost FPS )
Fast Cloud ( 2D Cloud )
Remove Stars ( Night Time )
Disabled Animations ( water, fire, redstone, flames, void particles, rain splashes, portion particles, terrain, textures, explosions, smoke, and etc.)
Fast trees ( Opaque leaf blocks that transmit no light.)
Disabled Particles
Fast Short / Tall grass ( Default old textures )
Hide Button , Dpad ( MCPE Only )
More features soon!!
Here some screenshot!
Old Minecraft Water ( Before Aquatic update. )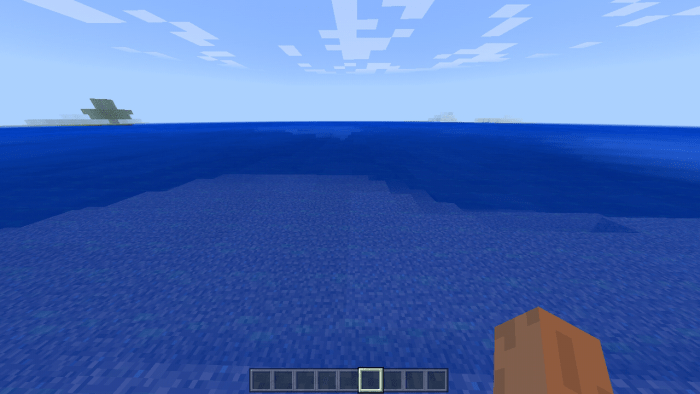 Opaque Leaf ( Fast rendered )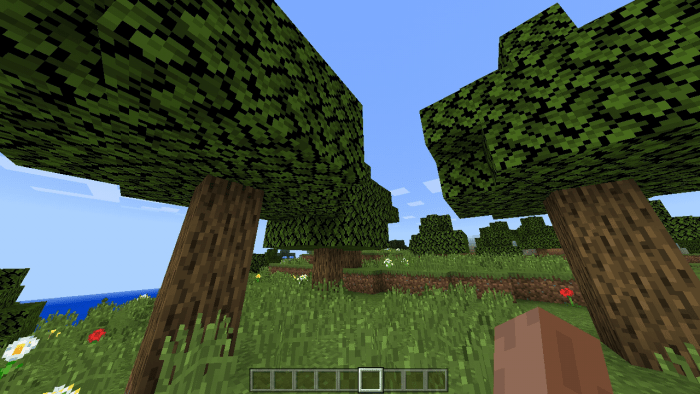 Old Water ( Underwater )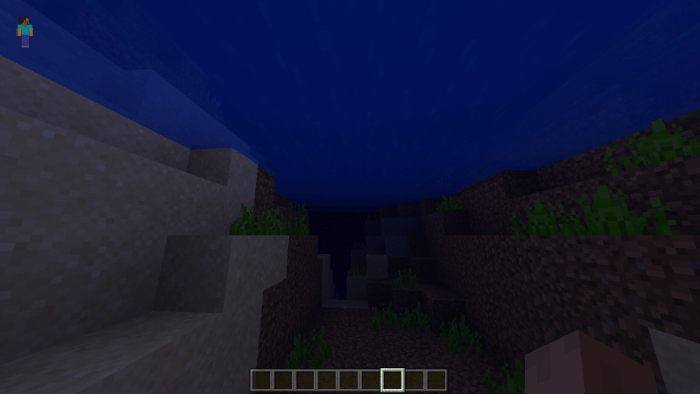 Night Sky Without Stars ( BOOST FPS )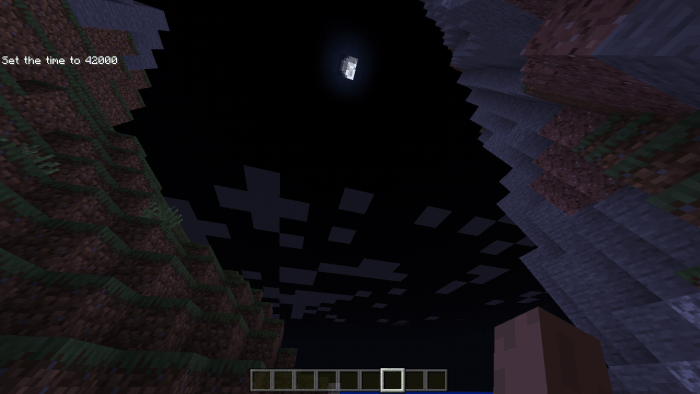 Click settings icon -> YOU ABLE TO HIDE DPAD, CHAT, MENU BUTTON AND ETC. make it looks like (Win10)
"MCPE ONLY"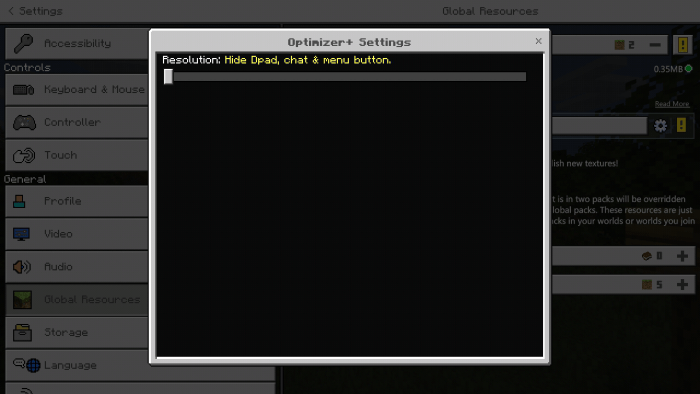 No Particles.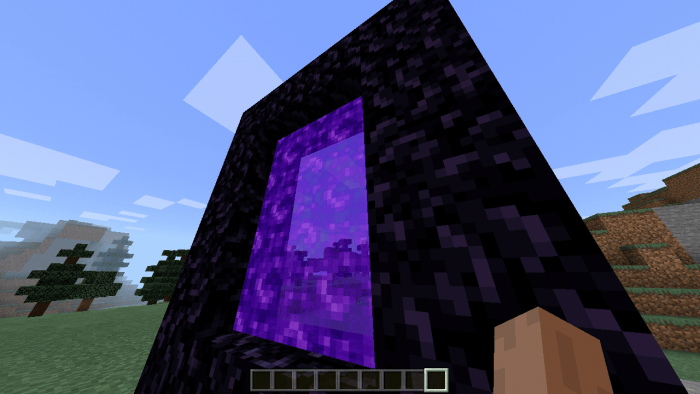 Warning

!
You not allowed to..
▪︎Reupload this pack to this site / upload to other sites
▪︎Redistribute the code and use for your own packs
Select version for changelog:

Installation
Open description in the video
Download Optimizer+.mcpack file
Apply it to Minecraft