Want super powerful TNT? This mod makes TNT more than 12 time stronger! Now you don't need to waste as much material to make more damage. This mod works in both creative and survival mode.
Have fun with more powerful TNT! Regular TNT as well as the TNT minecart's power has been raised from 4 to 50! Fire will also spawn during the explosion. This replaces the default TNT in your inventory and can be crafted normally like regular TNT. This is a single behavior pack,
See the damage for yourself! Taking down old buildings or making a mine will be a breeze! TNT cannons and launchers are also much more exciting!
NOTE: This mod is a Mcpack and replaces the default TNT and TNT minecart for you.
Creator: ItsDandD
Tired of watching ads? Get a Non-Adfly link in the description of the video below!
Thanks for the support!
Here are some images of the mod in action.
Before: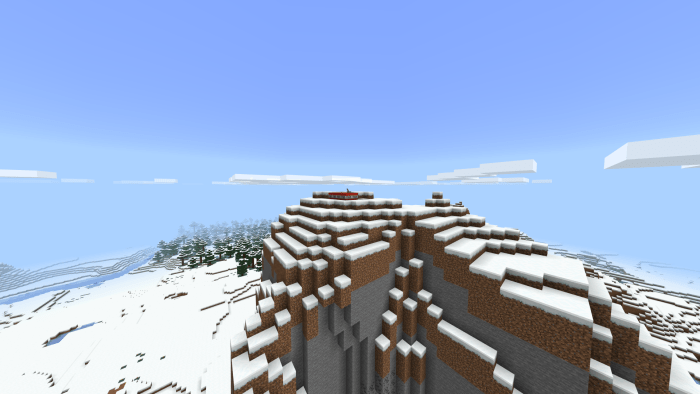 After: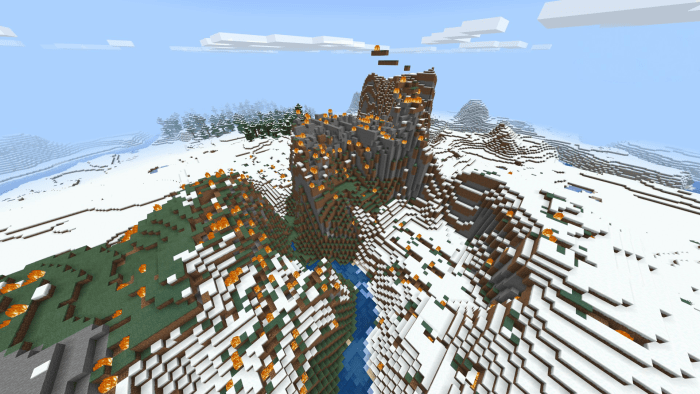 Before: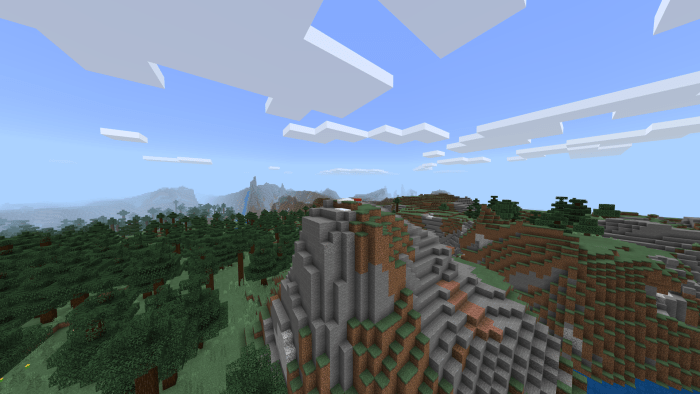 After: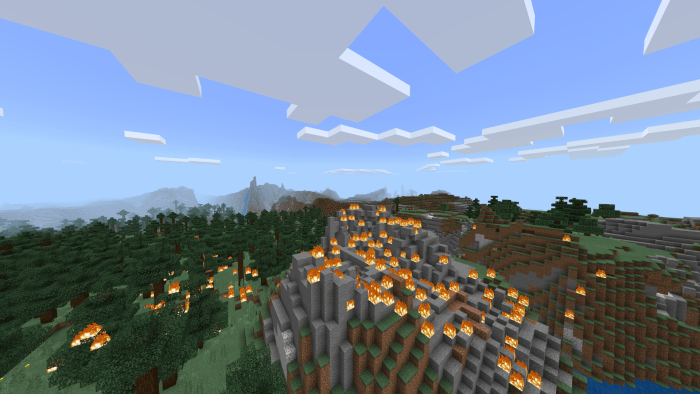 Before: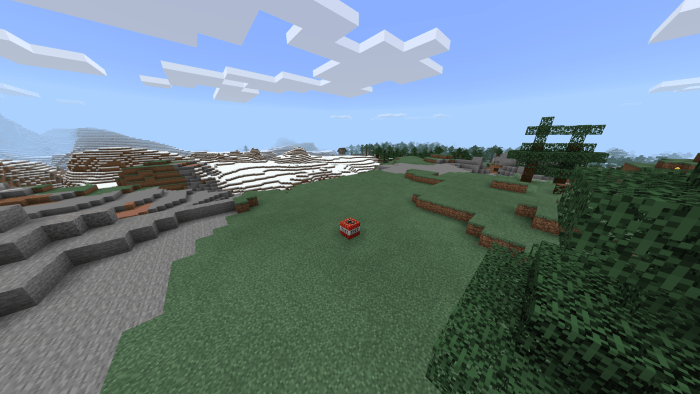 After: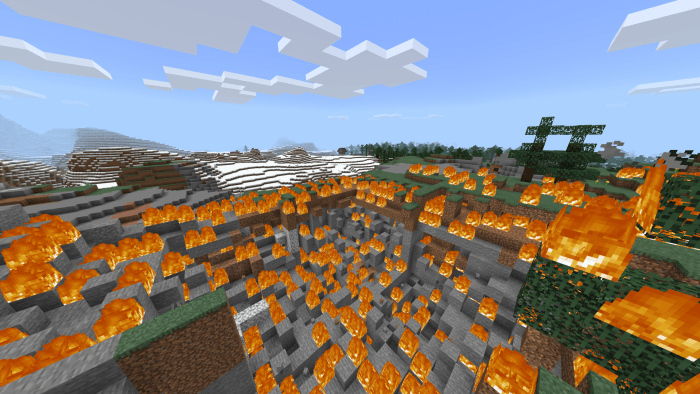 Select version for changelog:

Changelog
The description has been updated with more detail, and now shows some more ideas that would be great with this mod. More distinctive images have also been added so the user clearly sees what the mod does. The overall layout was slightly changed so it is not as cramped, either. 
Installation