This addon brings the nether to the overworld! As well as the normal overworld structures that generate throughout your world, with this addon you will also find nether biomes & structures generating throughout your world!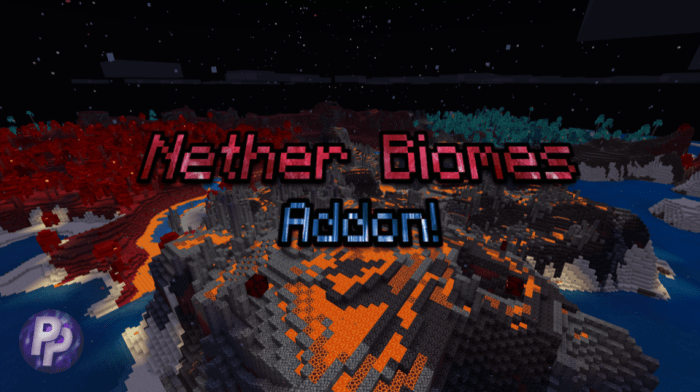 What New Structures can I find?
Nether Fortresses
Bastion Remnants
What New Biomes can I find?
Soul Sand Valley
Nether Wastes
The Deltas
Crimson Forest
Warped Forest
Below are some examples of this Awesome addon in action!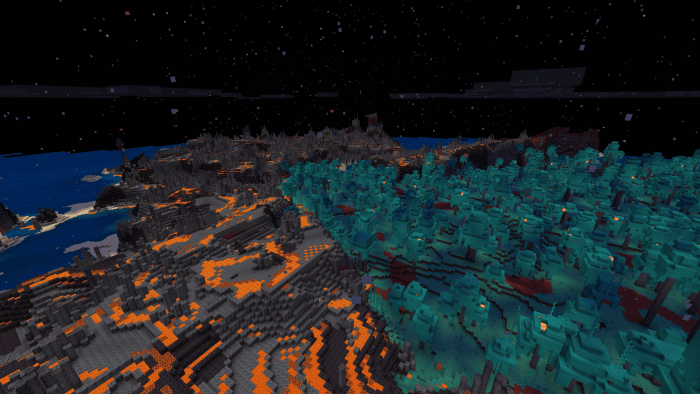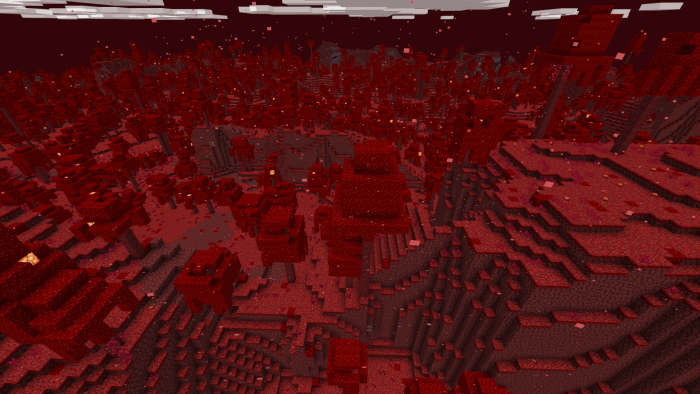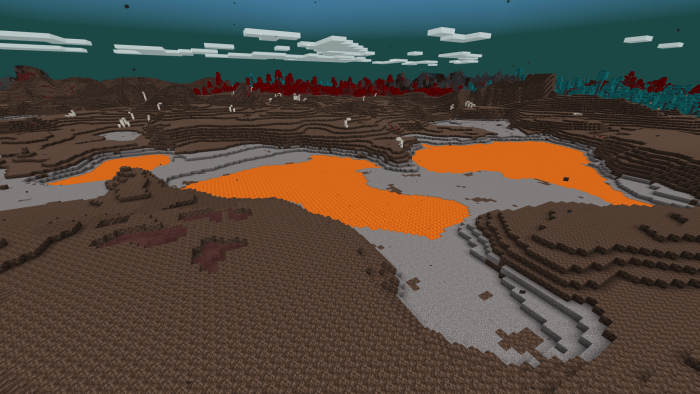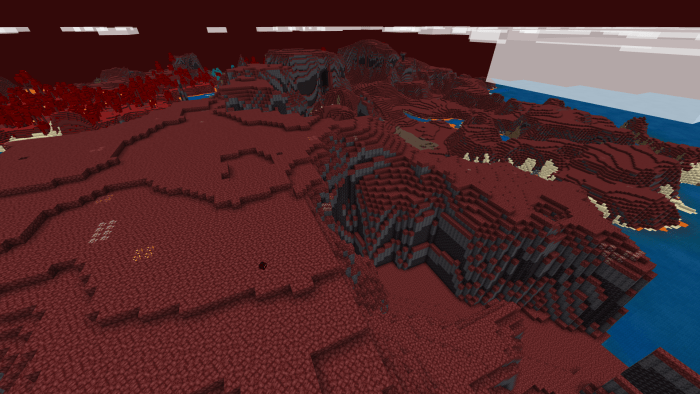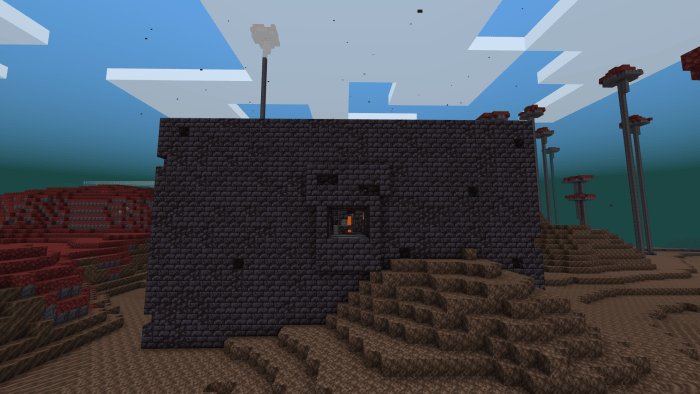 ---
Please help support the PixelPlay Community for more free addons in the future!
Addon Creator: Circuit

Zombie Mode Showcase Video:
---
Additional Notes:
If you experience issues with downloading – feel free to join the discord to receive a raw file of the addon!
Select version for changelog:

Changelog
- Updated Creator of addon's name in description, to Circuit
Installation
1. Down the mcpack or zip file using the mediafire link .
2. Open the downloaded mcpack file for the addon to automatically install into the game!