Hashire sori yo, kaze no you ni, tsukimihara wo, padoru padoru!!!
Merry Xmas 2020!
This year I made my first Christmas-themed spawn project, I know there are still many shortcomings, but, let's just enjoy!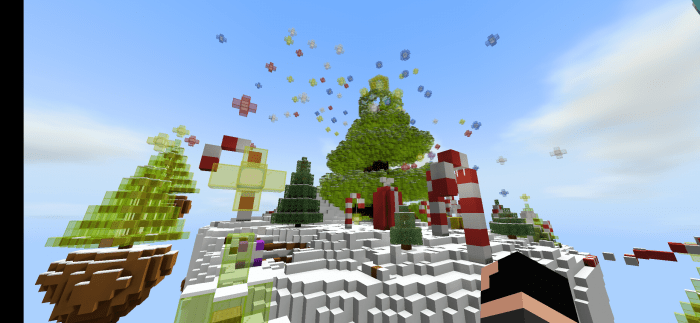 Its really hard to explain this build, so the preview on tiktok
A Christmas-themed map that I made for the first time, the pixel art here is the result of a conversion from the Padoru Padoru image that you usually find on the internet
I hope you like it, even though the results are not optimal hahahah
Now u can buy me a coffee here! Buy Me a Coffee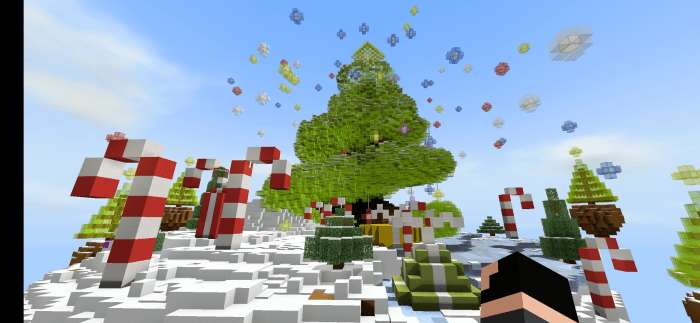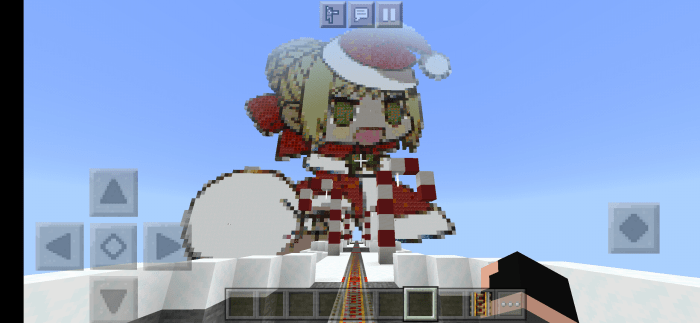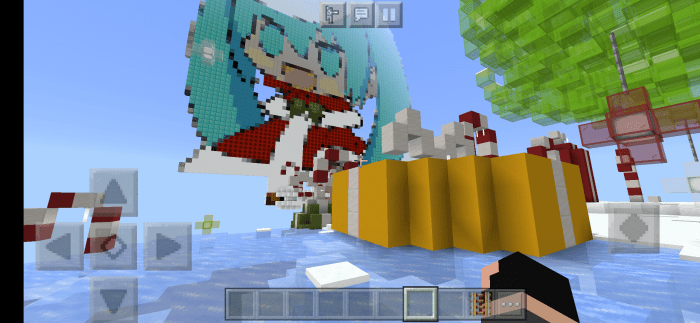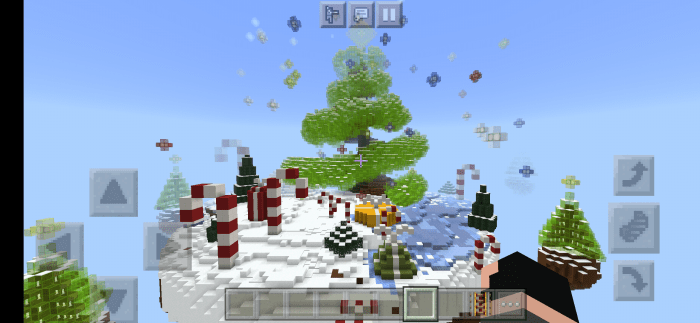 Select version for changelog:

Installation
1. Download
2. Extract or Install
3. Padoru Padoru!!!