The PaintingsPLUS Addon adds in 30 NEW Custom Paintings for you to use in your Minecraft Bedrock worlds and serves as an awesome update to the Minecraft paintings we've all wanted!
I always thought that Minecraft needed a paintings update, the PaintingsPLUS adds in 30 NEW custom paintings that are uniqe and awesome in their own way!
How To Get The Paintings?
Get a stonecutter (renamed blockcutter) and put white wool inside: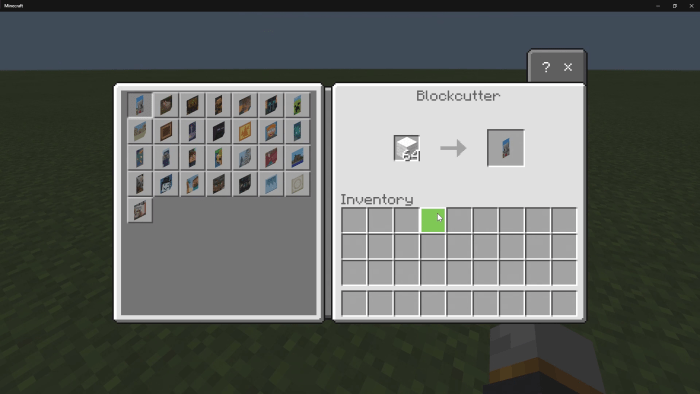 You can also use /function give_paintings to get them that way.
There are 3 types of paintings and 10 of each type
Small Paintings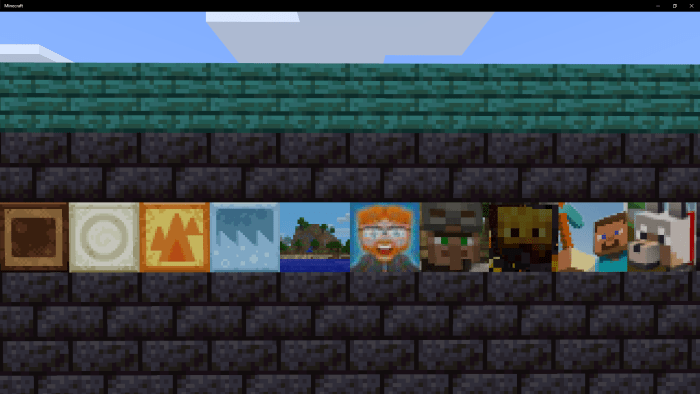 Medium Paintings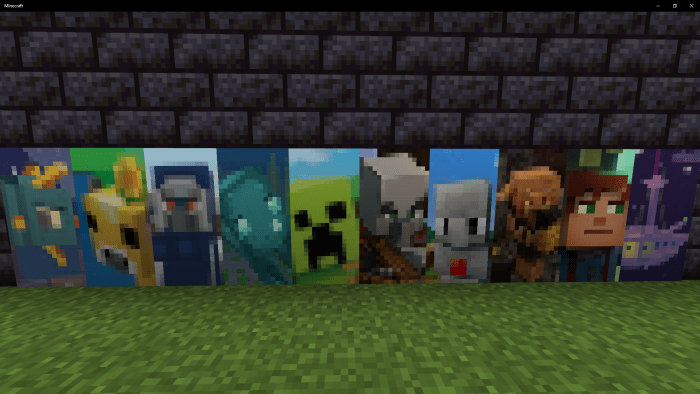 Large Paintings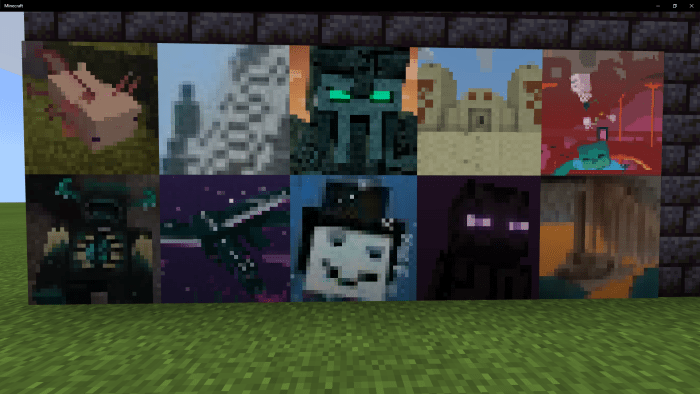 Down below is a video explaining more about the addon:
Installation
If you want to review or make a video about this content, please credit me in the video or description!
Don't use your own link, use the proper link on

MCPEDL

!
If you wish to use this for your own world creations, please credit me!

DO NOT

take

ANYTHING

from the addon without permission!