PC GUI is a resource pack which works for version 0.16.0+. It changes the design of most interface menus in Minecraft Pocket Edition to look like the ones in the PC version of Minecraft. It's similar to the Windows 10 Edition UI Addon except that this will work on all operating systems (e.g. iOS, Android, Windows 10) and won't be limited to just Android.
Creator: DqqhN, Twitter Account
Updated: 29 October, 2016 (bug fixes)
Which interfaces have been changed?
Down below you can see which interfaces have been changed to look like the PC user interface. Besides total redesigns there is also a new type of drag-and-drop interaction feature for items.
Health and Hunger Bars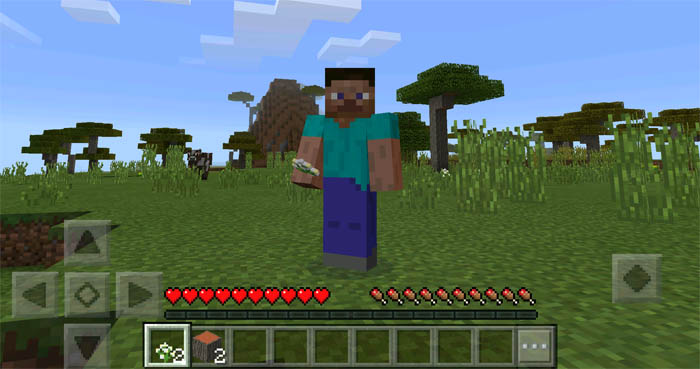 Horse Inventory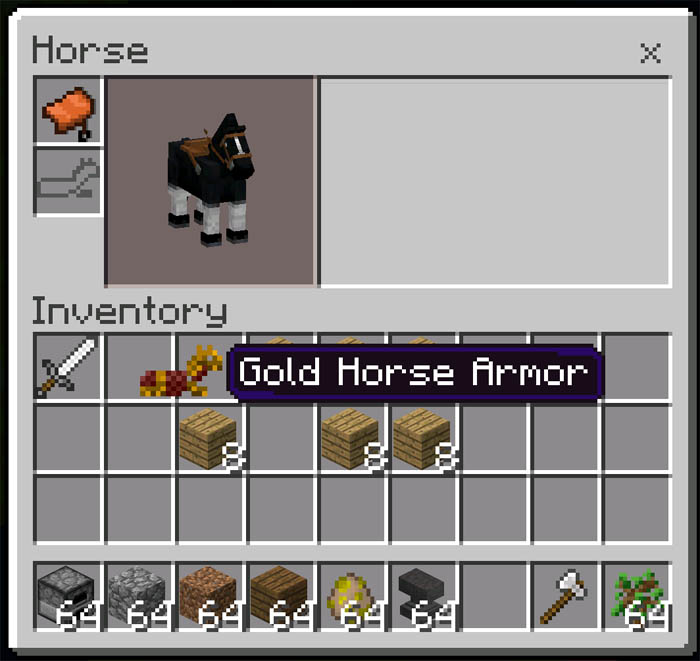 Brewing Stand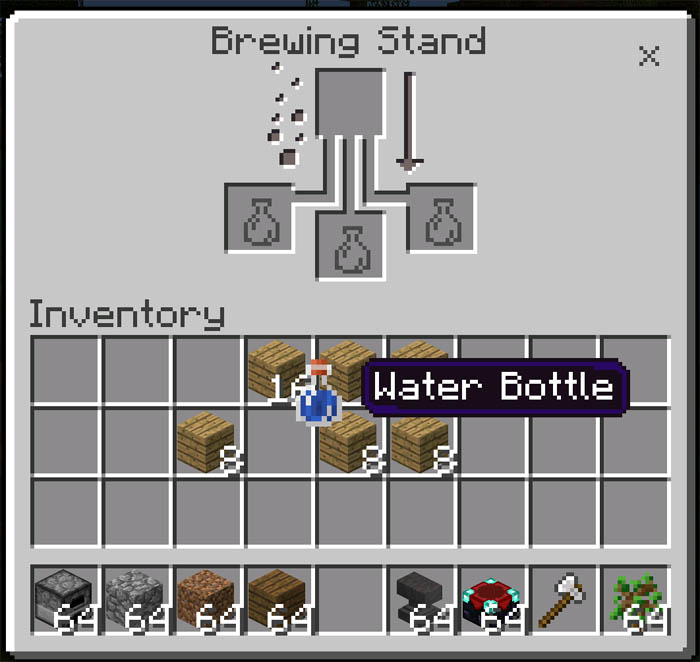 Anvil Interface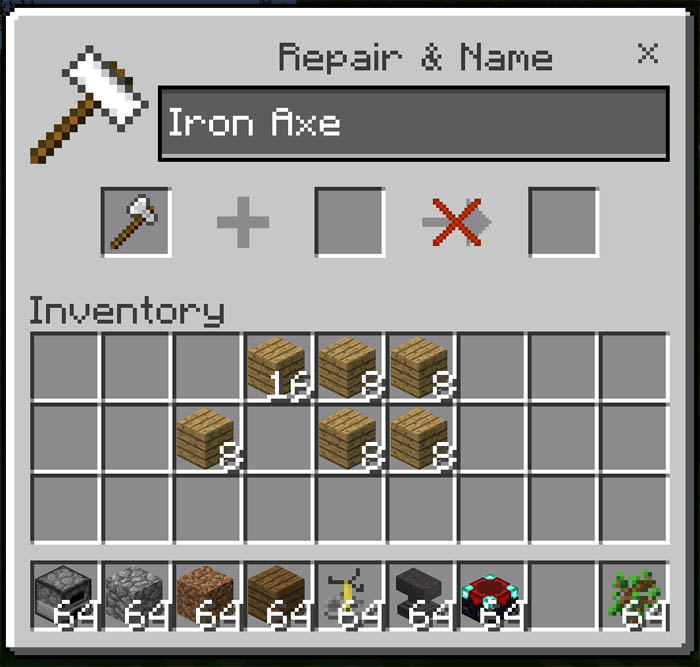 Enchantment Table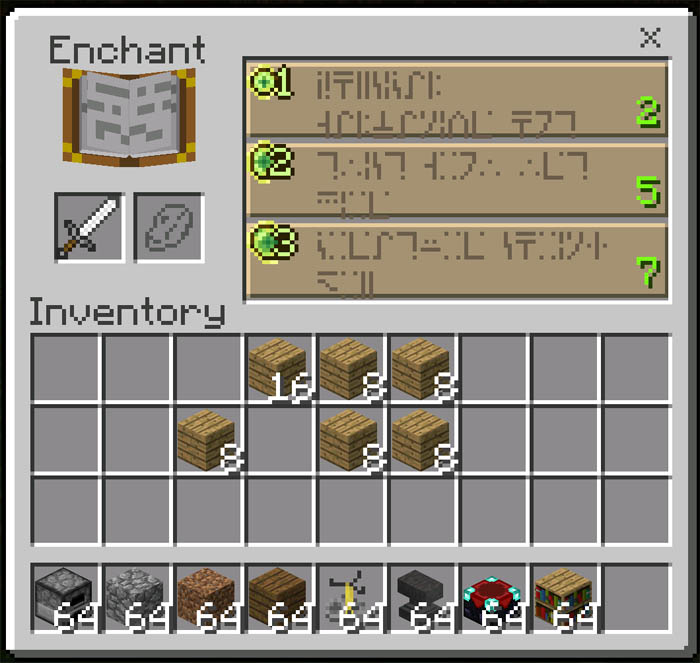 Furnace Inventory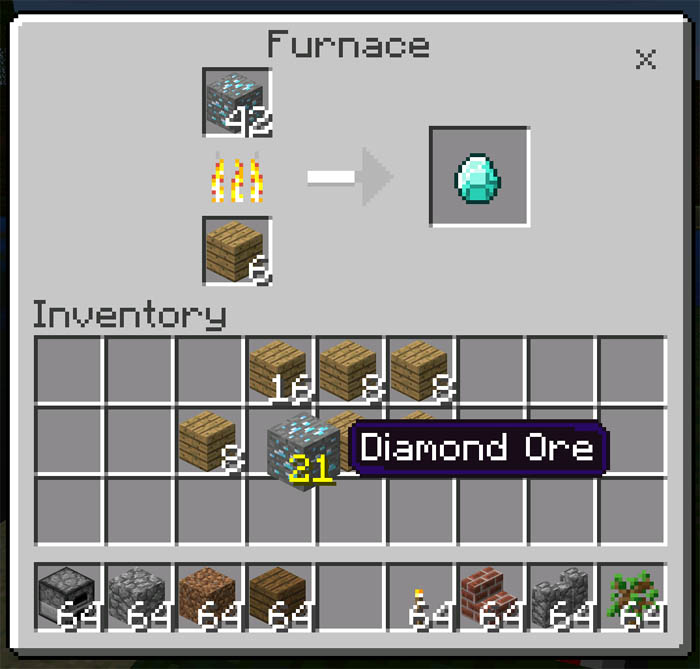 Dispenser and Dropper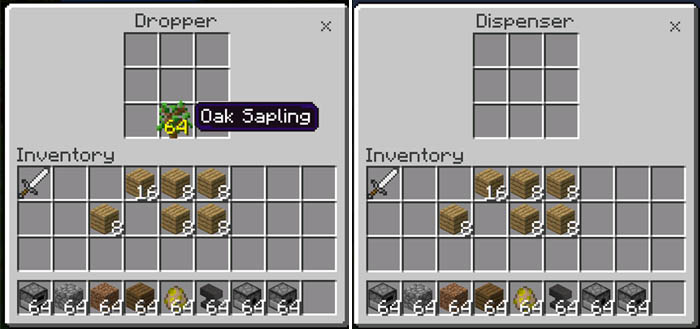 Chest Inventory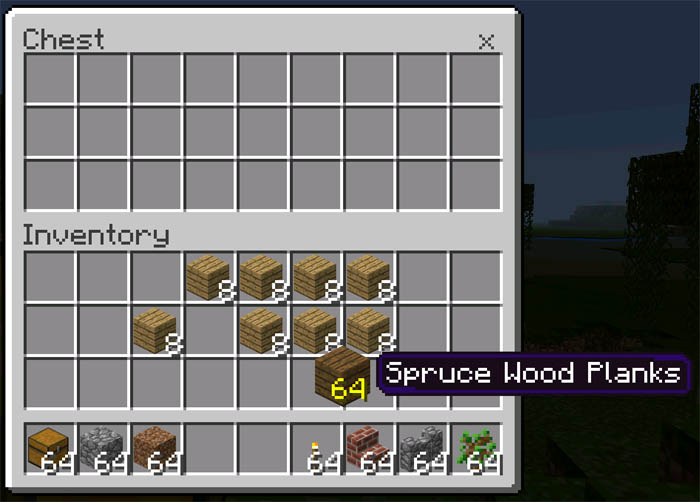 Installation
iOS / Android / Windows 10 / Other?
Click to download resource .mcpack
Click here if you want the .zip file
IMPORTANT/MUST READ: Make sure to apply the resource pack for a world! Applying it just in "Global Resources" might not work!