A minigame map with 7 games so far. It has a morph hunt game, a Flooding parkour game, a TNT Run game, Skywars, Minigames, Kit PVP, and Survival Walls. Every game auto resets. TNT Run and Flooding can be played with one player. The others require at least 2. Fixed import.
All games auto reset. (Note: PL = Player Count)
Kit PVP: Normal Kit PVP. Custom Item. 2+ PL
Flooding: Complete a parkour course while water rises. If you touch the water you die. 1+ PL
TNT Run: TNT Run. It's kinda buggy sorry. 1+ PL
SkyWars: Random loot, custom items. 2+ PL
Survival Walls: Gather resources and craft! Custom items and random loot! Each player spawns in a corner. After 6 minutes the walls fall and the best fighter wins! 2+ PL
Minigames: Just some random minigames. 2+ PL
Morph Hunt: This is my favorite. Hider disguises as any animal. The hunter will then have to find the hider in the mass of other animals. Note: The hiders animal will be a 1 shot. If an animals won't die it's a real animal.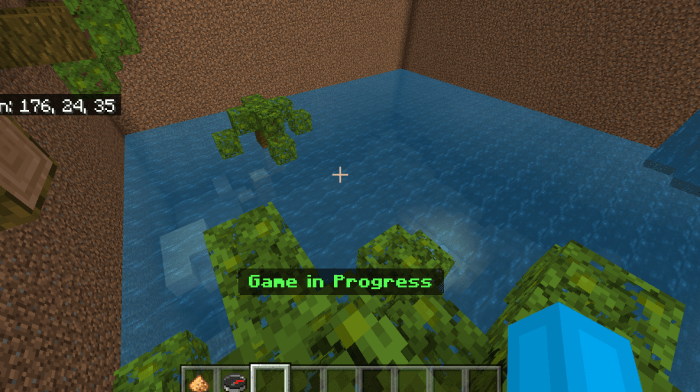 Above: Flooding Gameplay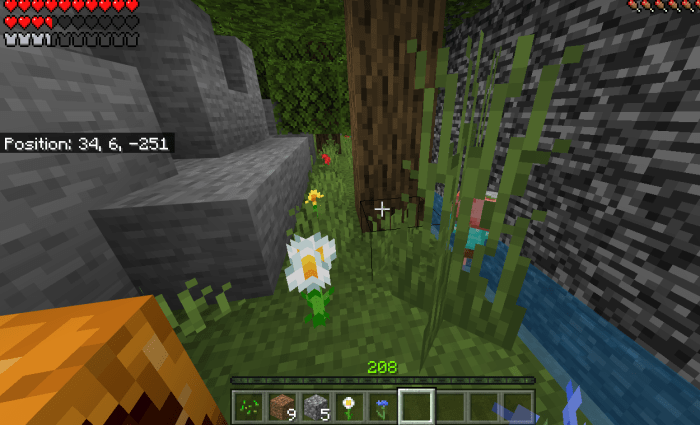 Above: Survival Walls (Sorry it's a bad shot I kept failing at taking screenshots and this is the best I got)
Important: Drop the glowstone dust item to go back to spawn. Some games don't automatically end, if it doesn't send you to spawn after you win use the glowstone dust.
This map is made with no addons, resource packs, or anything. 100% Command blocks. Btw sub to my yt channel pls https://www.youtube.com/channel/UC-CHQObiKQiSBSLa-kKJMeg
Please comment if you find any major bugs. This is still a work in progress and is about a year and a half in the making.
Also did I mention there are achievements and special crates for a fire lobby trail and a lobby bunny pet?
Morph Hunt:
Select version for changelog:

Changelog
1.0.1:
Removed [Fixed] from the title
Fixed Morph Hunt (All I had to do was break 3 command blocks I'm sorry this took months for me to get to)