Sick of wearing that golden helmet when going to the nether when you could be wearing netherite? Well, this addon changes that by making Piglins not get aggressive when you wear netherite armor!
With this add-on you don't need to wear gold armor when wearing netherite, as this add-on makes them stay passive when wearing netherite, just like gold. After all, netherite ingots are crafted using golden ingots. I thought this is a feature that should of been added.
Piglin Brutes will still attack you on sight.
As you can see I am in survival mode and the Piglins aren't attacking me.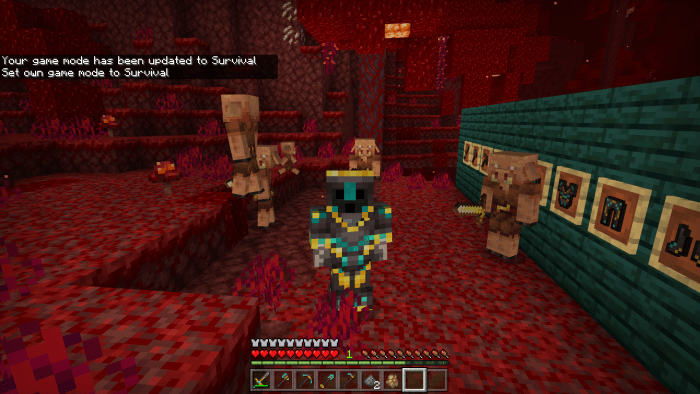 I am using a texture pack that I threw together, so here is another picture without the pack showing the Piglins not attacking me when wearing netherite armor.
The texture pack shown is NOT required for this add-on to work, but I will be including the download in case you're interested in it. Here are some pictures: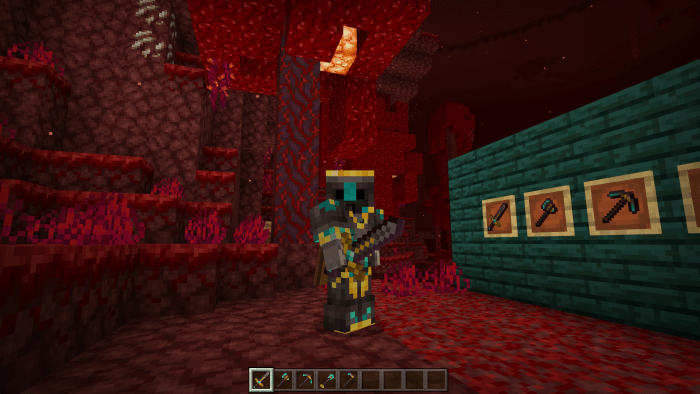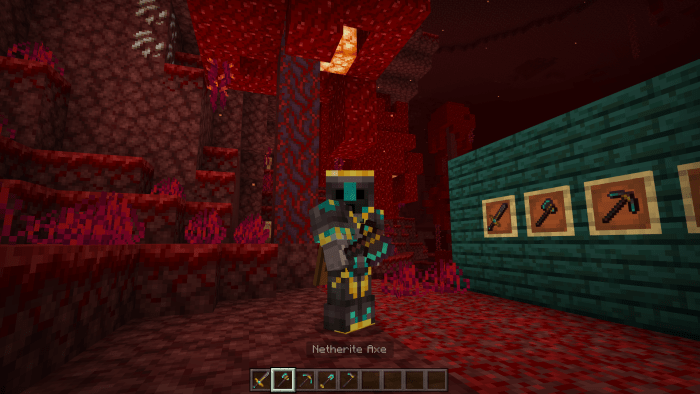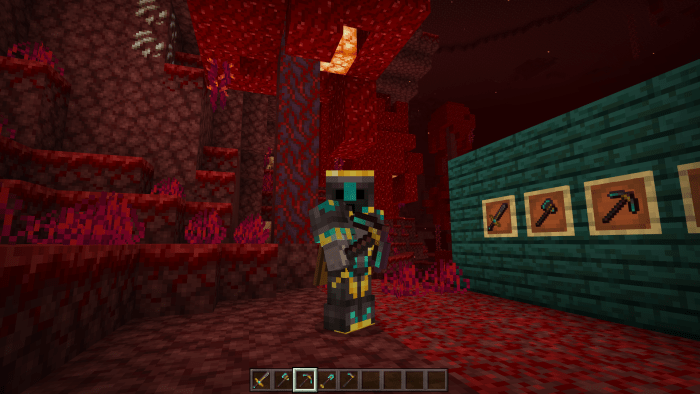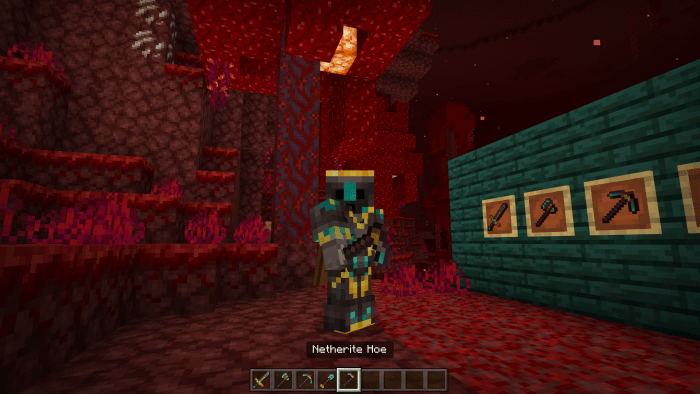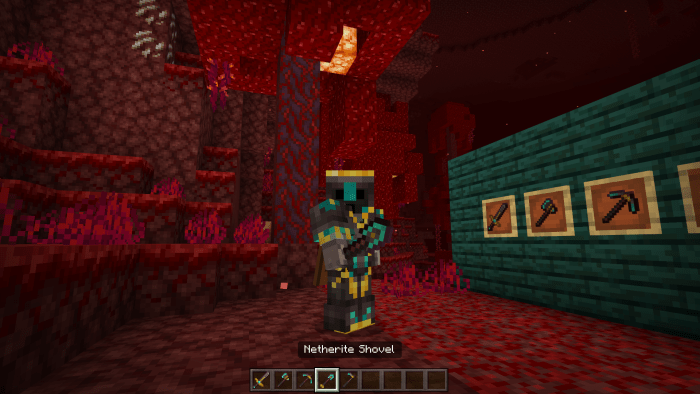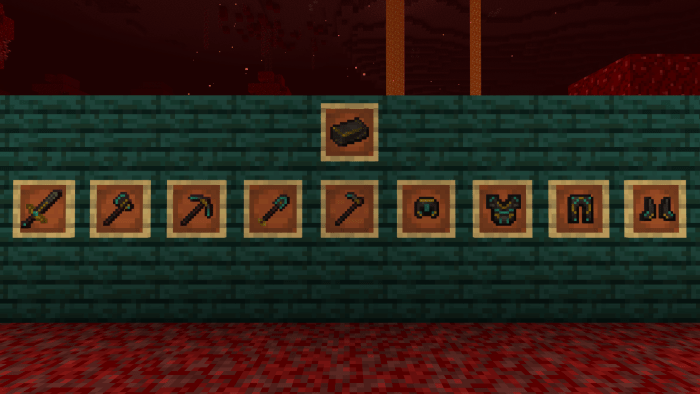 Select version for changelog:

Changelog
- Fixed the download links for the post and added installation description 
Installation
lick download link(s)
Wait 10 seconds
Apply the file(s) to your world
Enjoy!