Need more action in your Minecraft oceans?
Well, this addon is the one for you! This addon for Minecraft Bedrock adds a new mob: piranhas. It also adds a new projectile and modifies the behavior of the squid.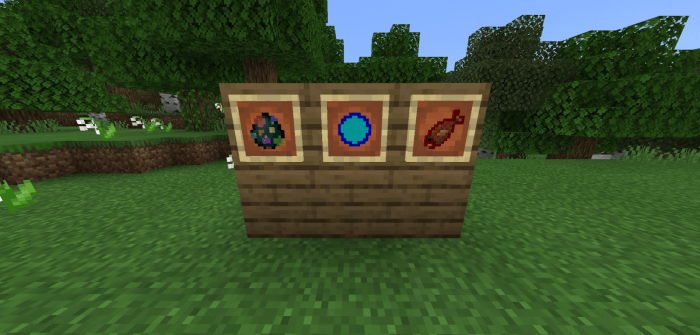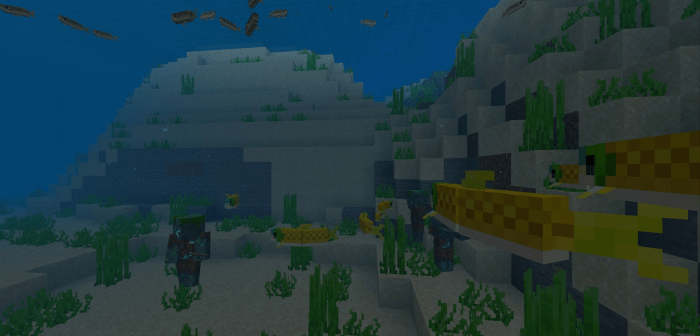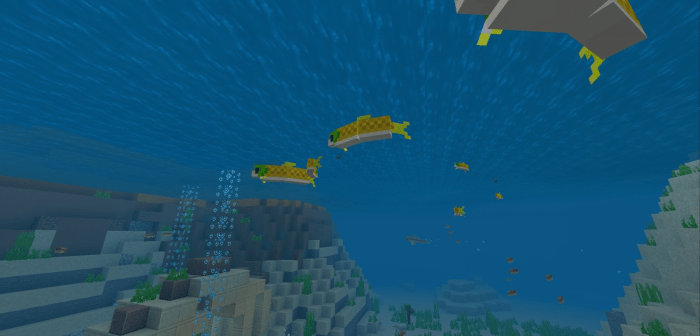 Iceball Demo Video:
Piranha Features:
- Attack almost all mobs and player (includes drowneds).
- Cause 2 damage.
- They attack within 15 blocks.
- Exclusive skin.
- They have others fish life
- You can eat the item, fill in 3 points and give poison for 25 seconds.
Squid changes:
- Now they attack you. Deal 3 damage.
- 25 block attack radius
Ice Ball Features:
- Deals 4 damage.
- Original texture.
- 9 are obtained by putting snowballs on the crafting table.
Select version for changelog:

Changelog
- Updated iceball texture
- Added cooked piranha
- Updated piranha item texture
- Fixed bugs