Pixel Reality is a low resolution texture pack pack which adds more realism to Minecraft. The textures have a much smoother design and the colors look calmer and better blended than the default textures. The texture pack have been developed for over a period of several years and this proves that it stands the test of time.
Creator: Wedhro, Twitter Account (PC/Java Edition Texture)
Ported by: AlphaA47, Twitter Account (Permission)
Updated: 18 June, 2018 (read changelog)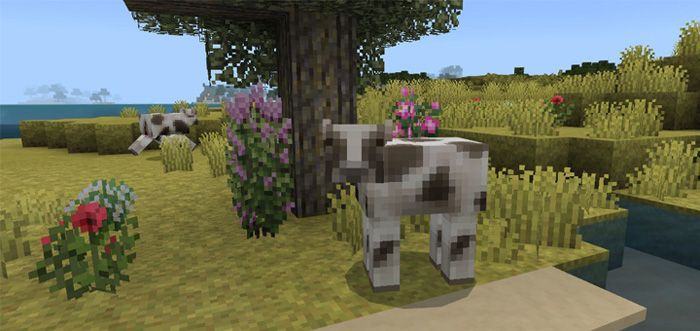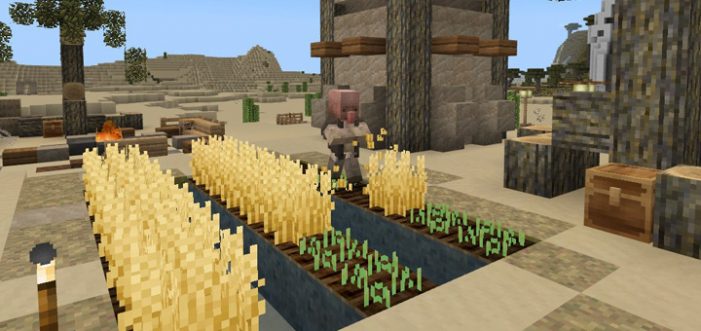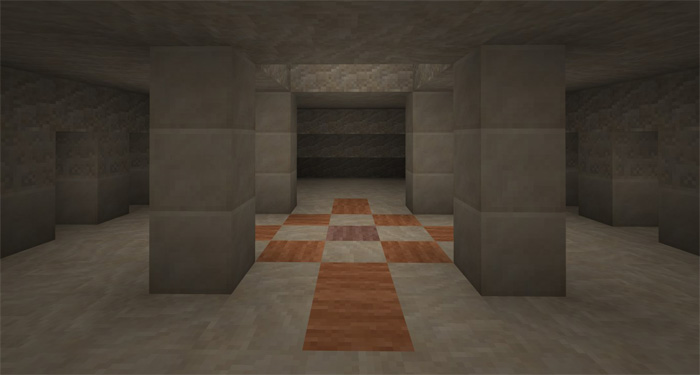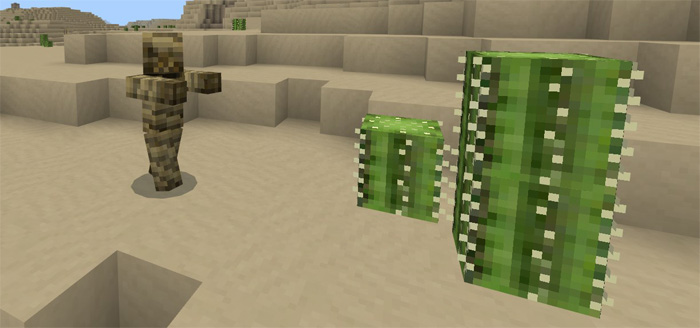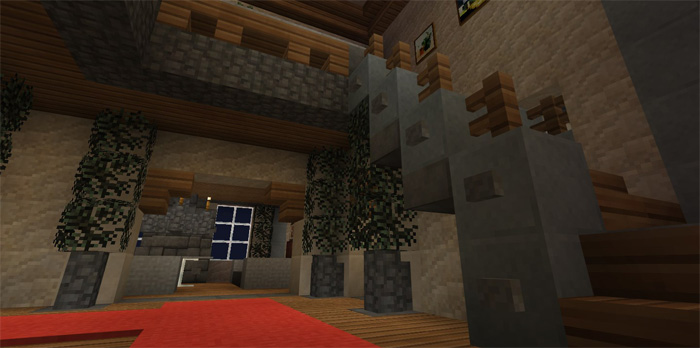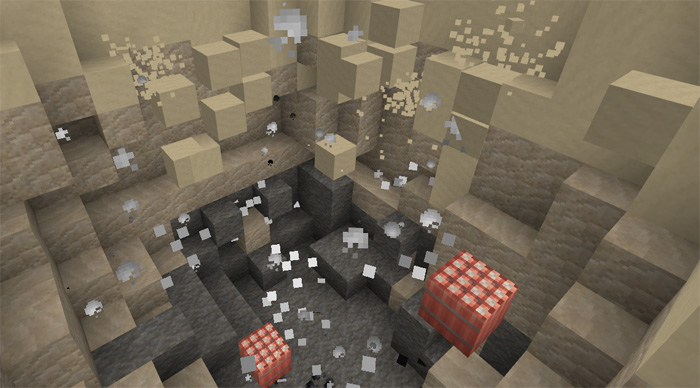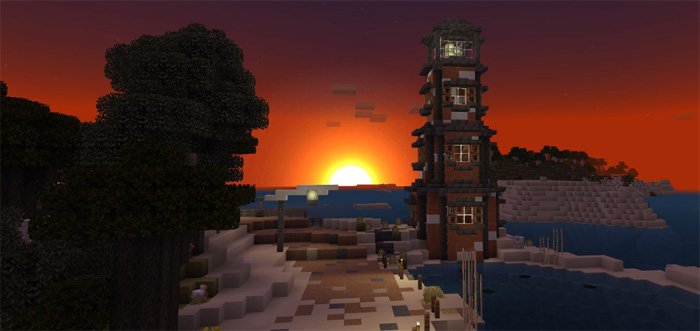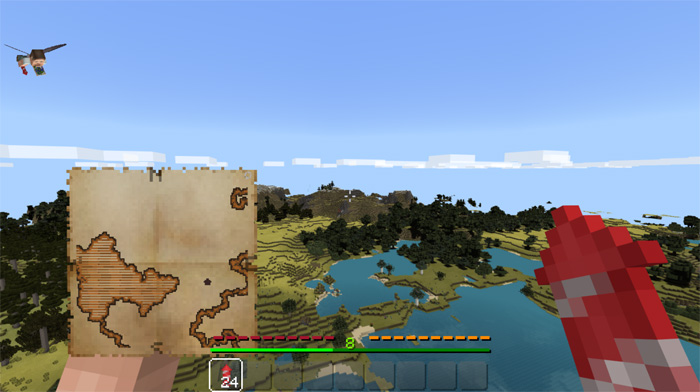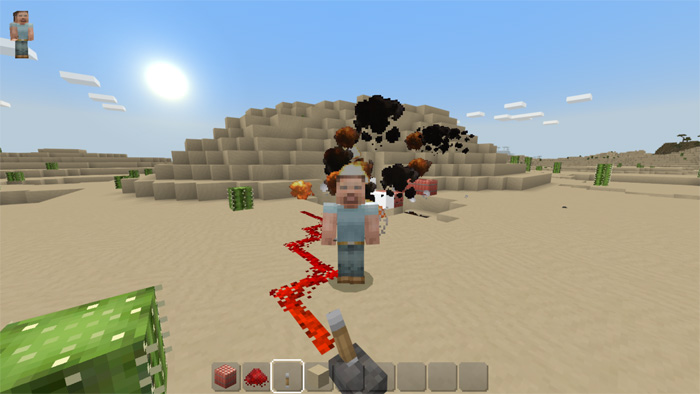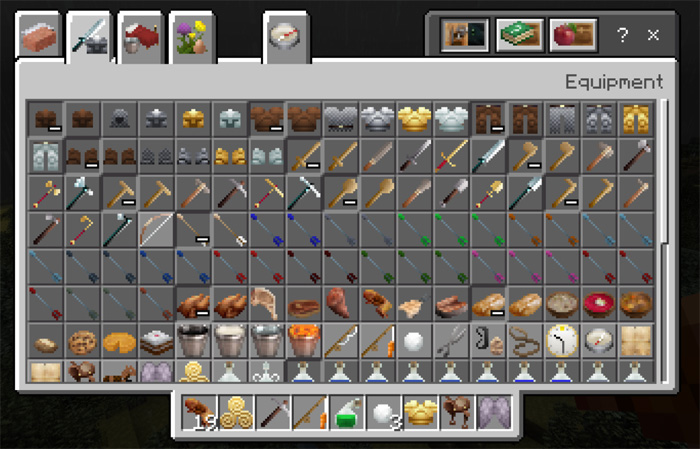 Video Review
Changelog
Pixel Reality 1.4.2 (PR_v1.3.1) for Bedrock Minecraft Changelog:
New

Blue ice.
Treasure map, drowned spawn egg, and fish spawn egg textures.

Tweaks

A fast & dirty fix to water color. It\'s still over the top but there's not to do until Mojang keeps their hyper-saturated colors hardcoded.
Sand is a little more wavy and grainy (for the unmptenth time).
Dead Bush is a little darker.
Updated ender dragon fireball texture.
Fixed flowing lava textures finally.

Technical

Updated flipbook texture list.
Pack now uses correct version number.

Notices

Armor overlay textures now appear after a minor 1.2 update.
Other 1.4 textures are in the works and coming in the next major PR update.
Main Installation
Open Minecraft PE
Settings > Global Resources > Activate the pack
You can get a .ZIP file for this pack here.
Addendums
This texture pack pack also includes Pixel Reality Addendums. An Addendum is an add-on pack which can be downloaded and applied on top of the main Pixel Reality texture pack to change some things.
Skins