This seed is perfect for your next survival adventure. As soon as you've spawned you will find yourself on the edge of multiple different biomes. No matter which direction you decide to go in you will find a different biome. Some of them includes a big birch forest, a beautiful flower plains and an extreme mountains biome.
Found by: KamenRiderMCPE
Right at spawn you will find a beautiful flower plains.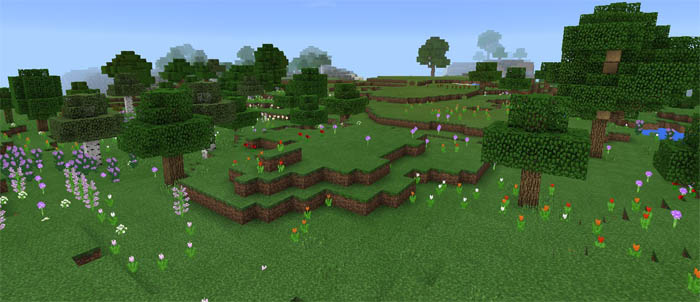 And just by looking to your left you will find a huge swamp. Not perhaps as beautiful as the flower plains but it's nonetheless just as much a biome.

And in another direction you will find a small dark oak forest.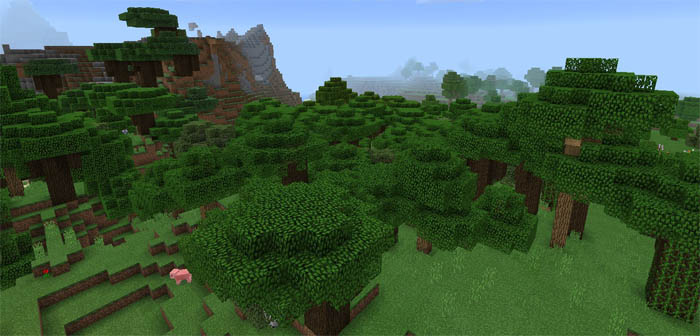 And just beyond the dark oak forest you will come across some big mountains in an extreme mountains biome.

You really won't have to look much to find the huge birch forest. This is a perfect seed to use for a new survival adventure as it provides more than enough resources.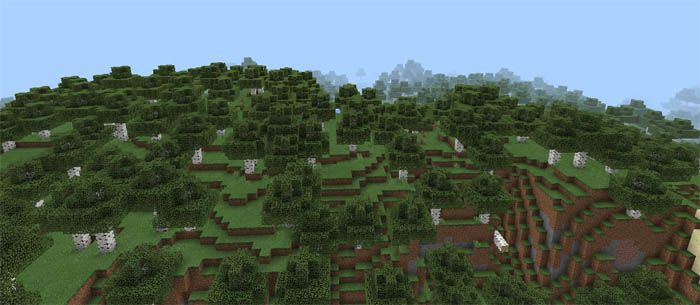 Besides the biomes mentioned here it includes a large ocean near spawn. You can of course also find more biomes by venturing further into the seed.
Seed: RockTheBiome