Plunder's Pixelcraft PE is a low-resolution (16x) resource pack which exist in two versions: with and without shaders. The textures are suitable if you want your world to look more medieval styled. Another great thing is that it includes a sounds pack which include all the original Minecraft songs. The songs will be automatically loaded as soon you've imported the texture pack.
Ported by: LungNonZa
Creator: PlunderPixels
As you can choose between using shaders and not using shaders we've included images demonstrating both packs.
With Shaders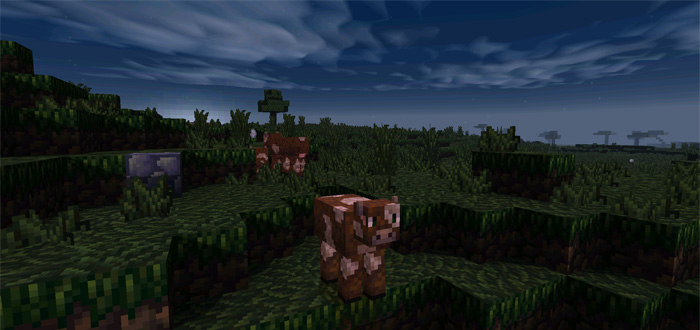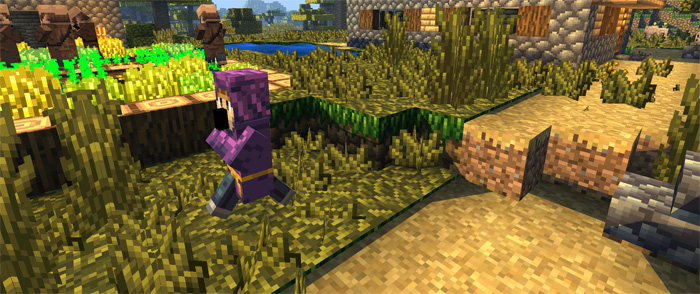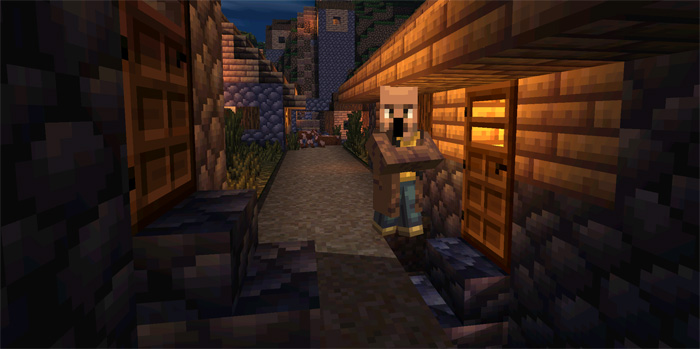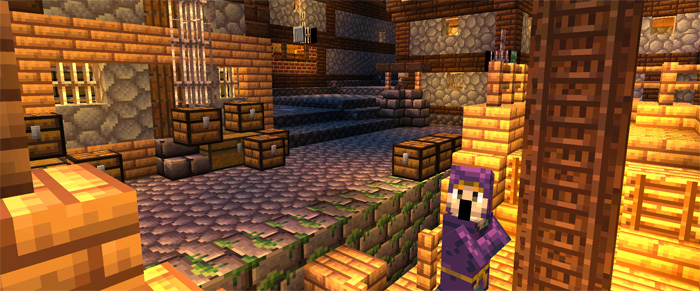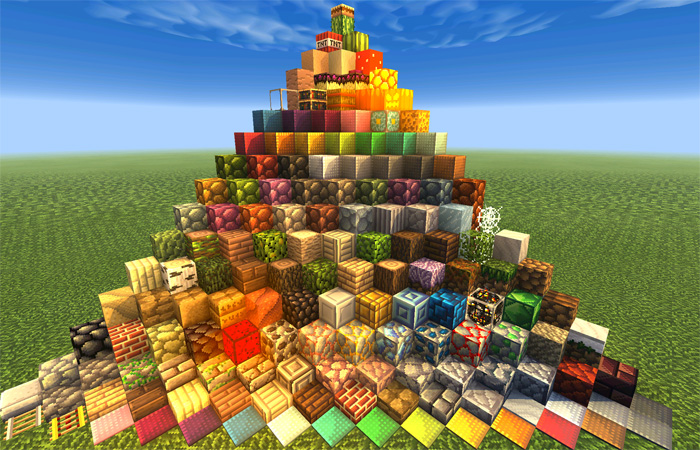 Without Shaders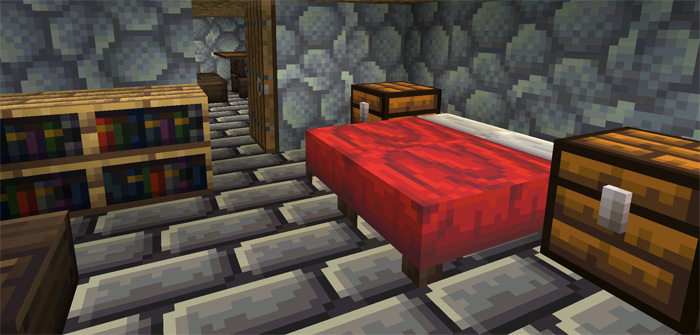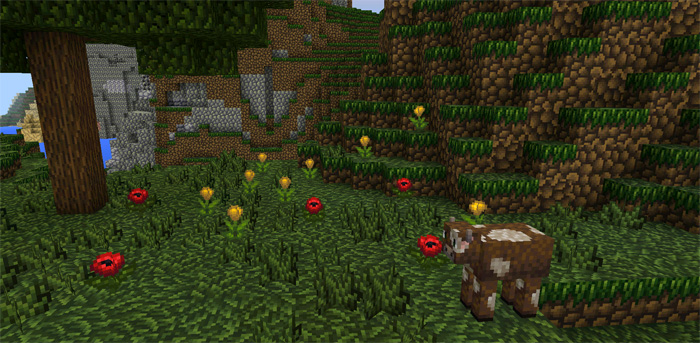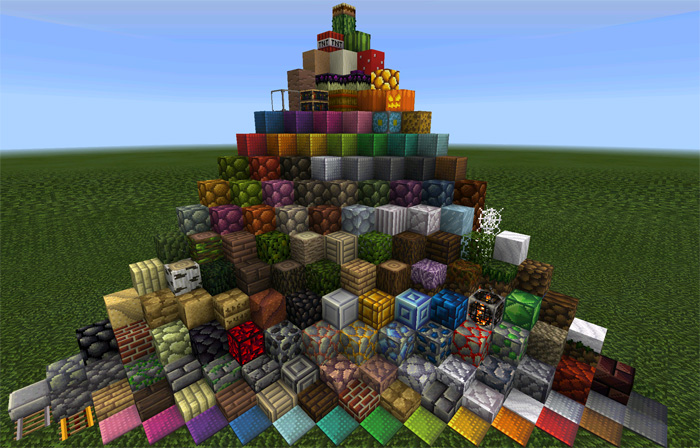 Download (Shaders) (MediaFire)
Download (No Shaders) (MediaFire)