This addon adds from blocks to poop items like the poop block or the super poop block this addon not only adds decoration blocks but also adds the lucky poop block if you're lucky this block can give you the super poop sword with a super lethal damage that is 60 damage.
Features
This addon adds blocks and swords such as: poop block, super poop block and lucky poop block and adds items such as poop sword, poop and super poop sword.
How to get the items
Poop, poop is obtained from cows that release poop every 30 minutes.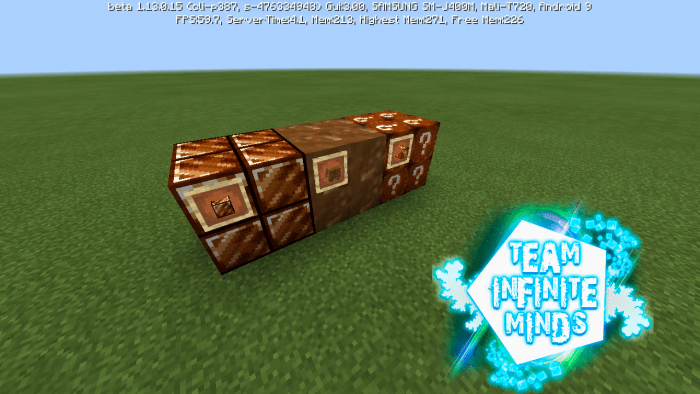 Blocks that you add
• Poop Block
• Super Poop Block
• Lucky Poop Block
Items you add and their functions
• Poop Sword
Damage: 17
• Super Poop Sword
Damage: 60
• Poop
With this item you can create the poop block and the poop sword, you can also eat it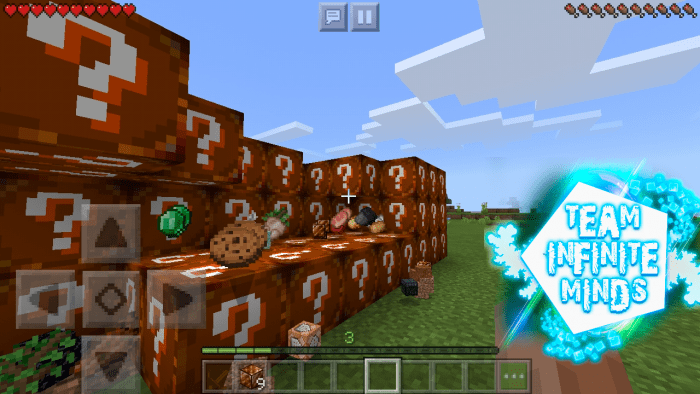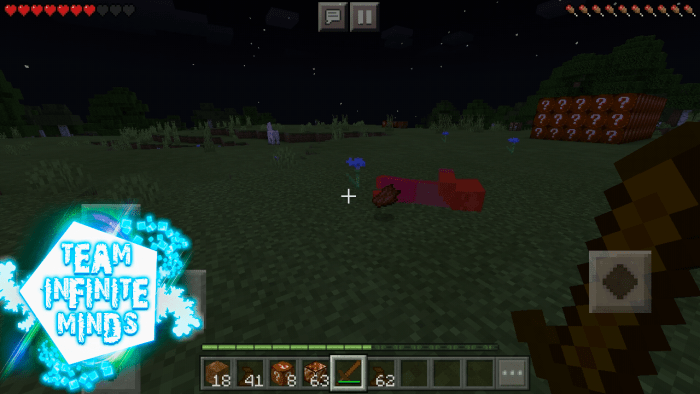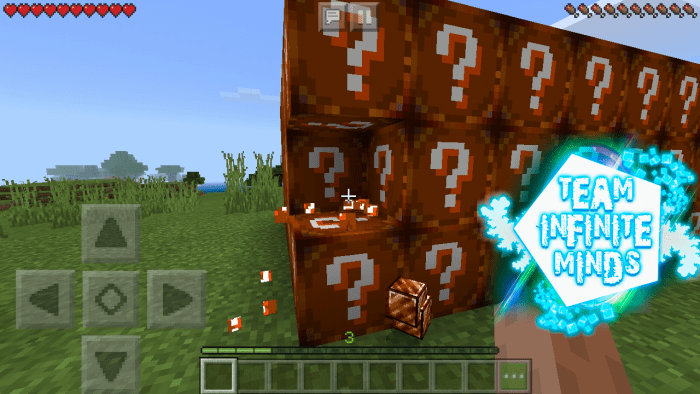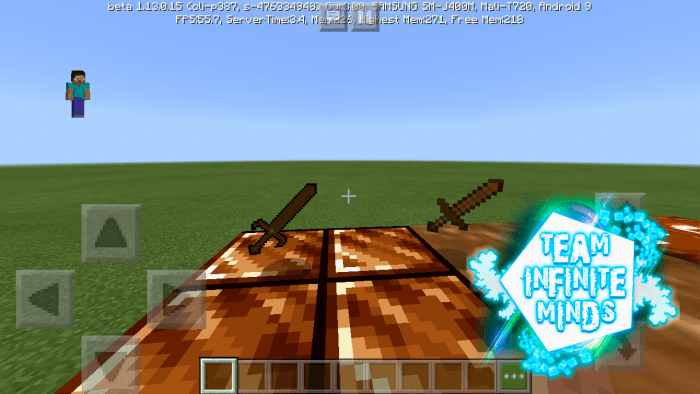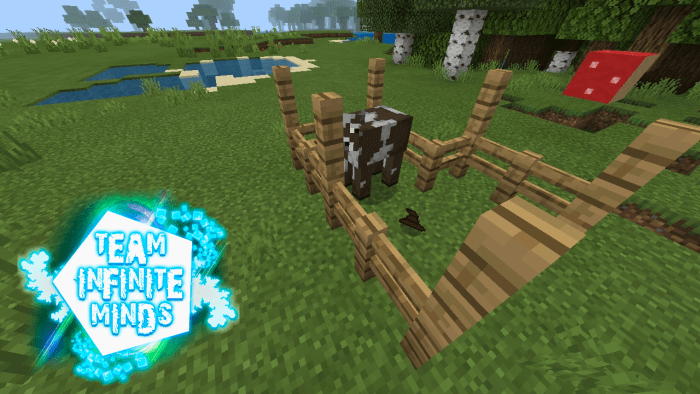 Crafteos
Poop Block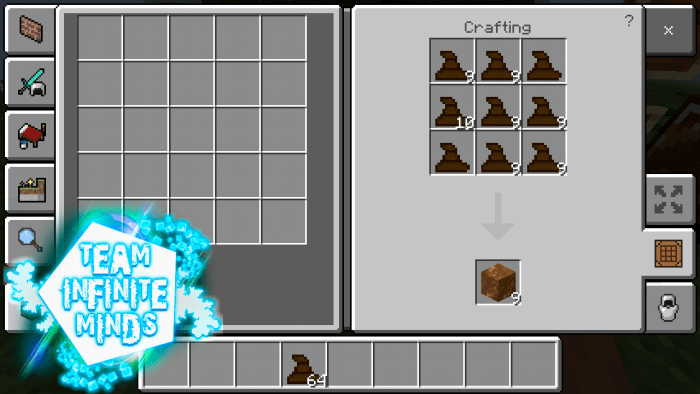 Lucky Poop Block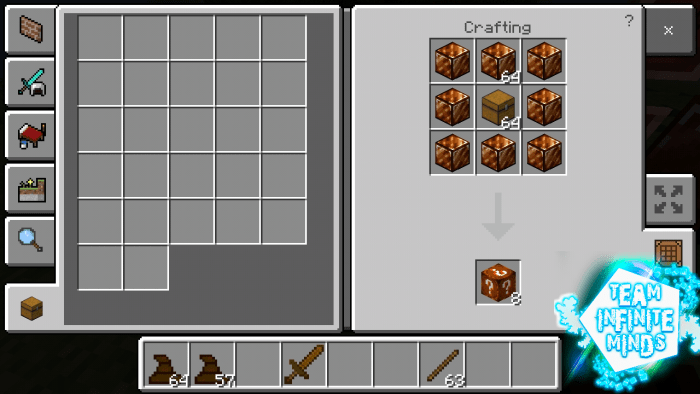 Super Poop Block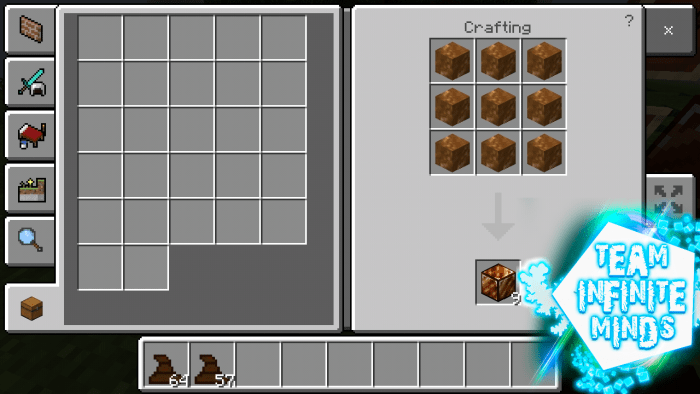 Poop Sword