Ever wanted to move your house to somewhere else along with your items? introducing the Porta House addon this addon adds a block similar to a structure block that can save and load a specific area.
This addon adds 3 new blocks and items into the game. Each of the block can only save a certain size of the area.
These are the items that is needed to craft the Porta House blocks.
Iron Core: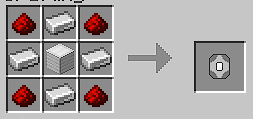 Gold Core: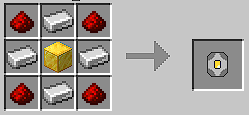 Diamond Core: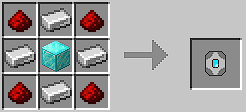 You can see what the blocks can save by particle boundary.
Porta House Small can save an area of 5x5x5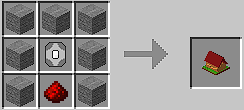 Porta House Medium can save an area of 10x10x10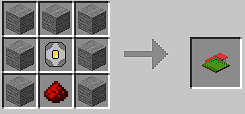 Porta house Big can save an area of 15x15x15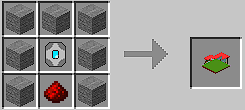 Boundaries: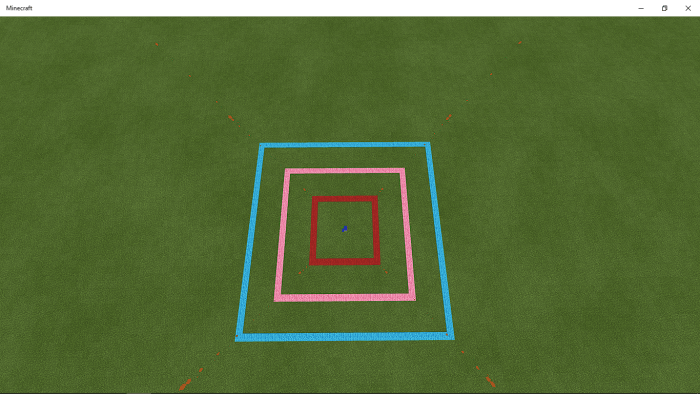 Red - Porta House small
Pink - Porta House medium
Teal - Porta House big
To know if the block is in its save or load setting look at its color if it's RED then it's SAVE if it's BLUE then it's LOAD.
You can interact with the block by:
Windows 10 - sneaking and right clicking.(barehand)
Mobile - sneaking and tapping on the block (barehand)
DO NOT:
Save an area if the area contains a void, this will not save the area.
Make more than 1 of small, medium and big Porta House block, if you haven't loaded the area in a small porta house do not use another porta house small save block because this will overwrite your old area saved in the small porta house block.
Use this in multiplayer, it will work in multiplayer but might cause many problems.
Demonstration:
Enjoy the addon :D
Installation
Experimental Mode must be turned on in the world.