Minecraft Speedrunning has become a very popular trend in the gaming community and is still continuing to grow till this day. Since minecraft is a very luck based game for speedrunning, this map gives you the opportunity to practice on your skills to build one of the most important aspects of speedrunning, building a Nether Portal.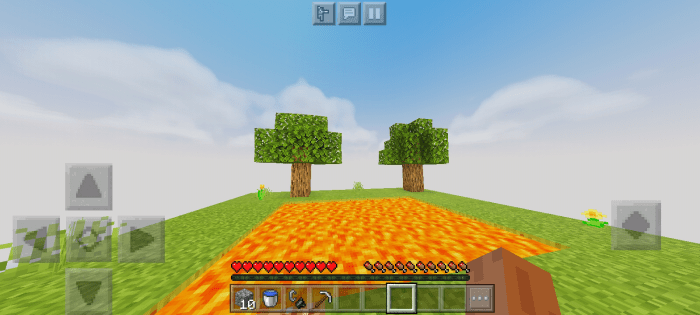 The map is a very small island floating in amidst of nowhere so you can focus on just training for the basics. The environment around the lava is what you'd usually see other than it not being a savanna. A flat terrain of plains biome for a simple aesthetic.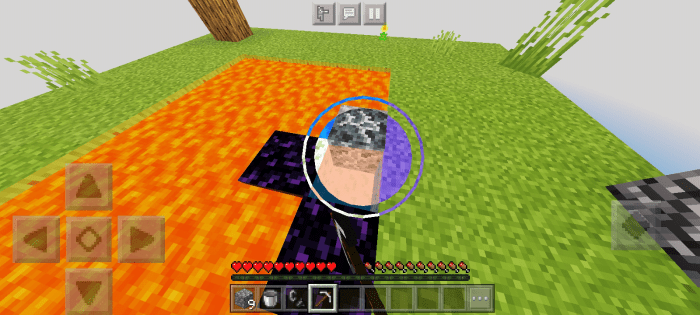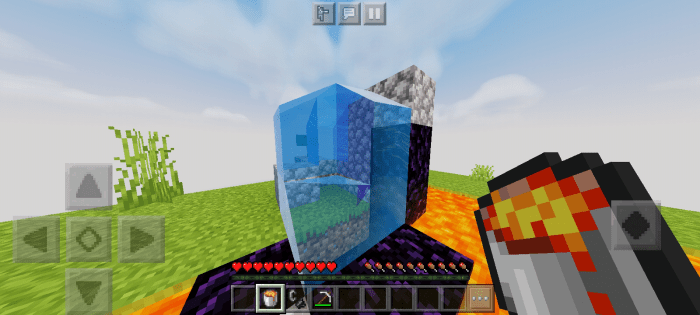 The lava pool is built to be a fine square so it's easier for beginners to practice. You are free to use any method to build your nether portal since this map is just for your practice. After lighting the nether portal you can enter it if you want but It wouldn't lead anywhere, so you can focus solely on practicing to get better. You can make portals of however size you wish aslong as it's within the zone that the reset command can reach.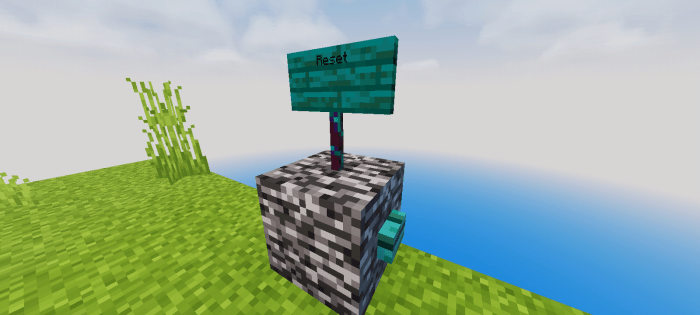 If you've messed up or want to reset, you can press the reset button behind you to fill the lava and clear the build. It destroys the portal and refills the lava pool for you aswell as providing you the basic tools to restart.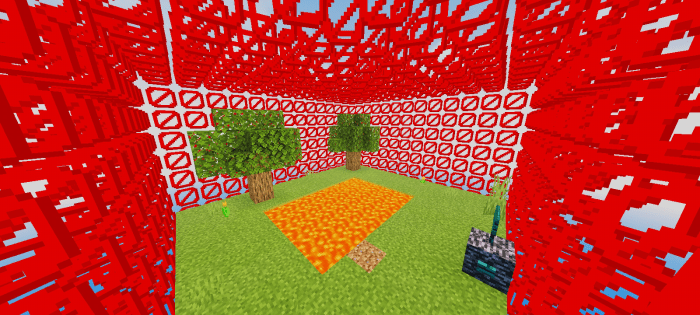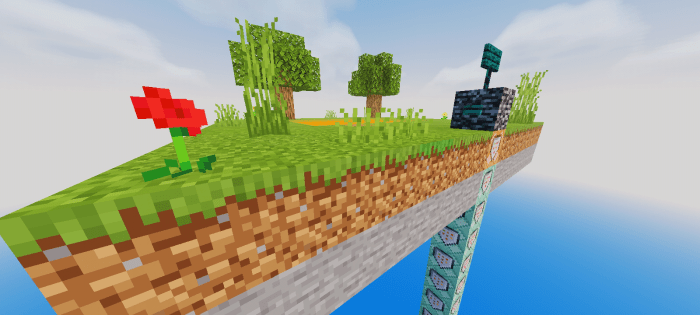 The map is enclosed with barriers and consists of simple commands that give you the simple tools used to build a portal such as blocks, a pickaxe, a water bucket and a flint&steel. Use those tools to create your own style of building a nether portal.
UPDATE
The map now has a cave mode so you can practice how to make a portal in a realistic environment inside of a cave. You can use the button in the normal spawn to teleport inside the cave mode next to the original island.
Here is a preview video for practicing, you can use my method if you like to practice for yourself, or invent one of your own. Remember that speedrunning conditions may be a lot harder so you'll have to adapt to that eventually, which is why this map is preparing you and teaching the basics of making the nether portal to get a good record.
Select version for changelog:

Changelog
Changed the old description in the updated section to a better one.
Installation
Just press skip ad, block all incoming notifications and it will go to mediafire after a minute. After downloading, press the file and open minecraft to install it.