Bring up to four friends to battle an extremely powerful updated version of the wither. This fight has quite a few surprises, such as what lies in the lake... Enjoy the fighting.
This map is a large scale boss fight, with many additions and complicated parts compared to the normal wither fight. This map was made in two weeks by two people, and we tested for 24 hours straight. IF you do find a bug, please let us know as soon as possible. This map is better with multiple people. Also, there are three difficulty buttons, please select one as you see fit.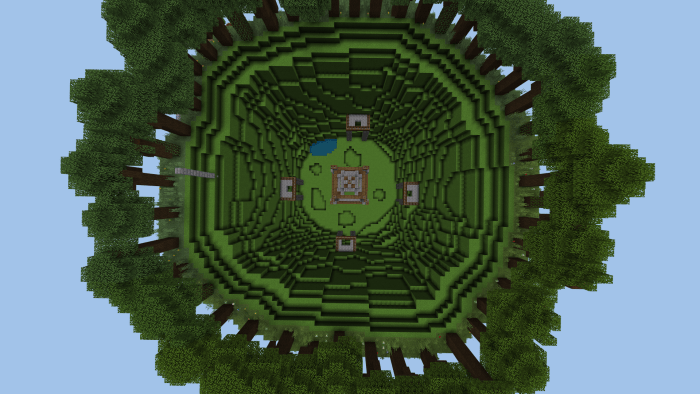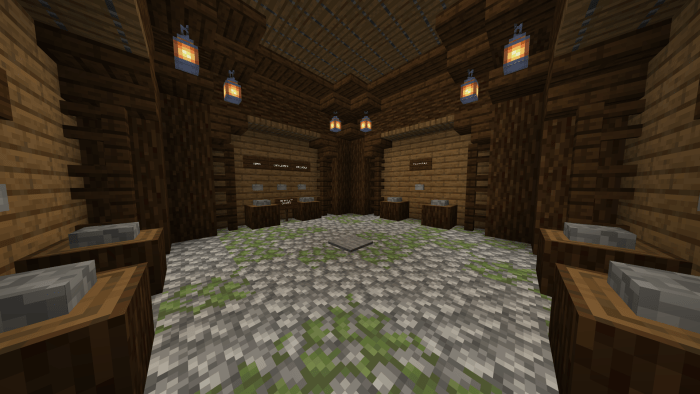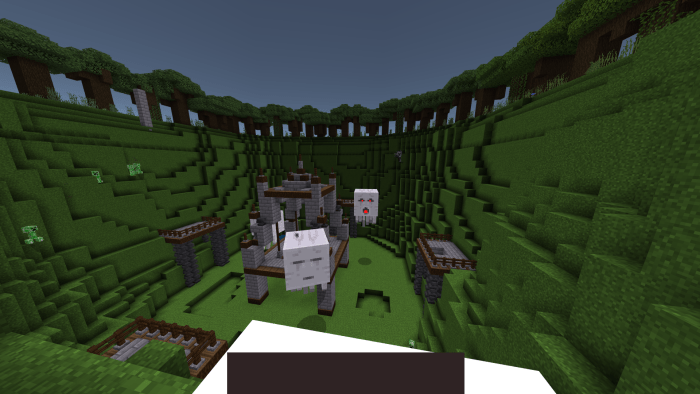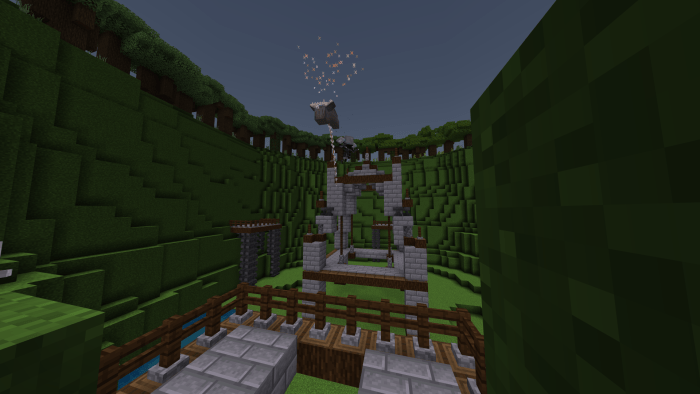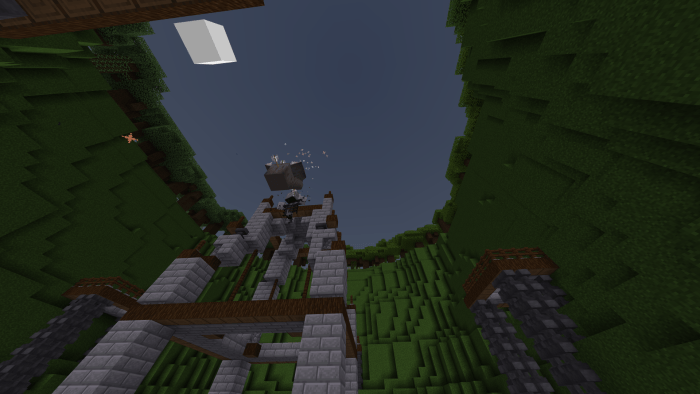 WARNING: May lag on very low end devices.
ESSENTIAL: The behaviour pack and resource pack are essential. Please make sure you use both.
Select version for changelog:

Changelog
Very minor bug fixes and a fixed media fire link.