This features a 10,000 by 10,000 custom made realistic terrain formation meant for long term survival and allows map makers to make whatever they want without fear of running out of space any time soon!
I introduce you to Project Althea, a map that aims to have as much realistic terrain formation as possible while keeping it fun to play and have as much resources you need everywhere so no fear of running out!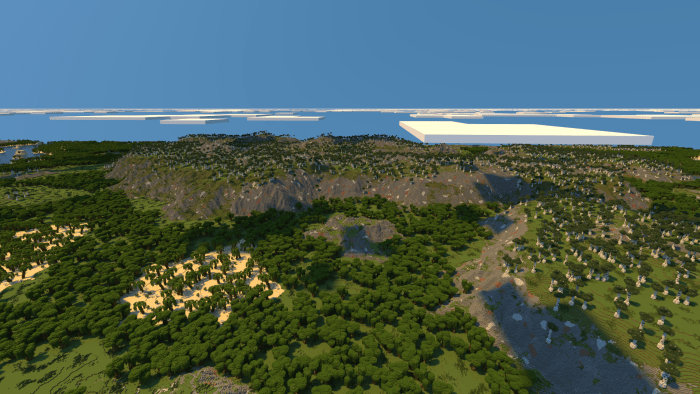 This is map is great for big player bases like a server or someone that want to make a city or the likes on it as its terrain adds to the stunning view.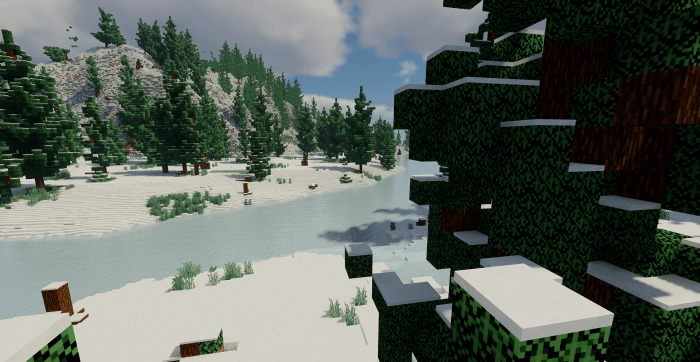 It has many different types of tress to get wood from and many different terrain formations so nothing is always the same.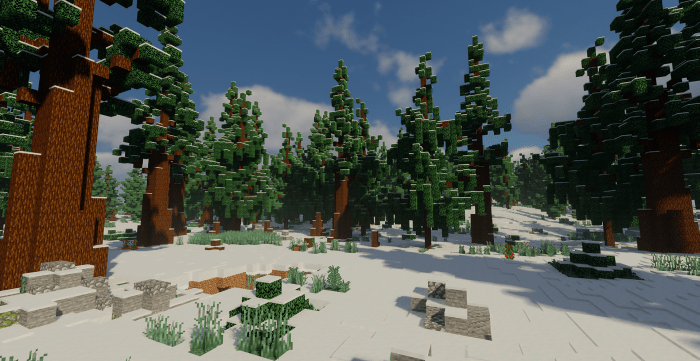 If the map does well I will keep updating it making it bigger and more stunning terrain.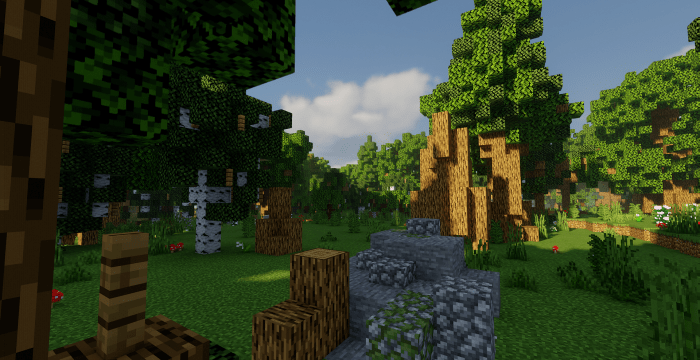 Plans to make it a fully fledged adventure map with future updates with custom buildings and places to explore!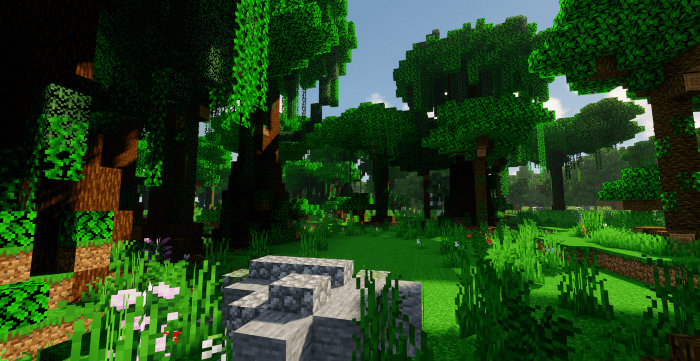 You can join my discord and vote for the next update to Project Althea.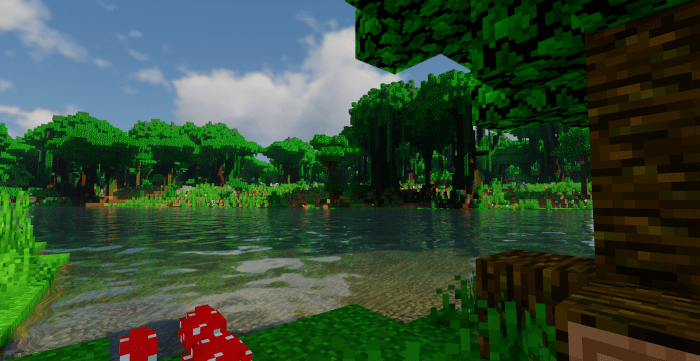 Planed future updates:
YOU CAN USE THIS MAP FOR WHATEVER YOU WANT BUT PLEASE CREDIT THE CREATOR WHICH IS ME LEGENDARYIV25, ENJOY!
Select version for changelog:

Changelog
•Added rivers all around the map
•Added streams all over the map
•Added sugar cane along some rivers/streams sides depending on the biome
•Removed brown mushroom from spawning on the surface causing some lag issues on low end devices