A duels style pvp maps with many kits and mods. with more soon to come. while it is still in beta we do have a lot planned to do and hope people will enjoy this map.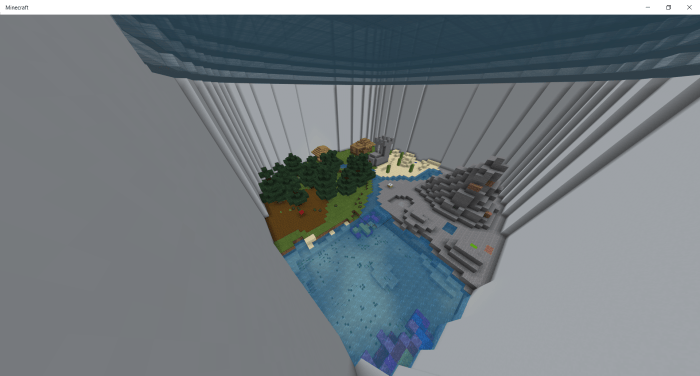 the main pvp map with 5 biomes and a secret tunnel.
with 4 fun kits to use too!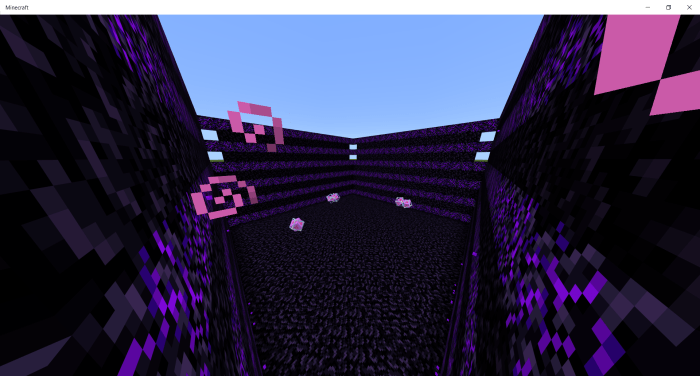 Crystal pvp. a fun map to pvp people with end crystals.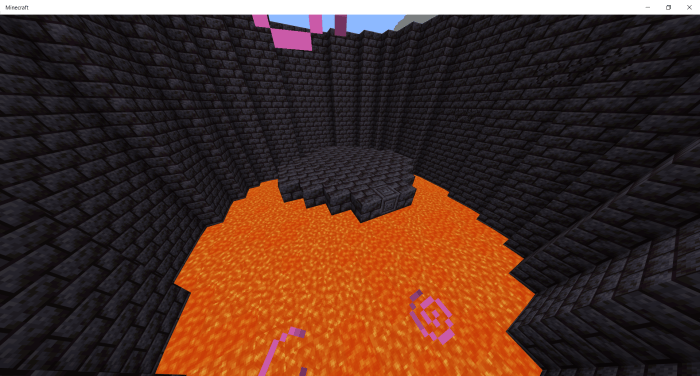 with fun sumo maps too.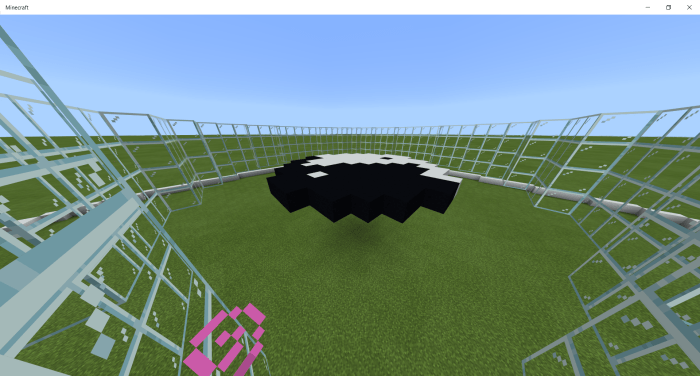 this is just the begging we will be adding more all the time.
we have plans to wadd more sumo maps. and alot more kits!
With 4 kits
Op kit. A kit with fully enchanted diamond armor and weapons
rod kit. A kit with normal items and a rod for rod pvp.
iron kit. A kit with iron armor and iron sword for fast paced pvp.
podzol kit a kit based of podzol the block with leather armor and a stone sword a quick fight.
The map should be updated regularly.
we have plans to add duels, tnt run, tnt wars, and spleef.
Select version for changelog:

Changelog
Changed Main mode map
Snow kit added
sumo bug fix
work on new game
download fixed. Hopefully.