Our first ever dropper map! Be prepared for an awesome time while trying to defeat all 5 unique levels! As always, every level and command is tested, so less frustration for you!
Here is a sneak peak at each of the levels. Each of the levels has a difficulty level, from easy to hard. There are 5 levels as stated above. Each level has been tested and is possible. All commands are tested as well. Feel free to ask for more! Average game time: 15minutes to 45minutes.
Creators:
ItsDandD
Keep a look out for more of our creations!
Check out our Youtube for updates and future builds as well:
Youtube Channel: https://www.youtube.com/channel/UCVHEnnu1QTP-xo7c0zPabGw?view_as=subscriber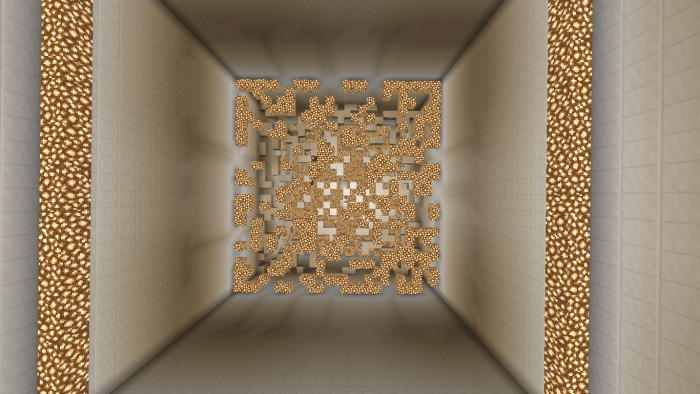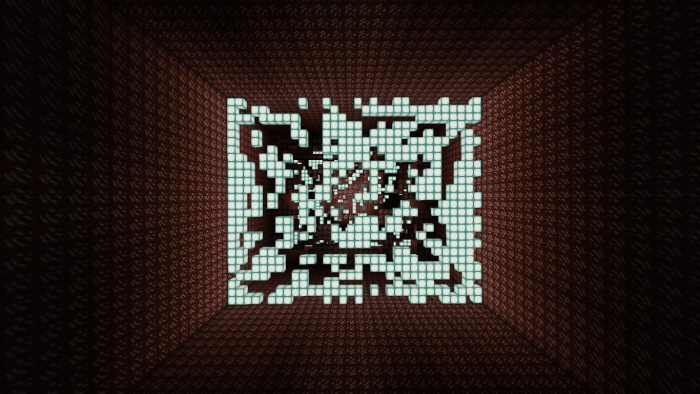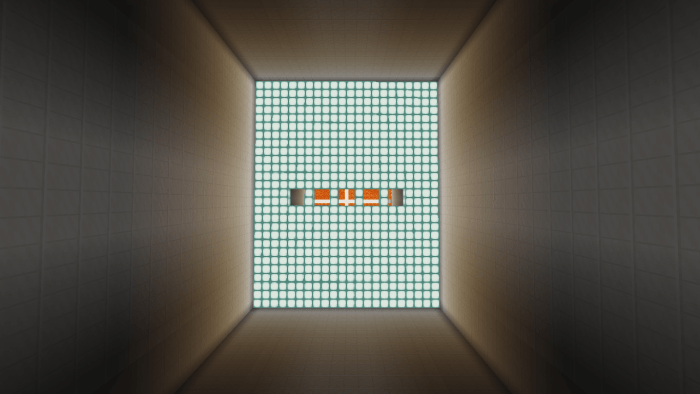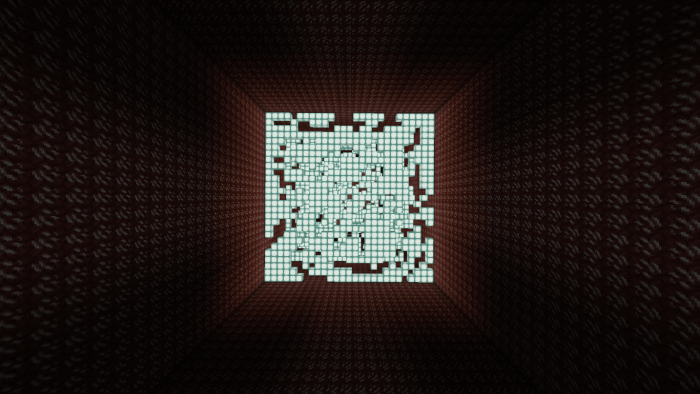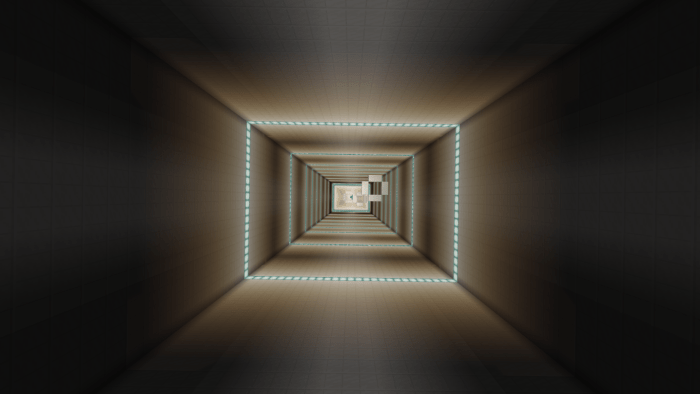 Select version for changelog:

Changelog
I have removed the Discord link because the Discord server was deleted.