Boring orange Minecraft lava, what could possibly be interesting about it. well if you install this to your Minecraft world, This resource pack will make lava RAINBOW!!!!! Now that is interesting!
How it works:

I colored every frame of the lava texture to be a specific color so that lava fades into different colors. unfortunately flowing lava and still lava may look weird together
colors:
red
orange
yellow
green
blue

purple
pink
images: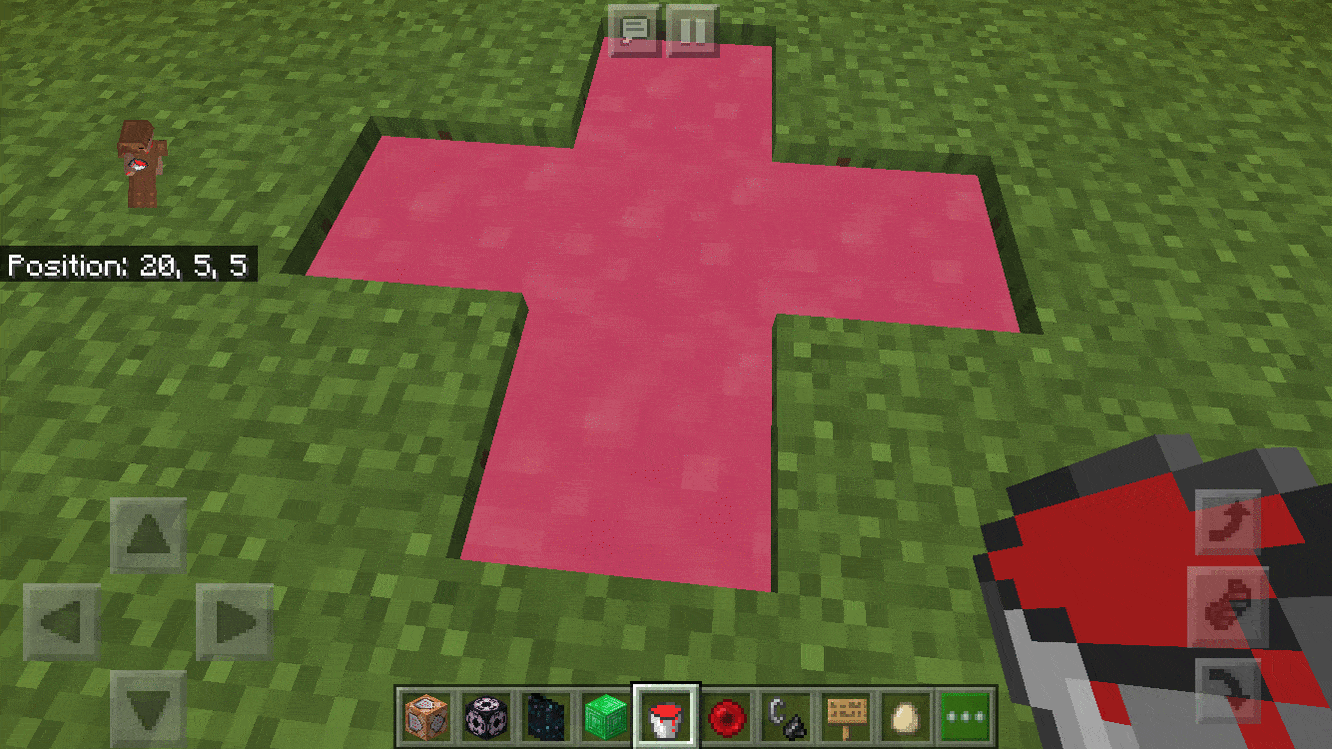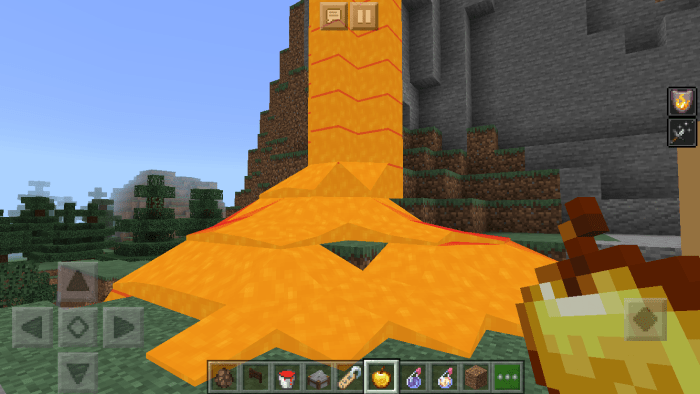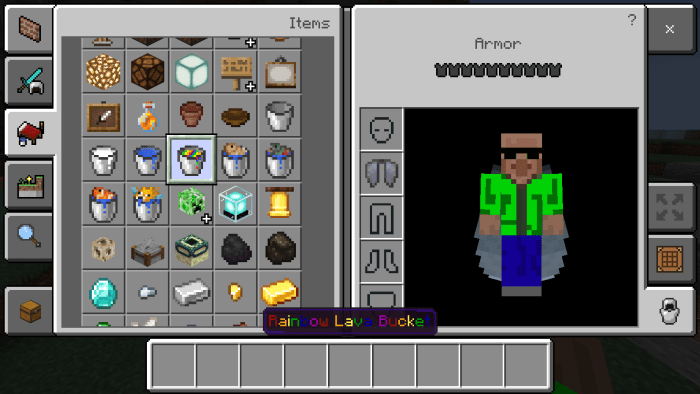 By: #villagecool
Enjoy!
Attention everyone! I am running out of map ideas. If you have an adventure map idea please post the idea and your Minecraft username in the comments. If yours is chosen you will see your idea on mcpedl and you will also get credit.
Select version for changelog:

Changelog
edited the post to make more sense and have more detail