This texture pack simply changes your default nether portals to animated rainbow portals,
(I used BlazeFire78s' seed for capturing images of portal)
Continue reading for more information, pictures & gifs of portal:
In day & Night: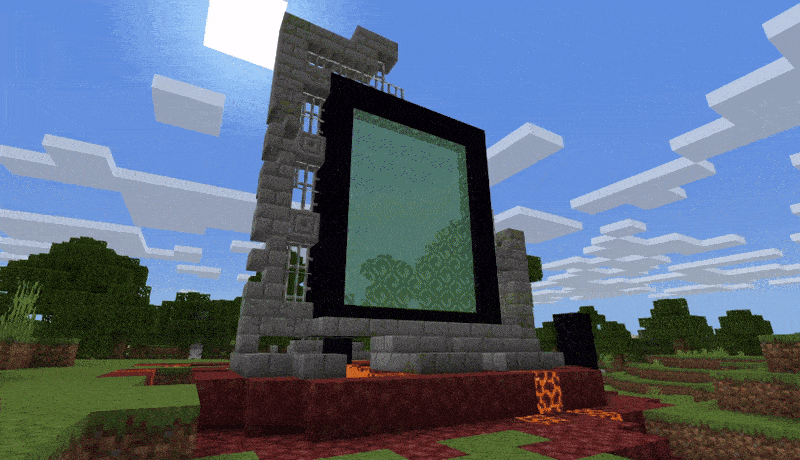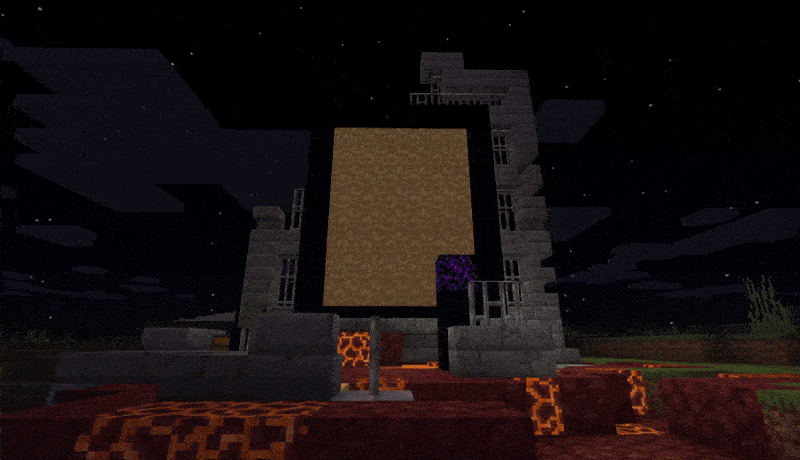 A closer look: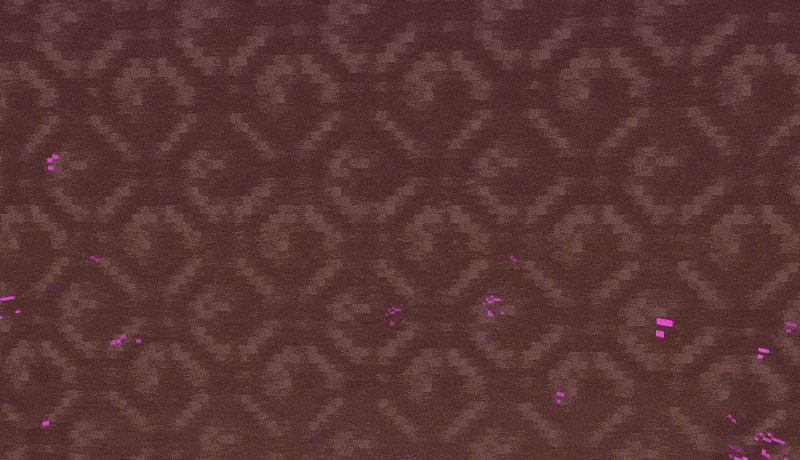 In Minecraft with RTX: This doesn't affect things if you don't have RTX card, but if you have you can place it over a PBR resource pack & have your RGB portal in RTX.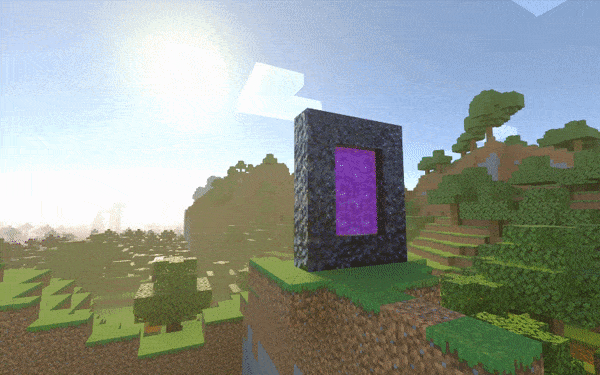 Also note: This pack only changes Portal textures, meaning that the rest you see in image is another PBR resource pack (Page link given in download link)
Select version for changelog:

Changelog
- Added PBR (RTX Support)
- Added another link.
- Increases Portal RGB-ness by increasing saturation a little bit.
- Changes to thumbnail & pack icon
Installation