Do you think you are good at PvP? If so, what about this one? In this PvP minigame, players are randomly given 7 different unique kits every minute! Unlike other Kit PvPs, the kits in this map may not be well balanced. For example, Knight kit gives you diamond armor set, but Noob kit only gives you a dirt! It may seem unfair, but after a minute, the situation may reverse, so don't give up!
Creator: mcpedash, Twitter Account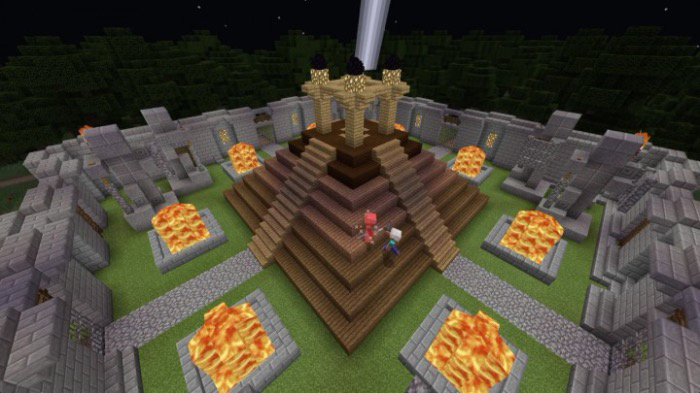 How to play?
Whatever kit is given is your destiny. Take advantage of the benefits of each kit to make the game more enjoyable.
Tip: If you step on the pressure plate at the top of the temple, the health becomes regen. (Only 10 seconds after changing the kit)
Kits
Knight
Archer
Aquaman
Birdman
Noob
Wizard
Speedster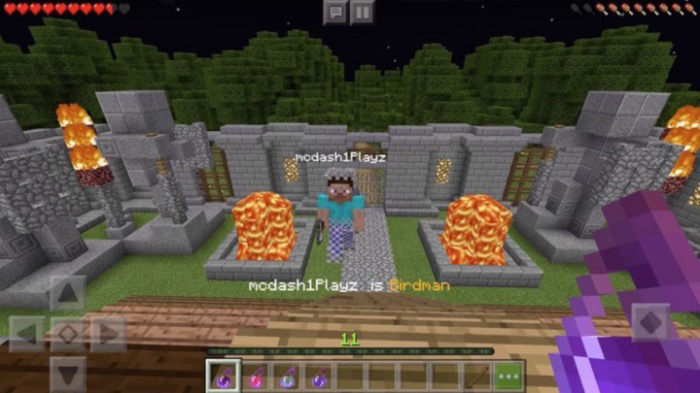 Trailer
Installation