Ravines are naturally generated terrain which can be found in most biomes but with some exceptions such as deserts and mushroom islands. They are exclusive for version 1.2. Here's a great seed which will spawn you on a ravine island and not far from there you will also find a huge snow biome with multiple big ravines. It's definitely a really cool addition to the game!
Found by: BepisGuy123
The spawn is on this small survival island and in the center of the island you will find the first ravine.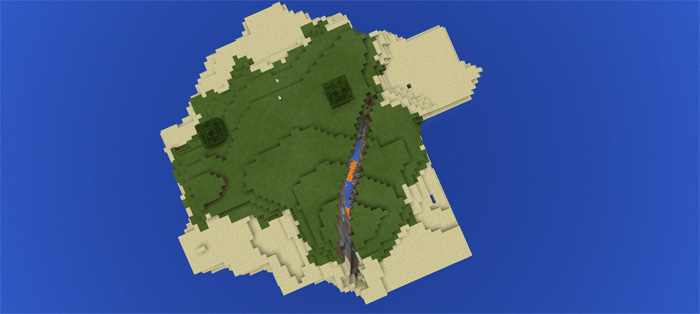 To find the other ravines you will have to do some traveling. Go in the direction as seen in the image down below. You'll basically need to cross over the water to get to the snow biome.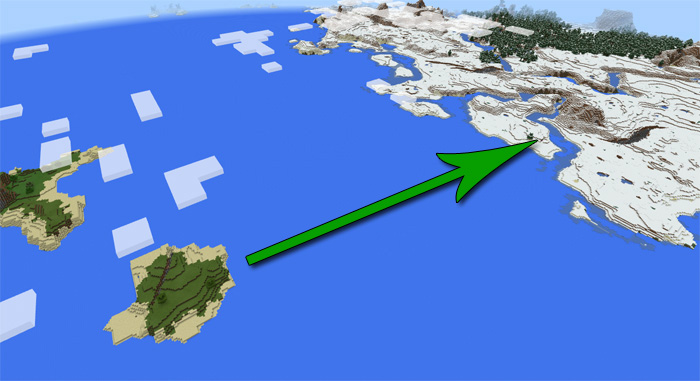 In the snow biome you will find three other ravines.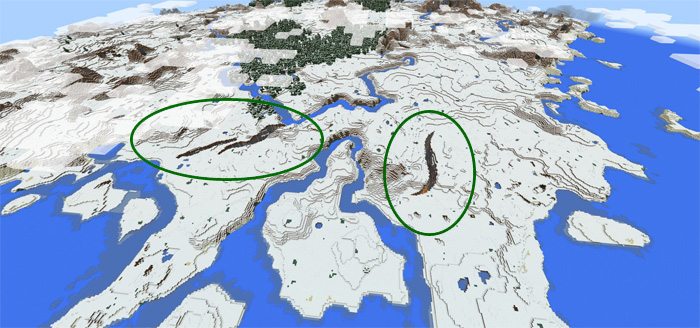 Here's the biggest one..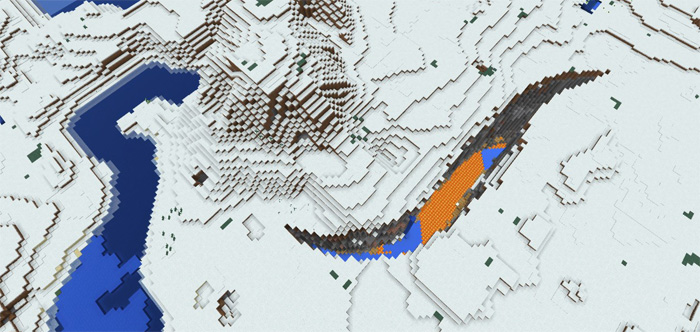 A really cool part about this ravine is that it cuts through a mineshaft.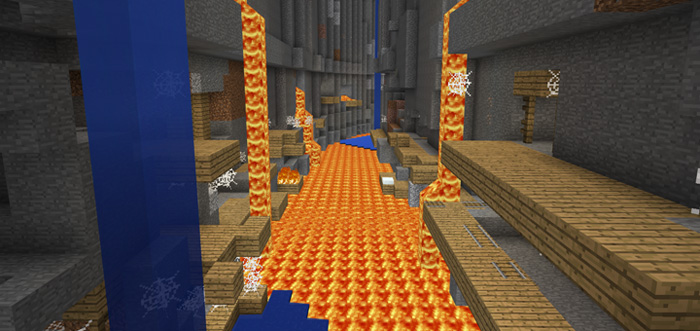 Seed: 762324470