Always found lots of rails in mineshafts or crafted more than you need? Using this add-on you will be able to smelt unused rails in furnace and blast furnace. It can be very useful and improve gameplay.
Always were walking through mineshafts looking for something useful? Now rails in mineshafts are not so useless. Using this add-on, you can smelt rails in furnace and blast furnace to get some resources.
Here are recipes, remember that it works with blast furnace too!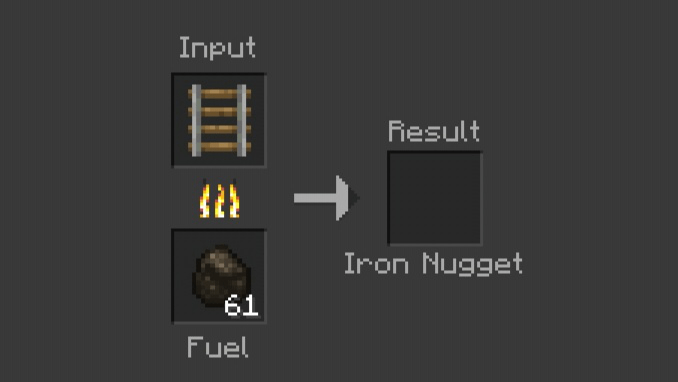 Because ordinary rails aren't rare, they can be smelted into iron nugget.
Other types of rails are rarer and can be smelted into gold or iron ingots.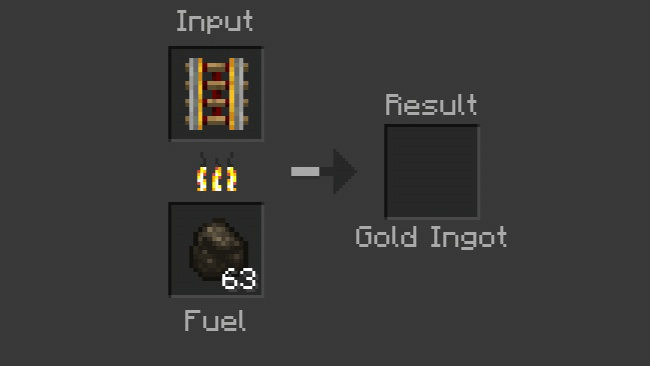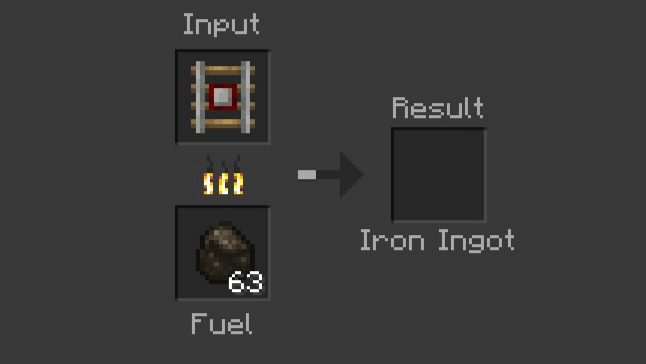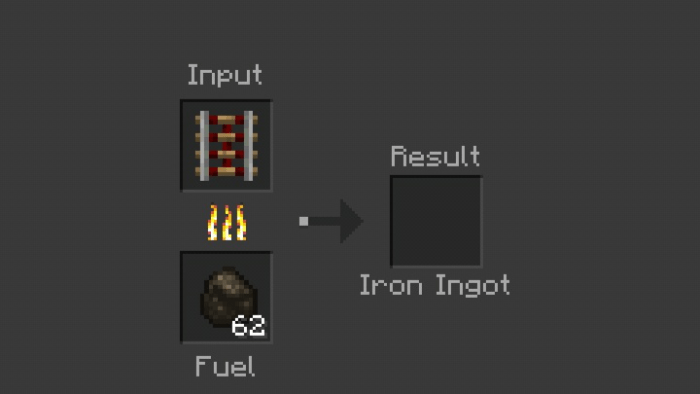 You don't need experimental gameplay on.
If you want to use this add-on in your creations, leave credits.
If you have problems with going through Linkvertise, you can download this add-on from Discord server without watching any ads.
Select version for changelog:

Changelog
Added better description.
Edited some other things.
Admin pls accept it
Installation
Go to the link
Wait about 10 sec.
Click "Free access with ads"
Discover some interesting articles
Click "Continue"
Download a zip file.
How to install:
Unzip downloaded file and you will find a .mcpack file, which you need to import to Minecraft.