If you are anything like me, you are tired of the same old boring blocks filling up your survival house.
Using banners for wallpaper?
Now you don't have to. Now you can have real wallpaper.

With this addon you can fill your survival house or your creative builds with real furniture that looks amazing.
Available in both creative and survival
Use give command
/furn: (to see what is available)

With this first installment you will be able to craft 9 different variations of Wallpaper, 4 posters and 1 bathroom tile set.
Each have their own crafting recipe (The recipes may change as more are made) with easy to find materials.
All recipes can be found in the download link below
This addon has high resolution objects, It may not work for some low spec devices.


Red Wallpaper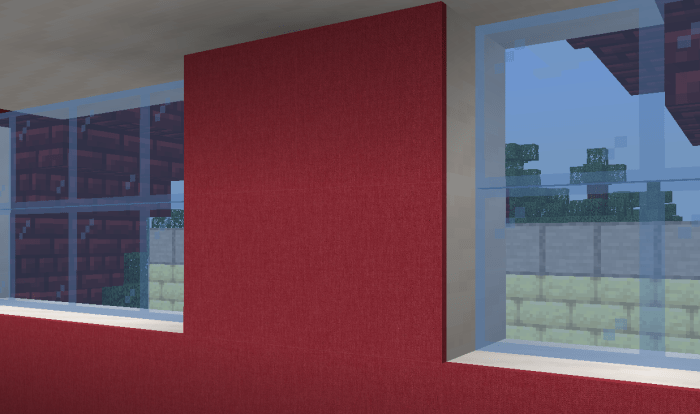 Black Wallpaper
Light Blue Wallpaper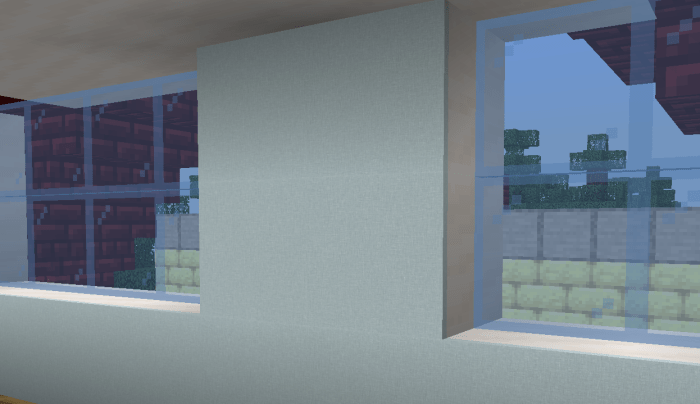 White Wallpaper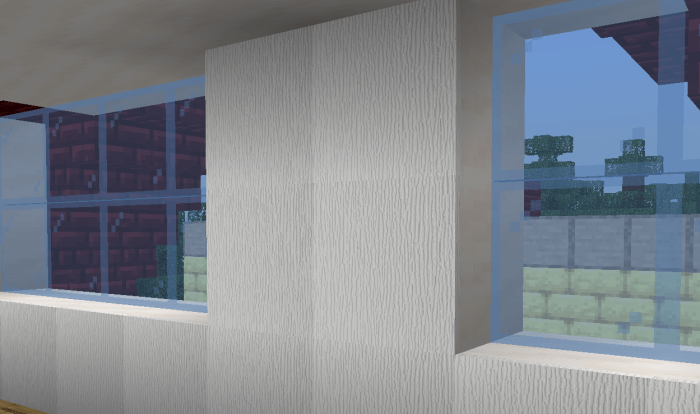 Grey Wallpaper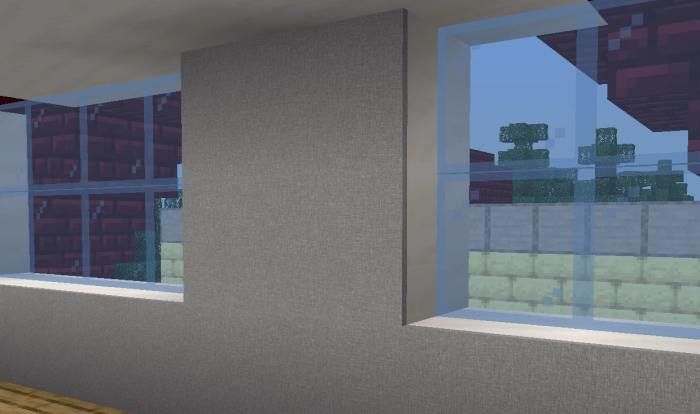 Pink Wallpaper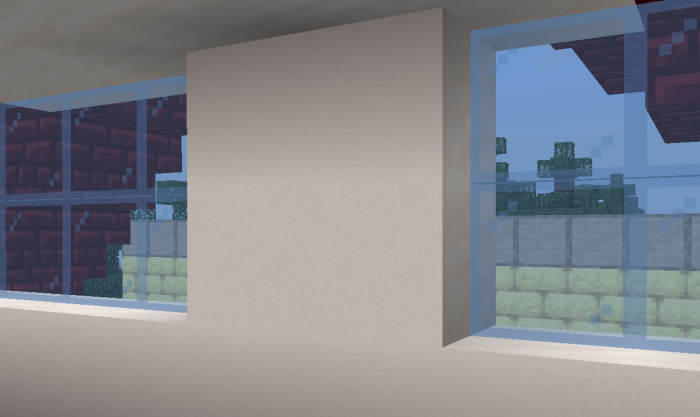 Night Sky Wallpaper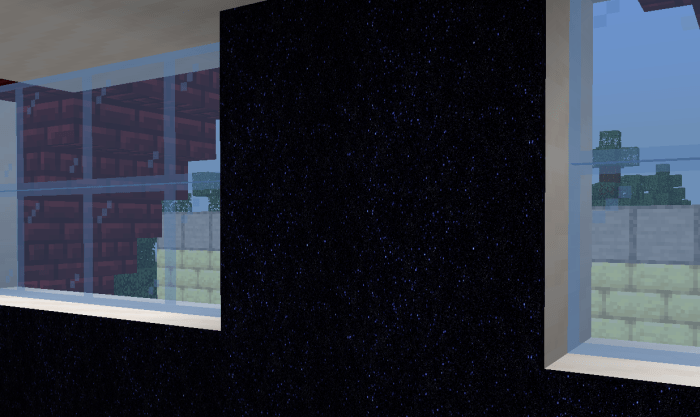 Marvel Wallpaper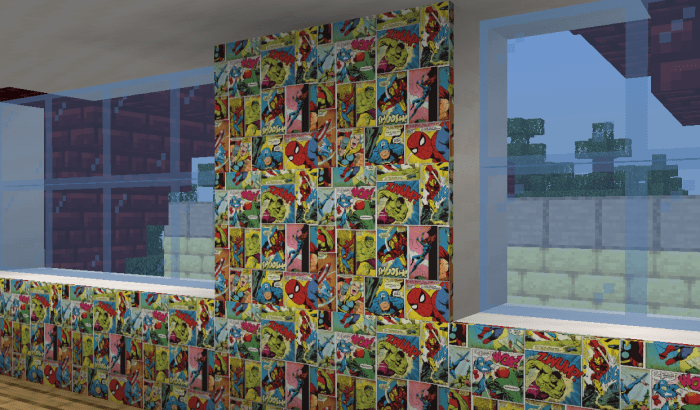 DC Wallpaper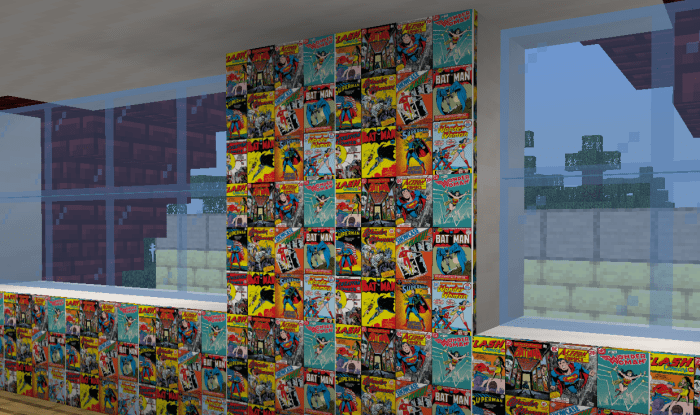 Matrix Poster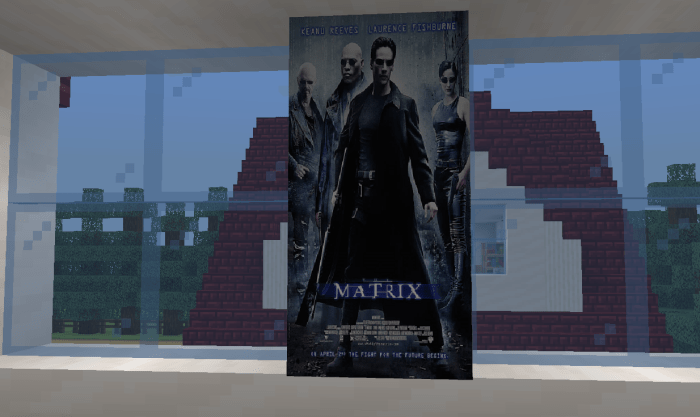 Back to the future Poster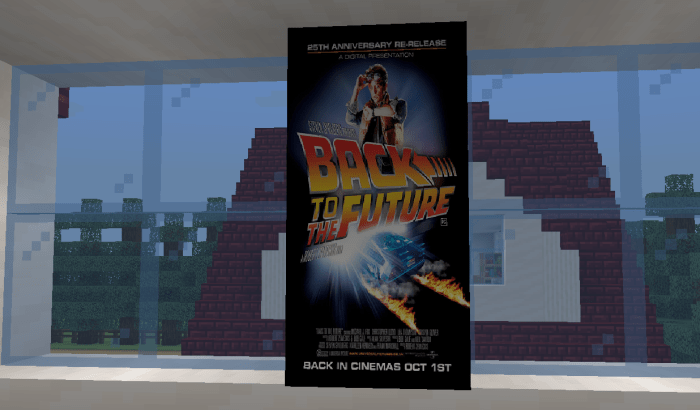 Jurassic Park Poster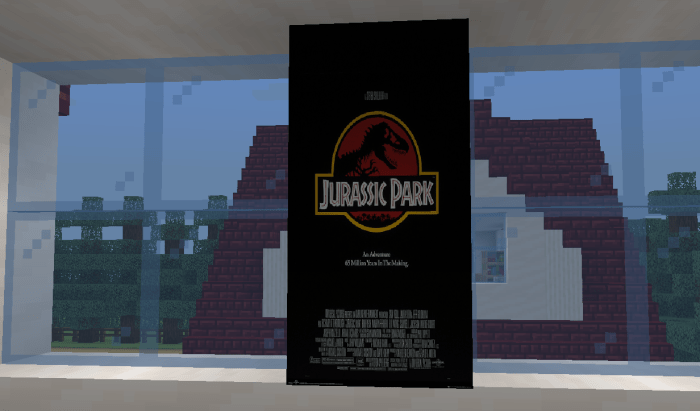 Ronaldo Poster
White Tiles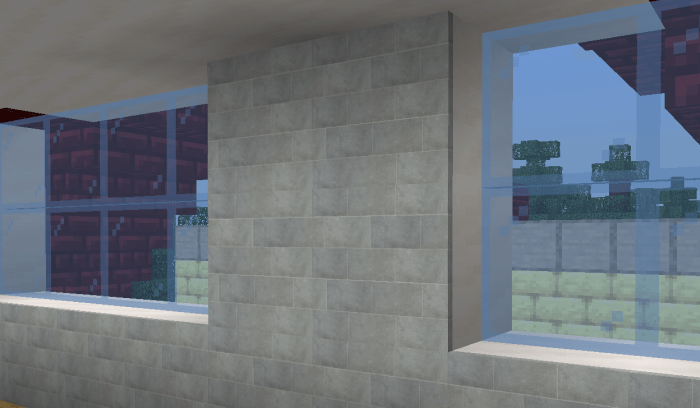 Wallpaper Crafting Recipes
Red


Black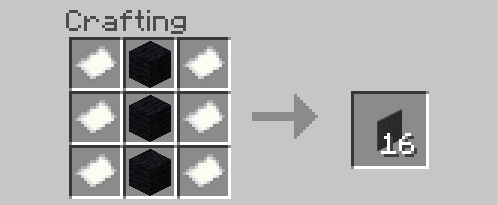 Light Blue


White


Grey


Pink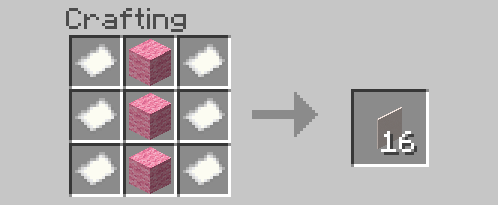 Night Sky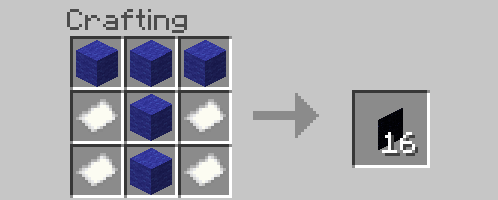 Marvel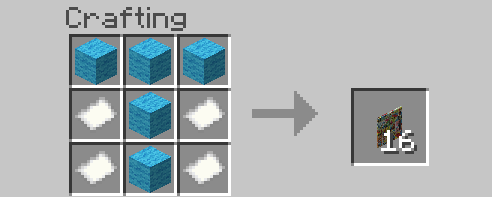 DC


Poster Crafting Recipes
Matrix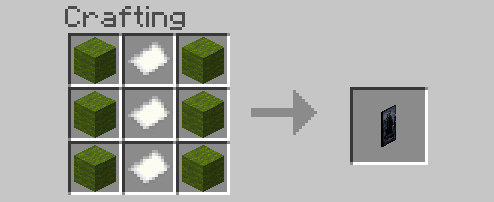 Back to the future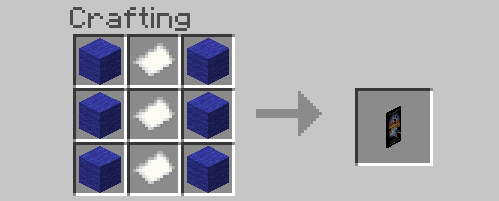 Jurassic Park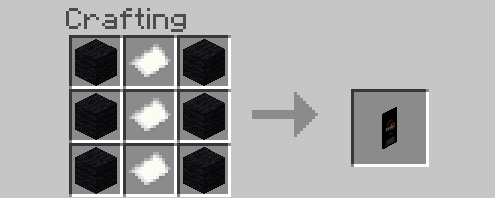 Ronaldo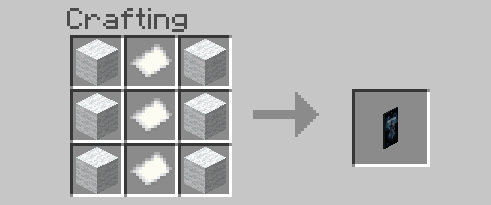 Tile Recipes
White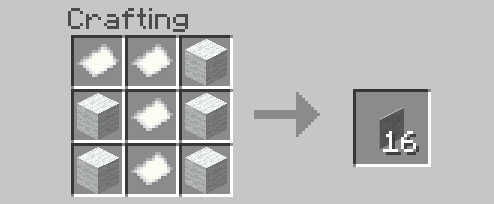 It is forbidden to redistribute this addon, if you make a review please give credits and make sure all links to this addon are to this page, Do not make your own Mediafire links to this addon. Thank You

Select version for changelog:

Changelog
Update Log:
Added new Posters
Added Wallpaper for corners for all existing wallpaper
Added Wallpaper with a double plug socket for all existing wallpaper

Installation
You will need to play in experimental mode for this addon to work
You will need to download both packs for this addon to work