Hi. Have you been looking for Lucky block addons? And look what is mine! This addon is different from any other lucky block addon! because this is the Realistic lucky block. The first time it came out! It can be found in nature! Also, a variety of items come out! Let's learn addon completely 🤗
Firstly
Lucky block is a popular mod from the past to the present. Thanks to this, it is loved by many people. I said "why don't I do the initial version of the lucky block." I said. I did! I hope this makes you happy. let's take a look at the Lucky block! 😏
Lucky block
Lucky block has two different versions. One can be done with a desk. The other cannot be done with a desk. These were created according to your requests. Well. Let's look at its features;
Breaking time is 0.2.
It can be found the world (only in extreme hill biomes).
It can be taken with a silky touch.
Can be made with a working table. (Can be chosen)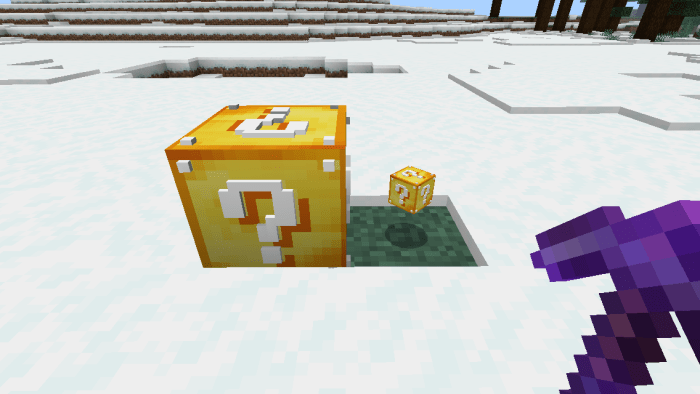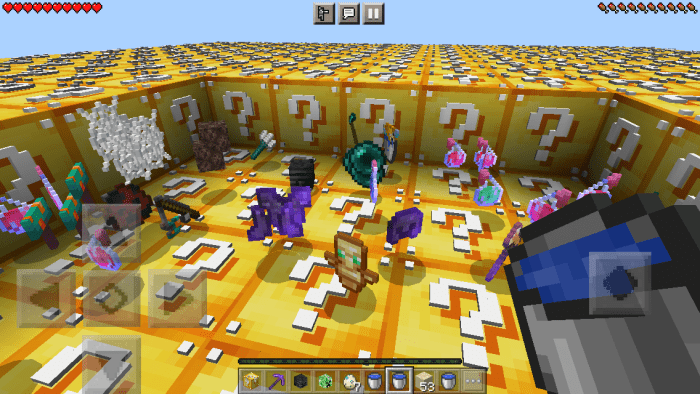 Out of it
When you break the Lucky block, 148 groups each have a spawn weight of 1 (including new items with 1.16 update). Whatever comes across. We can never guess what will come out! Here are a few of the groups that can come out!
-Wools
-Redstone tools
-End portal tools
-Swords (spell may be struck)
-Potions
-Blocks
-Foods
-Spring tools
-Armor
-And more!
In short, almost all items can come out of it!
Can be found in nature
The lucky block can now be found in the world! It can only be found in hill biomes! If you want to see it in the world, open the experimental game before creating the world (all 3 recommended). Here are more details!
Biome: can be found in almost any biome (except tip and nether)
frequency of occurrence: normal
Found altitude: 63-128 (extreme hill biomes)
Reps: 2-4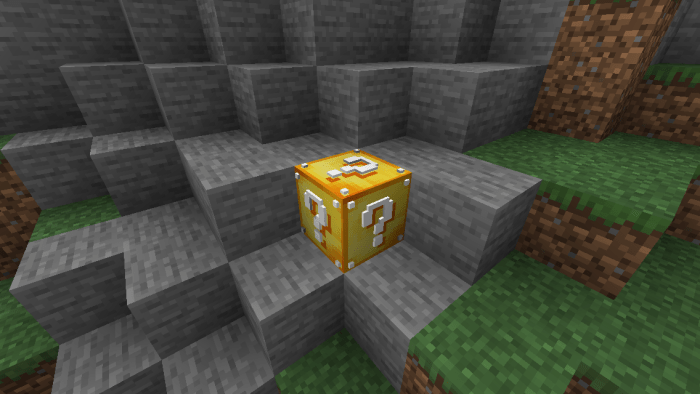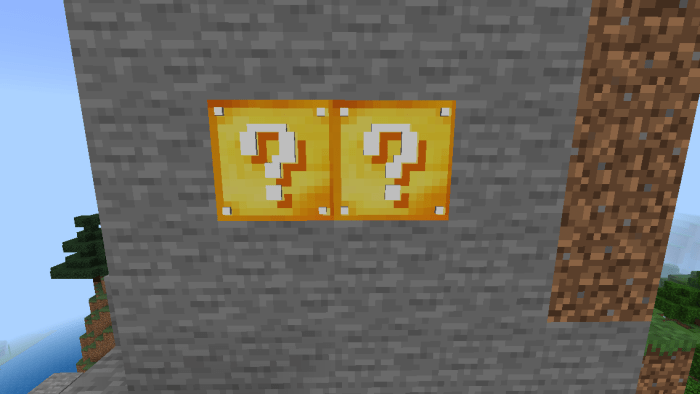 Let's check the lucky block

I will give you a seed to prove that the lucky block is in nature. When you enter the seed and coordinates, you will see the lucky block next to you. So you will believe it is in nature! See below
Seed: 1001678470
Coordinates: 172 93 163
Recipe
For those who say I want it to be described, here is the recipe of the lucky block; 9 gold ingot
(You can download with or without recipe)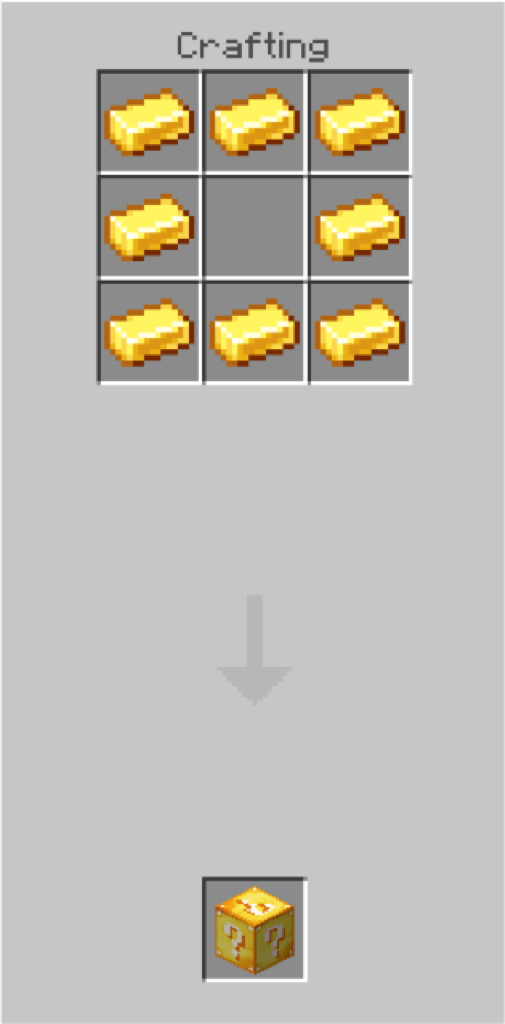 How to get it?
To get the Lucky block, simply enter the chat section and type "give @s thelake: lucky_block".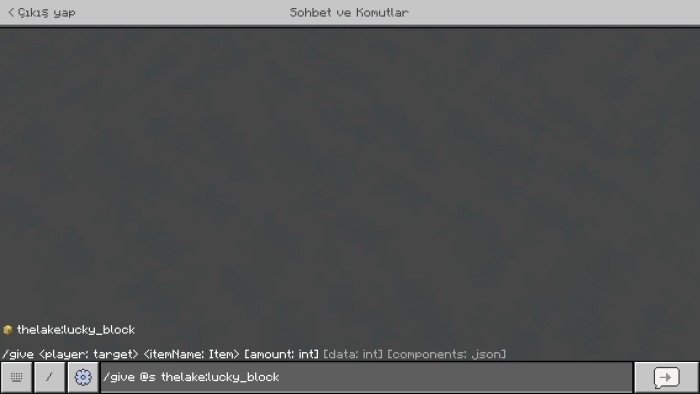 End

Use this addon until Minecraft switches to new versions. If I have the opportunity, I will update this addon. Here you have learned the addon, I hope you enjoy playing! Have fun!
Also, this addon has been translated into
29

different languages!



Allowed 😄
You can take a video of my addon. but you have to give my link!
Not allowed 😡
Don't pretend that you made my addon yourself or it will be too bad.
Report mistakes
Get a comment
Don't forget to open the experimental game! (All 3 are recommended)
The best friend to be found in the world! He knows himself. 😌
Video;
Select version for changelog:

Changelog
What has changed with this version;
-New Linkvertise links added!
Installation
First we wait
5
seconds when the link is opened. Then we click the Skip the advertisement button. Then click the download button from the link that appears.
download file
click the share button
transfer to

minecraft

have fun :)