This addon is really useful if you want a quick and easy way to find out the recipes for different blocks or items in Minecraft. It's essential for anyone who is a beginner or if you just want a more convenient way to find a crafting recipe instead of going online to search for it. Since this is the first version it doesn't include all of the recipes but it's definitely a good start.
Creator: 
Sprintermax
,
Twitter Account
How to view the recipes?
To be able to use the RecipeBook you first need to make sure that you are using the Classic UI profile. It's standard for Windows 10, but not for Android and iOS devices. Open 
Settings
, 
Video
and then find the 
UI Profile
options in the advanced video settings.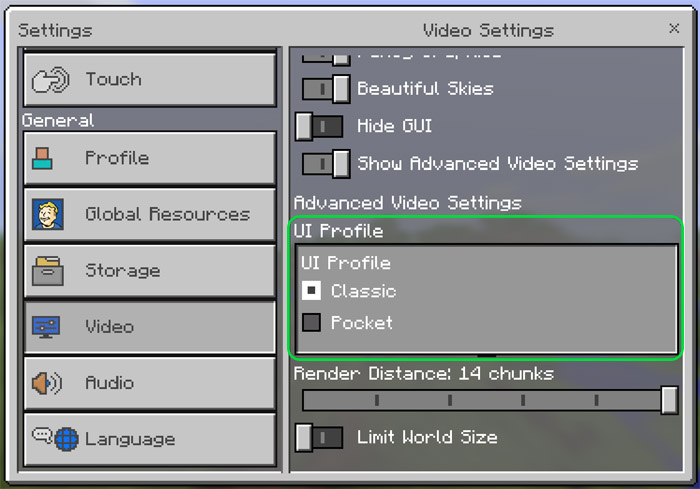 Use a crafting table or a furnace to access the recipe book. At this point it only includes a couple of recipes but more will hopefully be added in the next addon update.
Crafting Table Recipe Book: Work in progress, more recipes need to be added
Furnace Recipe Book: Includes all recipes
Inventory Recipe Book: Work in progress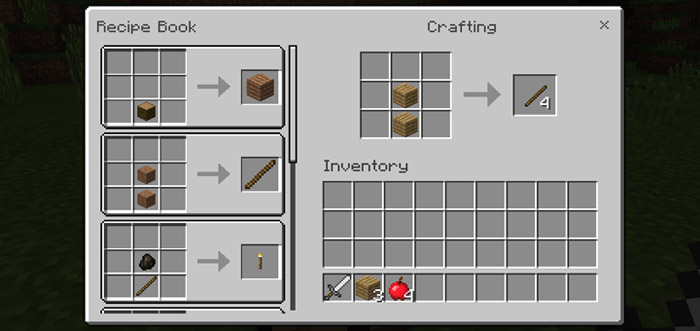 Installation
Open Minecraft PE
Settings > Global Resources > Activate the pack
You can get a .ZIP file for this pack here.