Hi. There are many redstone and command creations. Just download my and try my creations if there is problem then comment me. I hope you will enjoy my map.
DONT SHARE THIS MAP IN ANY OTHER APP
Please subscribe my channel to support me:
https://youtube.com/channel/UClHRWmAmDhl4VAY_az8V8hw
What's New: Added cool NBT stuff
•Custom sign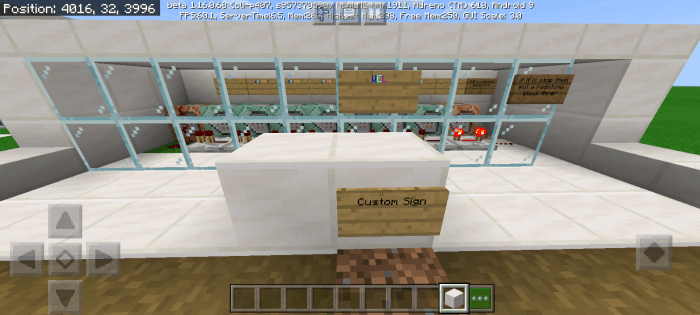 If this is stopped then put a redstone block in the corner
•Floor crafting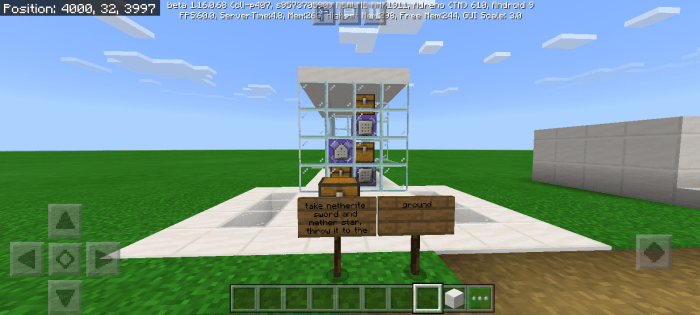 Just take a netherite sword and a nether star from the chest or from your inventory and then drop the 2 items and then see...
•3×3 piston door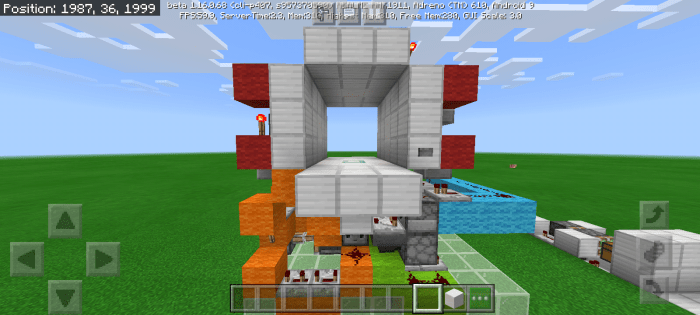 •Modern hotel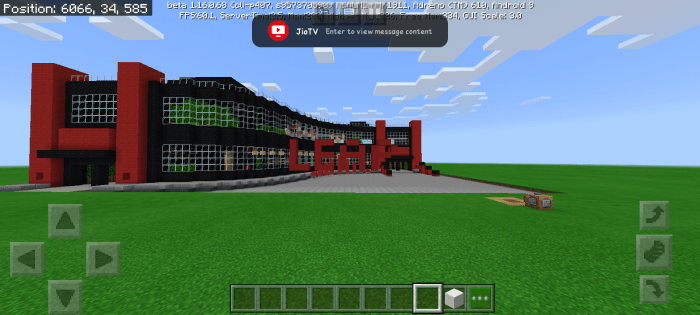 This hotel not included any redstone and command blocks.
•Working big furnace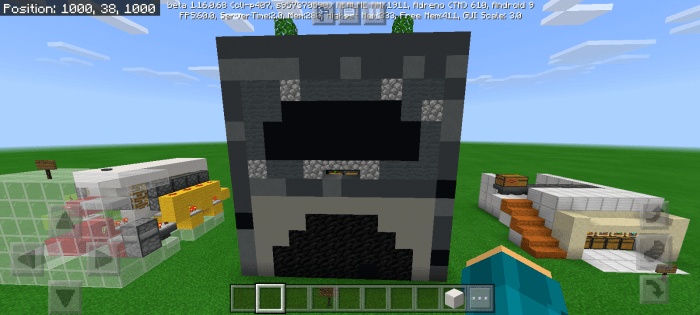 •Cinema hall (Redstone)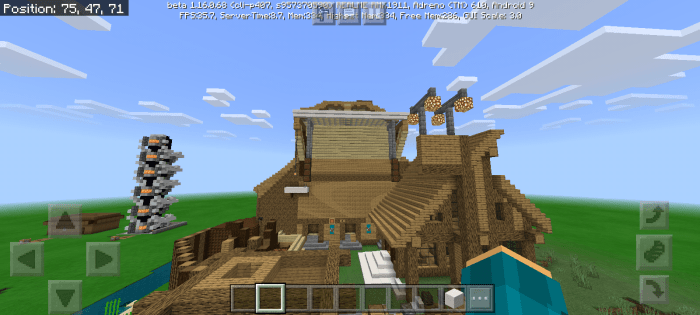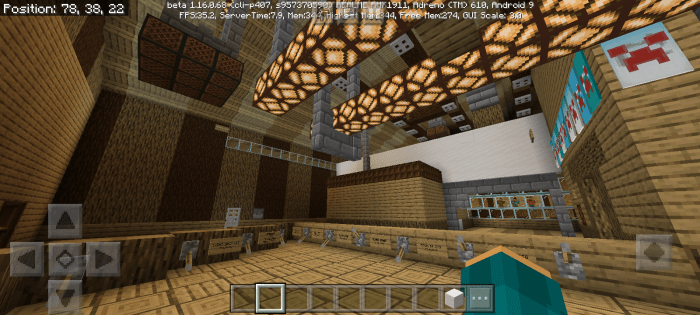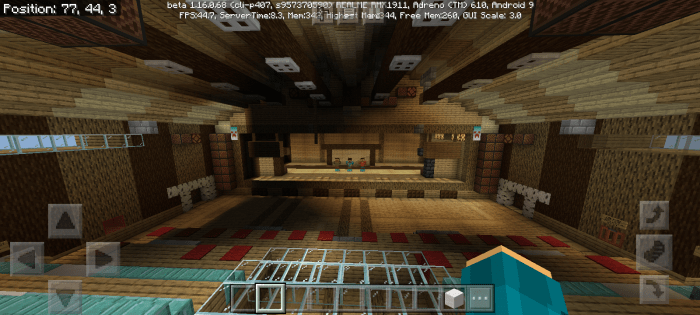 In the cinema hall there are many things like main power switch, it can turn off every lights in the cinema hall. And working fire alarm switches.
• Hidden stare case (Redstone)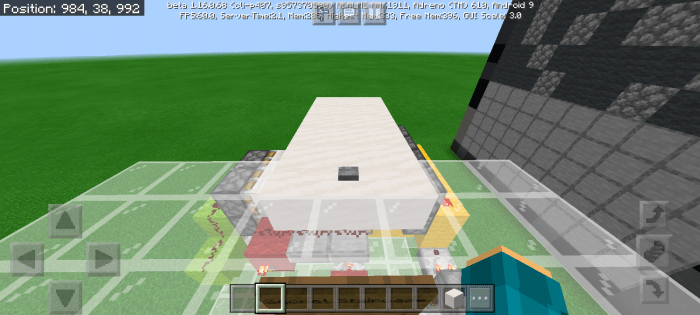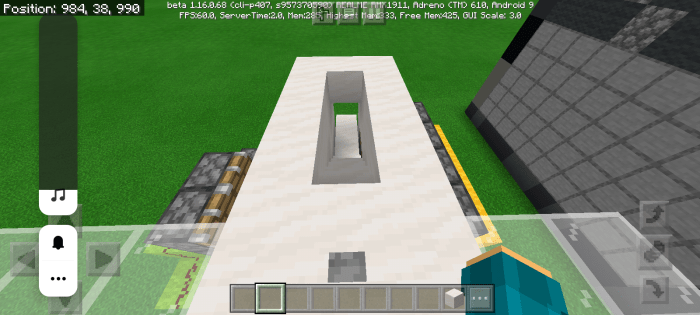 •Modern House (Not Completed yet)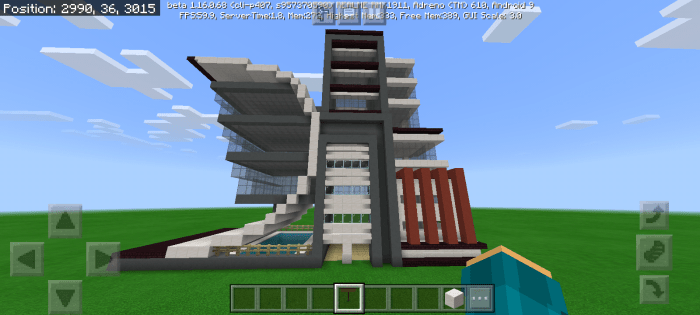 • Automatic Redstone Bridge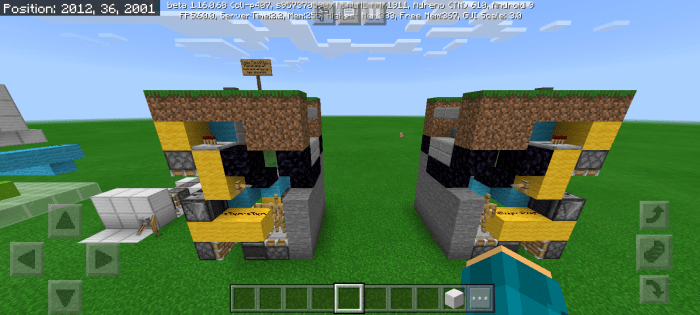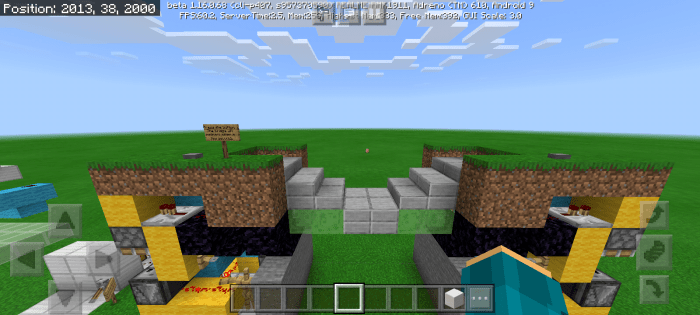 When you tap the button the bridge will open and it will close automatically in few seconds.
and there are some temporary creation near to the hub.
And many other creations...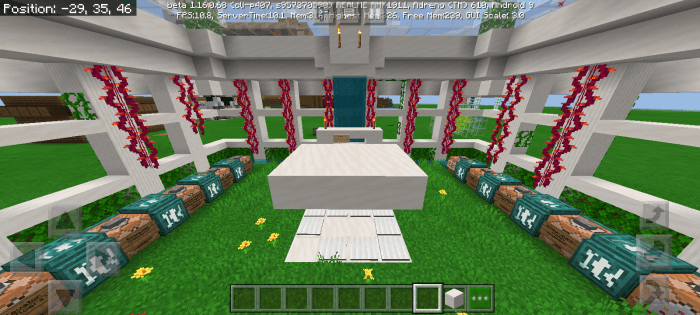 This is the teleport hub. You can teleport from here to the creations.
IF YOU WANT TO MAKE A VIDEO SHOWCASE THEN CREDIT ME.
Note: One of my elevator creation is not working 😔😋😔😔
This is not a regular flat world It's ground level is 32
And this is a Jungle biome. This Custom terrain is created by Blocktopograph
Please rate
Cya
Select version for changelog:

Installation
•Click the link.
•It will take you to mediafire website.
•Download the .mcworld file.
•And then import it to Minecraft