The Redstone Mansion is a map created by Mojang to showcase all the new redstone features available as in version 0.13 of Minecraft Pocket Edition. The map is set in an abandoned and spooky mansion in a dark and gloomy swamp biome. It's an adventure map consisting of a couple of puzzle challenges where you have to use redstone to figure out the solutions. The objective is to reach the Nether Portal.
Creators: Mojang, Twitter Account
Rules
Avoid creepers (explosions break the map)
Don't place or break blocks
Wear headphones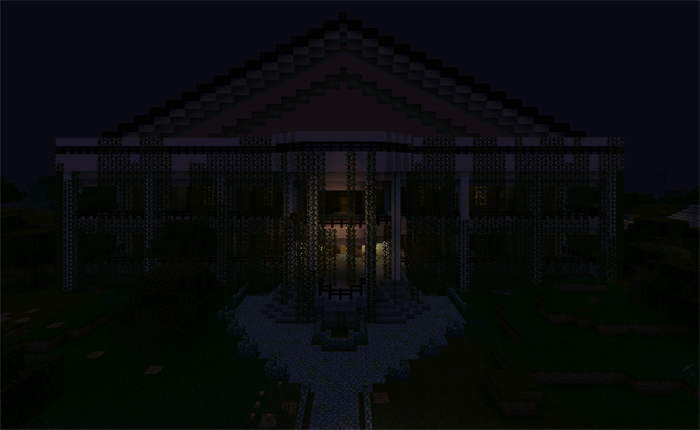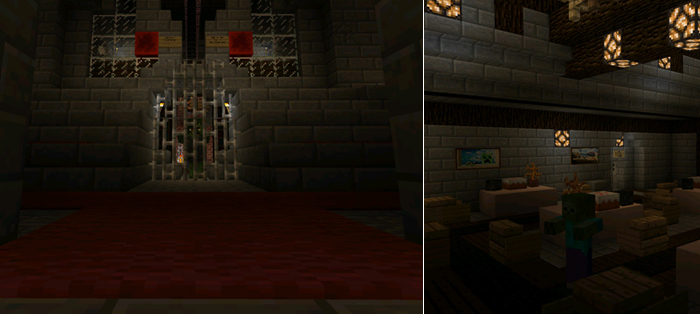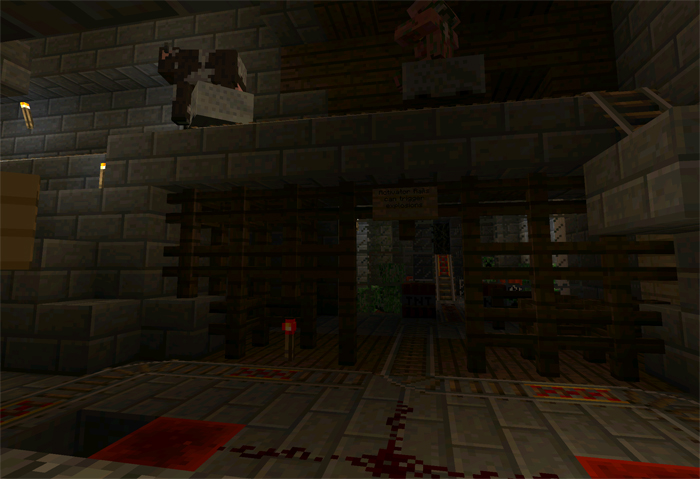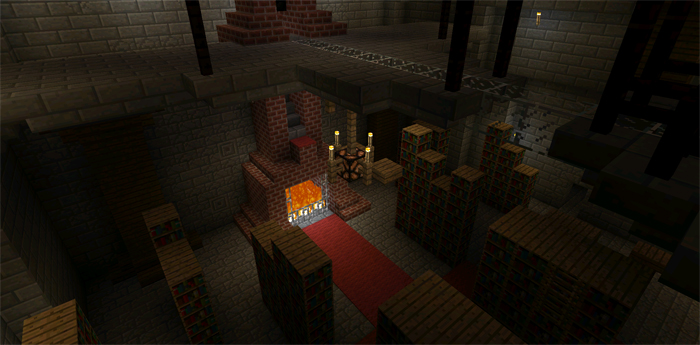 Watch Shoghi Cervantes and Daniel Wustenhoff (who are two of the Minecraft PE developers) play the map!