Do you need secret entrances, train stations or doors (and much more) and don't always want to rethink them or not always rebuild them?
Then this addon is just right for you.
Here you will find over 50 different redstone structures that can simplify the building.

How to use it?
1. add the Addon to your world (you find it under bahavior packs in your world settings)
2. give yourself a structure block
3. place the block where you want to spawn the structure and open the block menu (only possible in gamemode creative)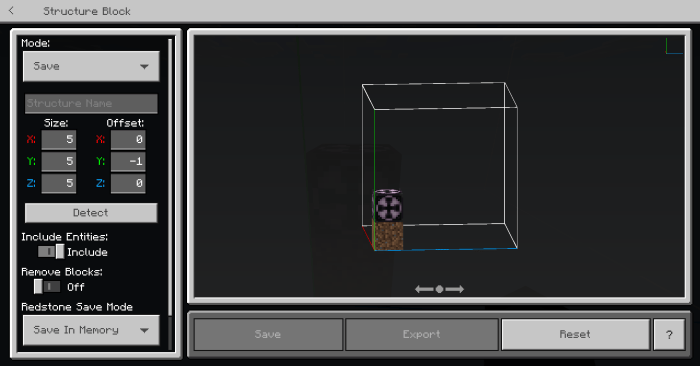 4. choose "Load", type in the right structures name, adjust the offset to place the structure at the right position (and maybe ajust other settings) and finally click on "Load" to spawn the structure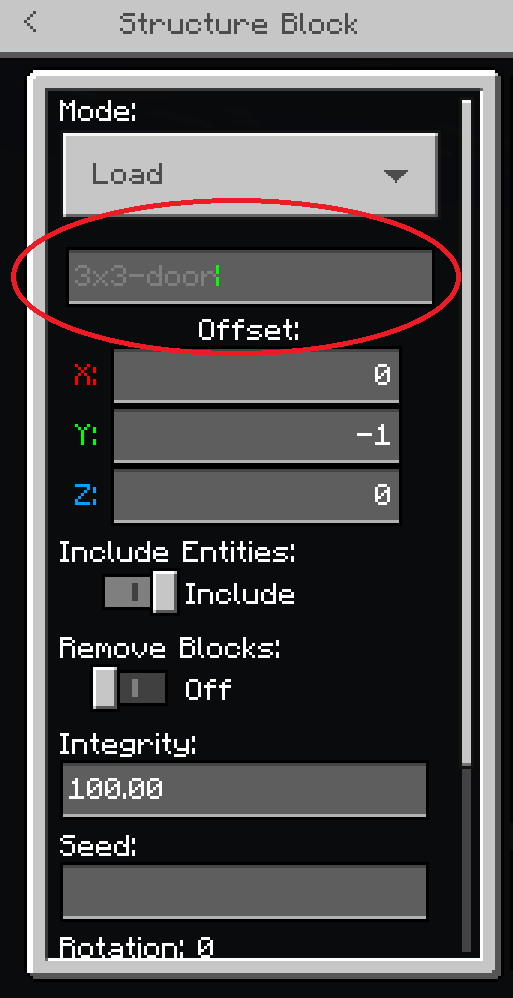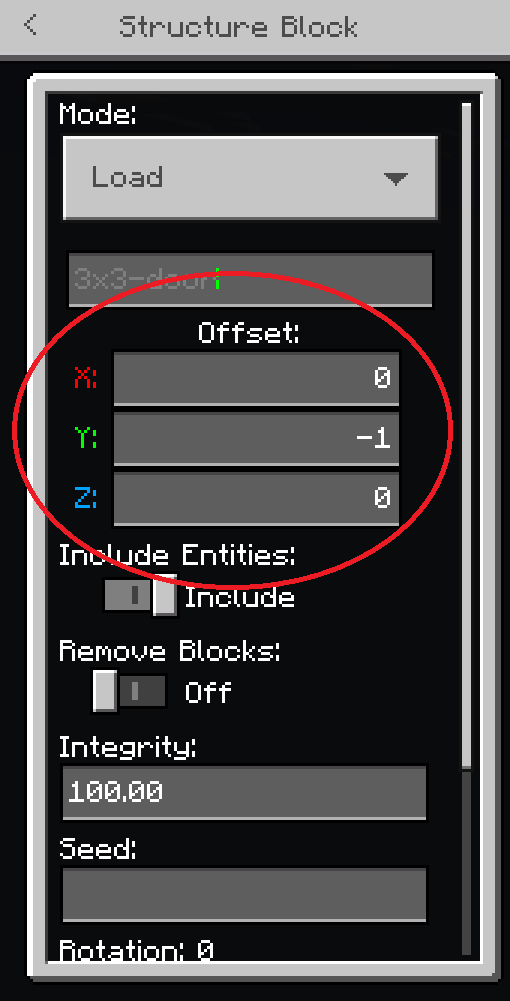 More Information
Most of the structures are made by myself, only a few I found in other creations and added them to this addon.

Most of the structures are simple redstone techniques which can be used by everyone, but some are bit more complicate and you need a bit more redstone knowledge to use them.
I added two different train/rail systems in more than one structure. So you have to use different structures to get a whole system, but because of this it is possible to adjust the system like you want.

here you can download a whole structure list: txt file, Mediafire

last but not least some examples: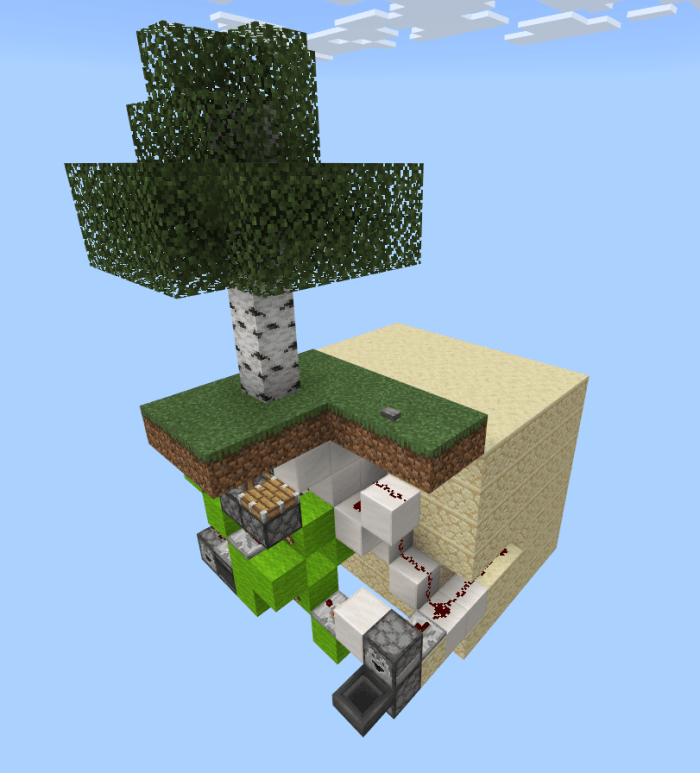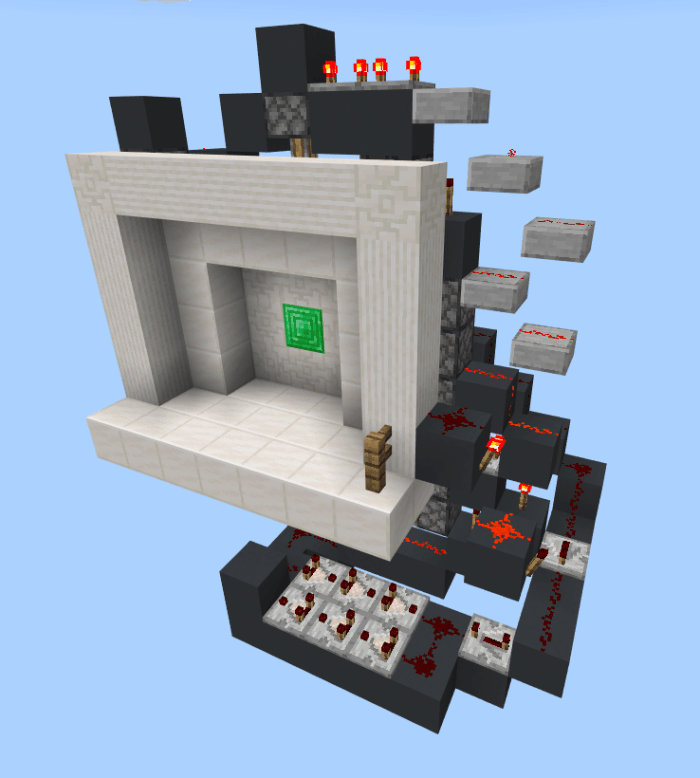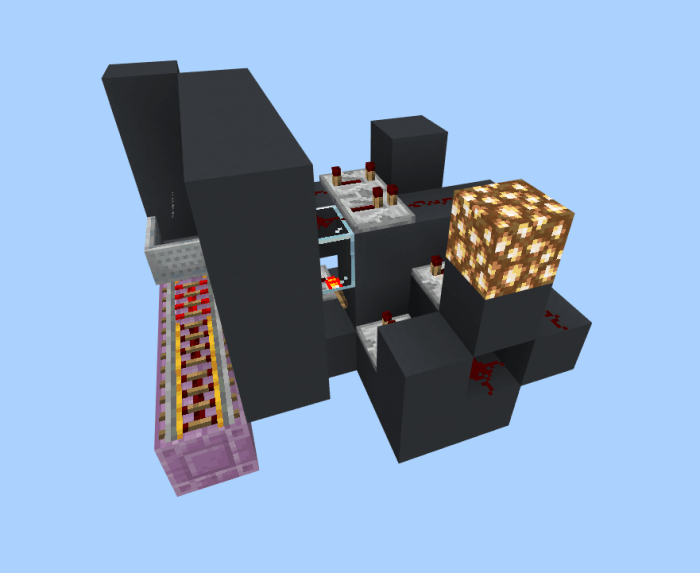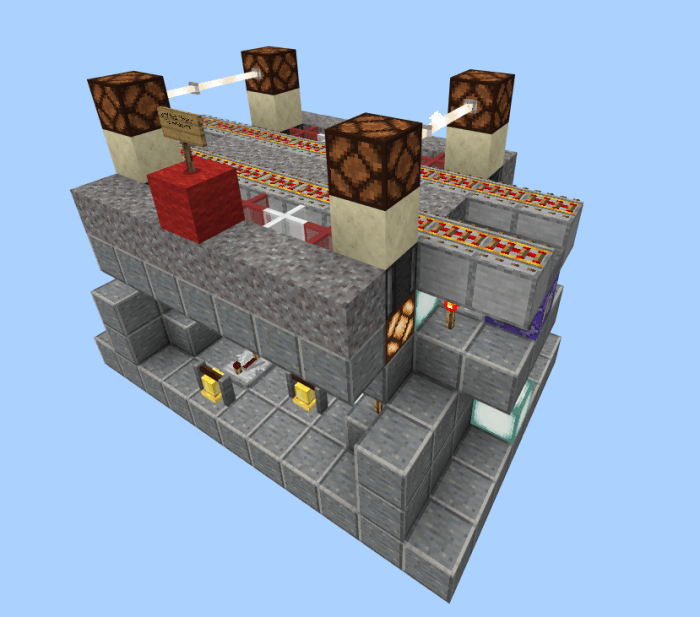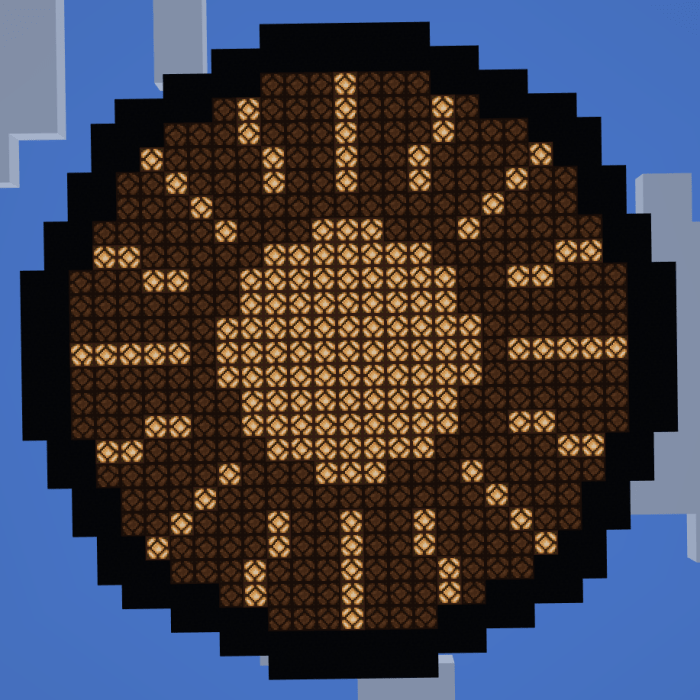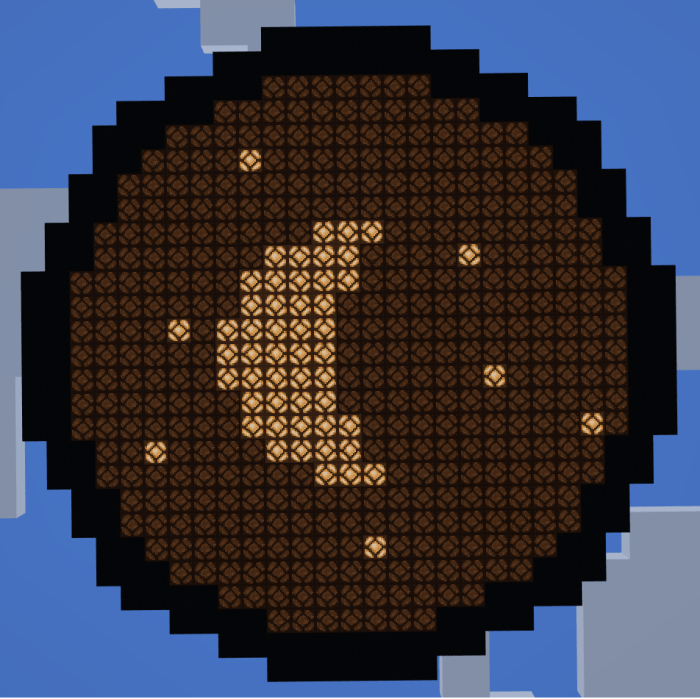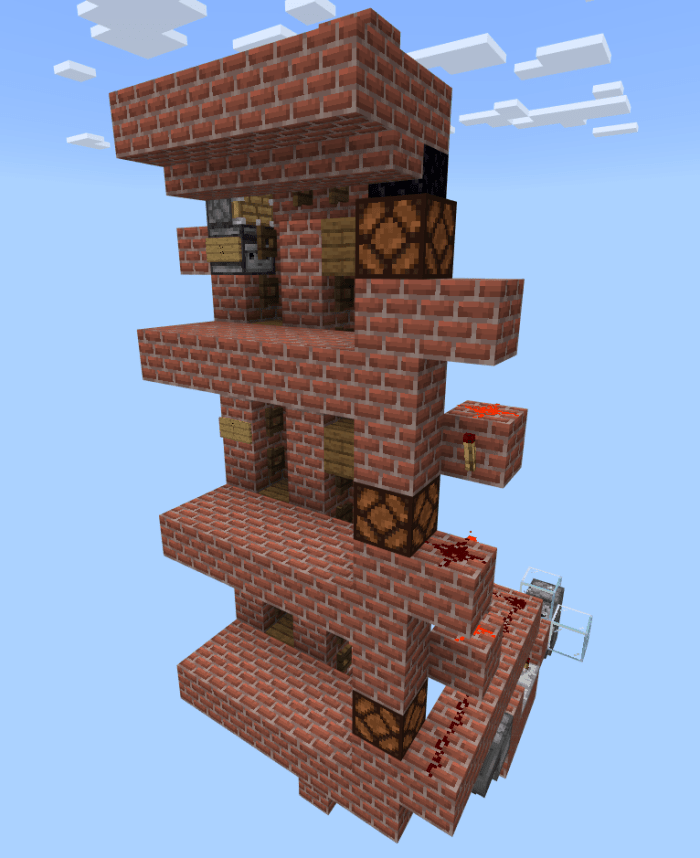 Select version for changelog:

Changelog
added 5 new structures:
drawbridge
redstone kitchen
item elevator (cool but inefficient)
item assembly line
piston elevator (the most realistic design I have every seen in bedrock edition, I added 2 different designs)
renamed 2 structures:
rocket_1  -->  missile_1
rocket_2  -->  missile_2