Are you a flat world believer? Well, no more I suppose! This shader makes the world in Minecraft look more round. It's only the player who uses the resource pack which will be affected by this great visual change. It's by no means a realistic pack as you can't really sense the shape of the Earth just by walking. It's still pretty cool though. Beware though, it might cause you to feel nauseous but it's easy to disable the pack.
Creator: 
Pro Coder
,
Twitter Account
Updated: 
8 April, 2017 (added support for Windows 10)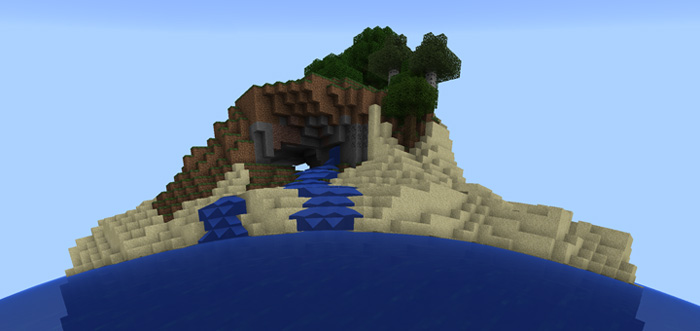 Entities from afar won't be affected by the change. This includes mobs, signs, paintings and similar. However, all of the blocks are affected.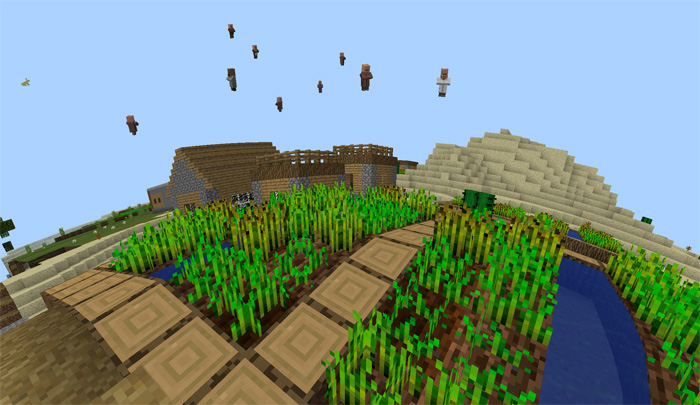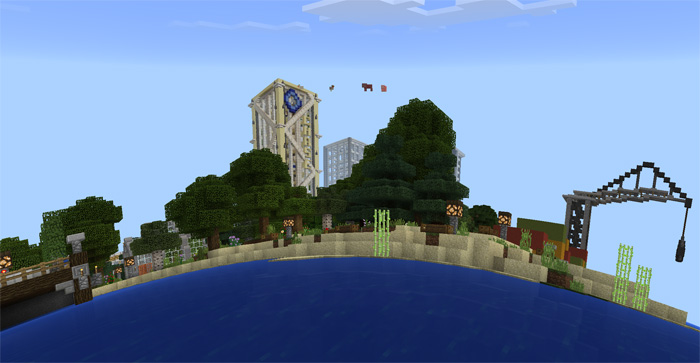 Installation
Open Minecraft PE
Settings > Global resources > Activate pack
Restart Minecraft PE (iOS: Double press "Home" button and slide Minecraft PE up to close it)
You can get a .ZIP file for this pack here.