This pack introduces a brand new type of ore, Rubies! and heaps more, such as new pickaxes, shovels, armor and other tools! Just go and download it and enjoy this awesome pack! From Flex YT
This pack introduces a brand new type of ore, Rubies! It also adds a vast range of new tools, armor and much more! This new ore is very powerful and although once rejected by Mojang has made it's return! Now you can find out what you missed when Mojang decided to not include this in the Vanilla game.
You can find Rubies deep underground, in caves or ravines. They are an incredibly powerful ore that will make you almost unstoppable! Although they do replace diamond tools/armor, hopefully in a new update they don't have to! Anyways I hope that you enjoy this pack. I worked pretty hard to make it. Thank you for downloading!
Here's some pics:
Weapons and Tools:
The Ruby Pickaxe (replaces the Diamond Pickaxe)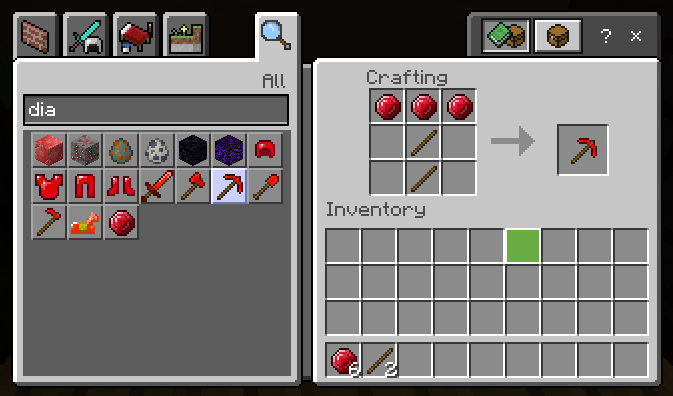 The Ruby Shovel (Replaces the Diamond Shovel)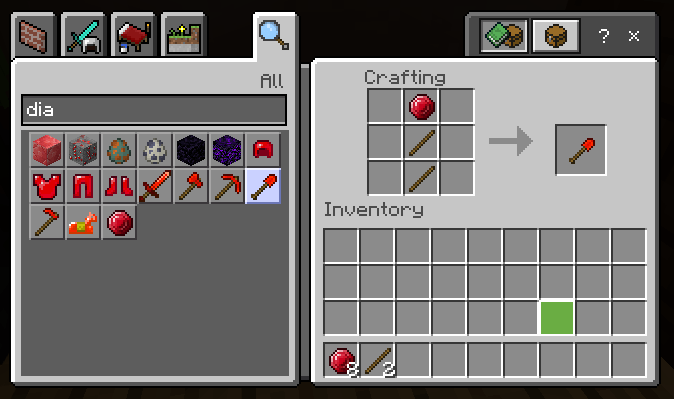 The Ruby Hoe (Replaces the Diamond Hoe)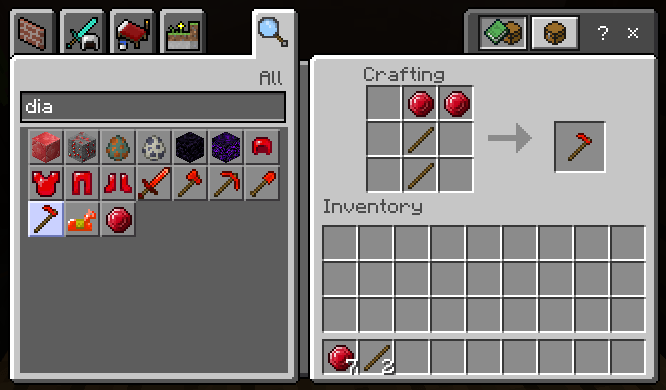 The Ruby Sword (Replaces the Diamond Sword)
The Ruby Axe (Replaces the Diamond Axe)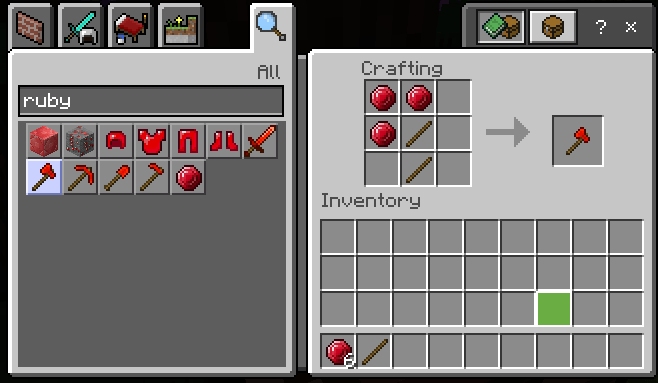 Armour:
Ruby Helmet (Replaces the Diamond Helmet)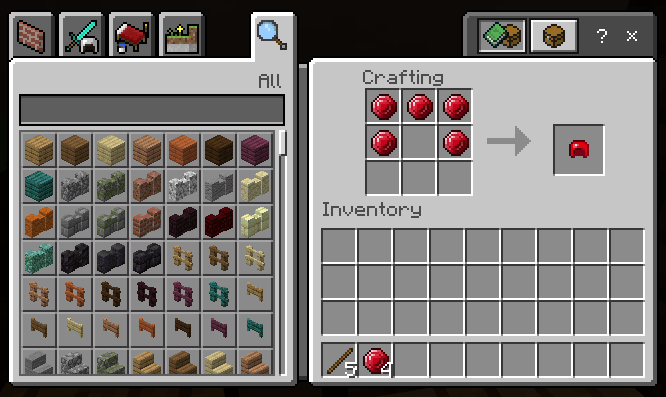 Ruby Chestplate (Replaces the Diamond Chestplate)
Ruby Leggings (Replaces the Diamond Leggings)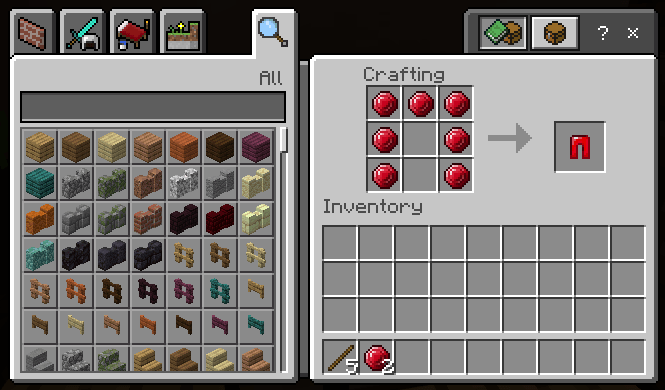 Ruby Boots (Replaces the Diamond Boots)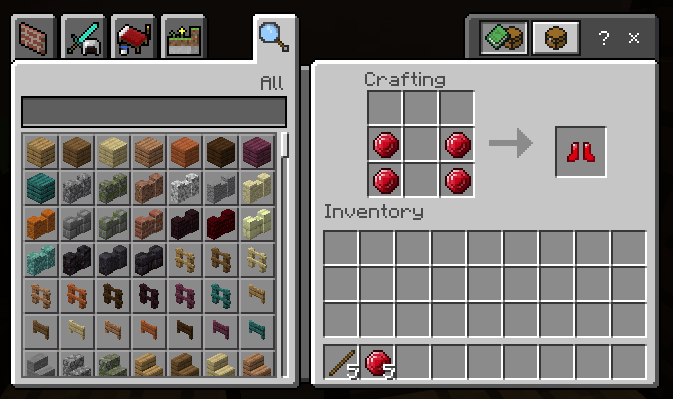 Blocks:
Ruby Ore (Replaces the Diamond Ore)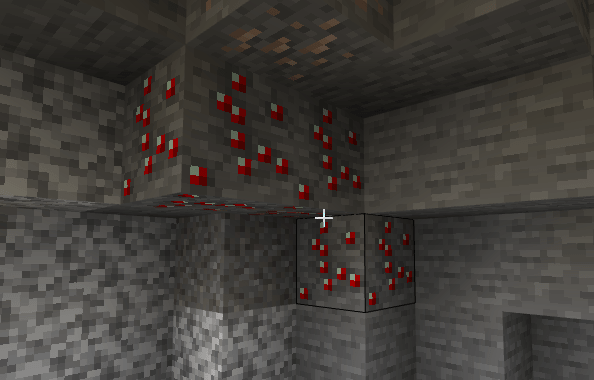 Ruby Block (Replaces the Diamond Block)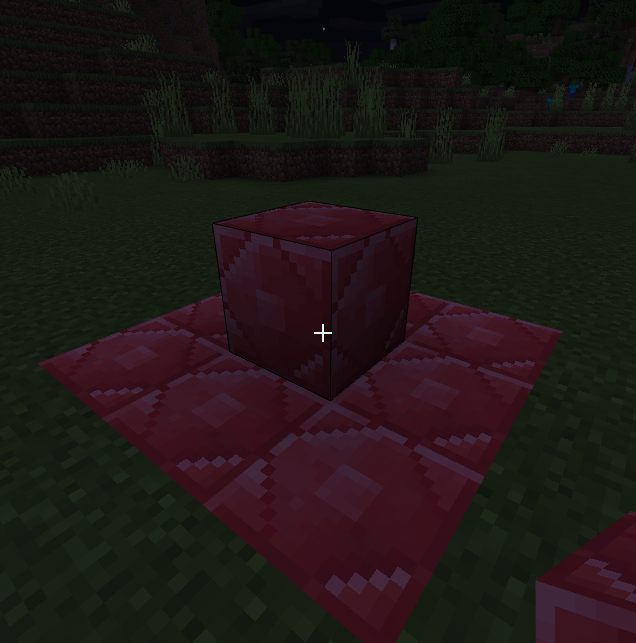 We hope you enjoy this awesome Add-on and let us know what you think and what you think we could do better!
From Flex YT