Hello! So I wanted to share this seed that I just found. I accidentally found this ruined nether portal seed when creating a world so I wanted to share it in here. 
This seed only works on newest Minecraft version 1.16. Here are some images about the seed.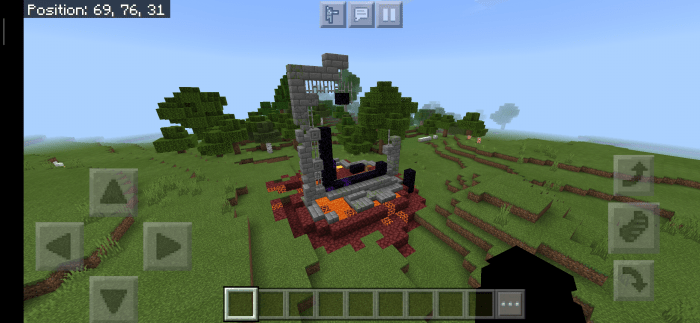 This is a good seed if you want to start survival world and you want to go to the nether easily.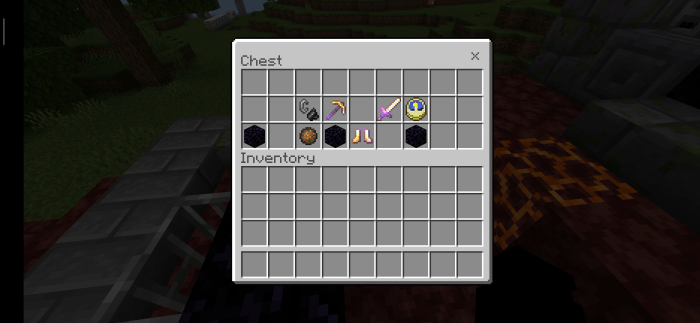 Also there are some good loots that u can get! :D