Want weird and rare generation seeds? Here is a ruined portal that generated close to spawn inside extreme hills that formed looks like a cave. The ruined portal is also huge.
You will spawn near extreme hills and plains biome. Floating island is also present in the left, go to the ravine at the right to see something interesting.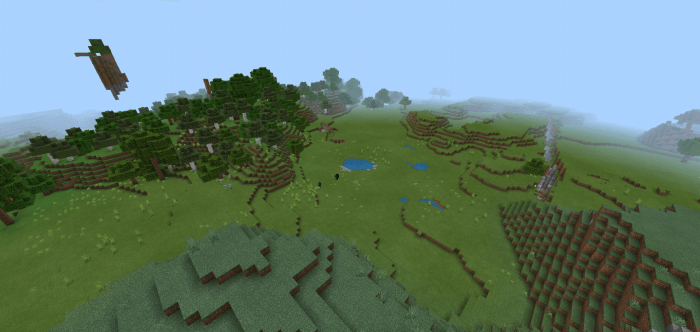 Here is the ruined portal that looks like a cave.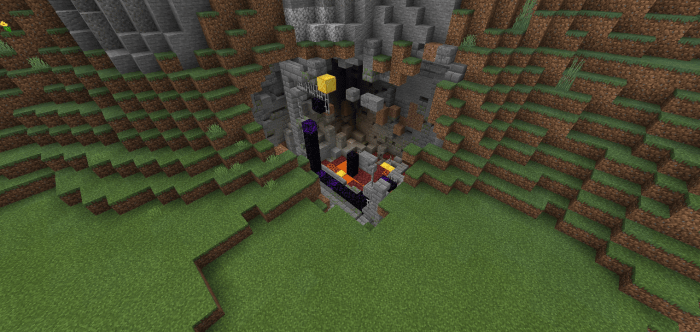 This was discovered by u/TheLogicalMine (well that's me lol), you can see the reddit post here.