RyanMinecraft71 | introduce this collection of skinpack made by RyanMinecraft71. here I created a mixed hero skin from several games, such as the Mobile Legends game and other skins. if you like it please download and it's free. I will create several new skins in the future
For now I only created 3 skins in the Mobile Legends game, namely Saber, Layla and Jhonson. You can see the picture below. If you like all my work you can subscribe to RyanMinecraft71 from MCPEDL.com and to subscribe to Twitter RyanMinecraft71.

The following below are the Wallpaper images in the download below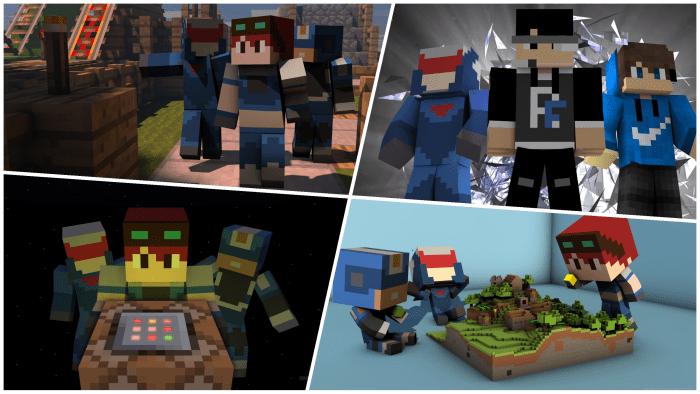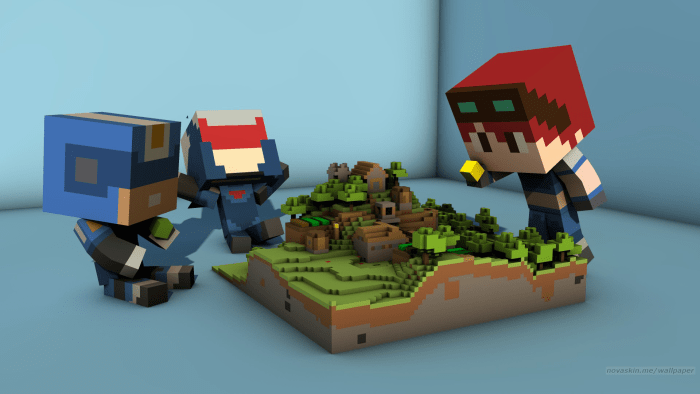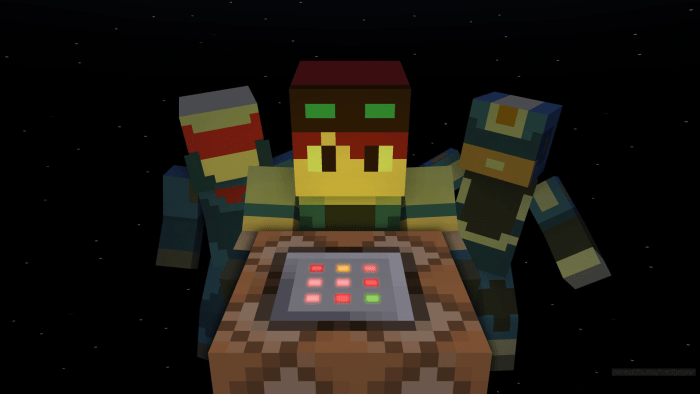 Ok what are you waiting for? Download below for free
Select version for changelog:

Changelog
RyanMinecraft71: My Skins Collection UPDATE !
-New Link download via RyanMinecraft71 or Linkvertise link download, remove Download aplication and notification. Simple Download
-Follow me Twitter @RF71_Story for Feedback
Installation
How to Download and Install?
A few days ago I saw you guys protest to me saying that my work is paid for, even though all RyanMinecraft71 works on MCPEDL are free. Maybe you don't know how to download so you get lost on the road hahaah ok I'll tell you this. it's easy and simple
1.Select Download RyanM71 Skin All Stars
2.If that happens, complete the reCaptcha robot
3.Tap / Click "Free Access without Ads"
4.Go to "Find interesting articles", wait 10 to 15 seconds, then press X in the top right corner.
5.Tap Next
If there are problems or you want to provide criticism or suggestions, please send us feedback in our email or Twitter
Email: [email protected]
Twitter: @RF71_Story
Instagram: @RyanMinecraft71