Thanks so much guys for 100 SUBS!

I promised to release a texture pack! And this is it!
This is a 16x16 Simple Default Edit Texture Pack!
If you like 16x16 texture packs and simple texture packs that are fps friendly, this texture pack will suit you!
The things included in this pack are...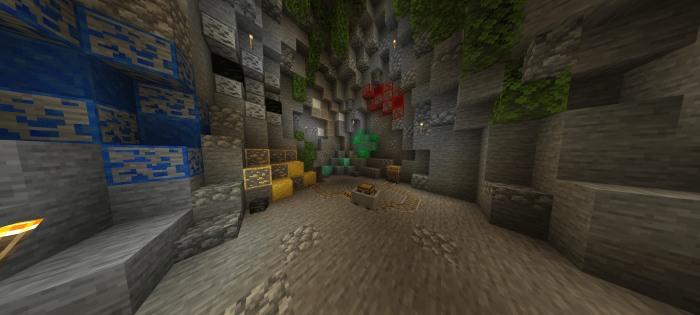 •Outlined Ores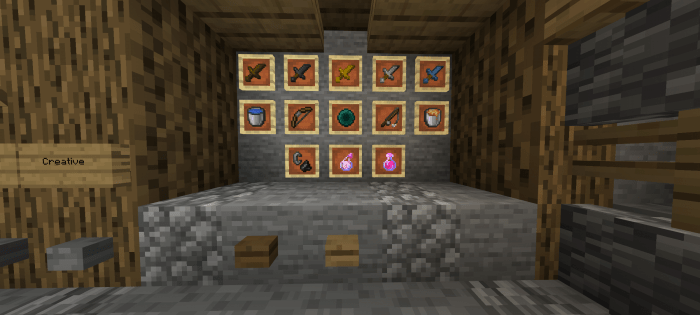 •Short Swords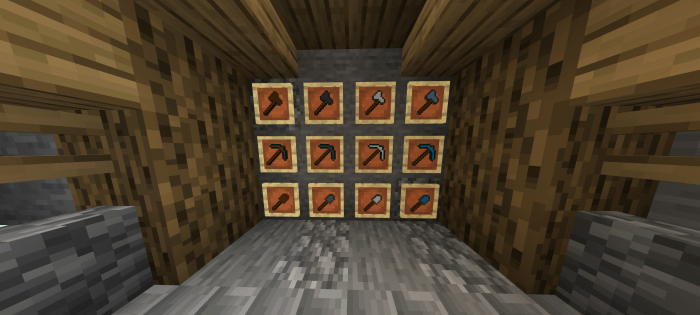 •Default Axes, Pickaxes, Shovels.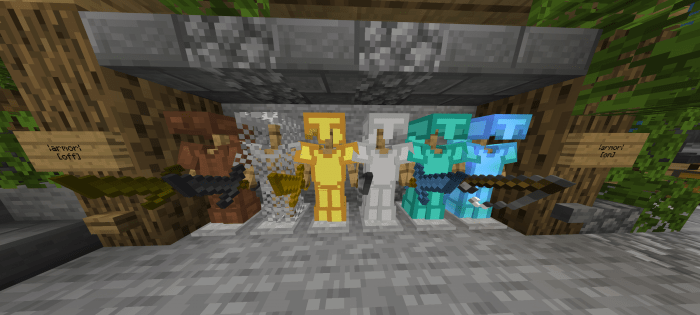 •Simple Armor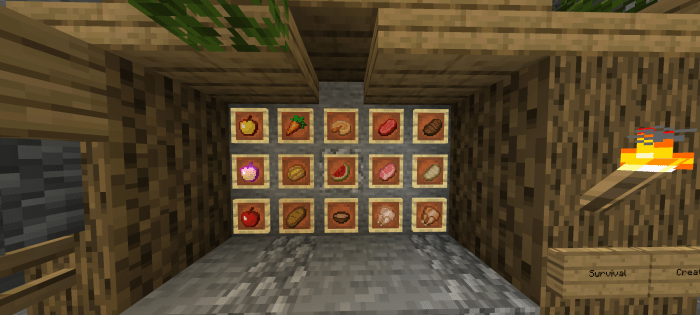 •Default Edit Food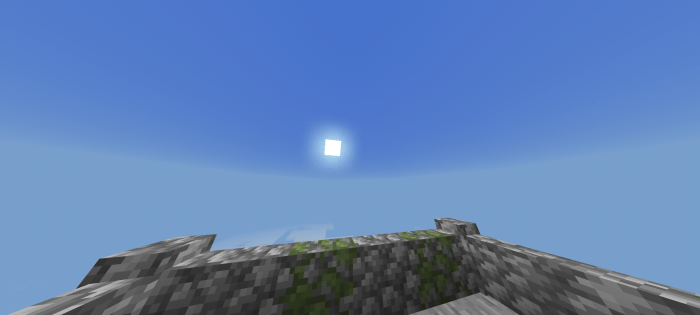 •Default Sky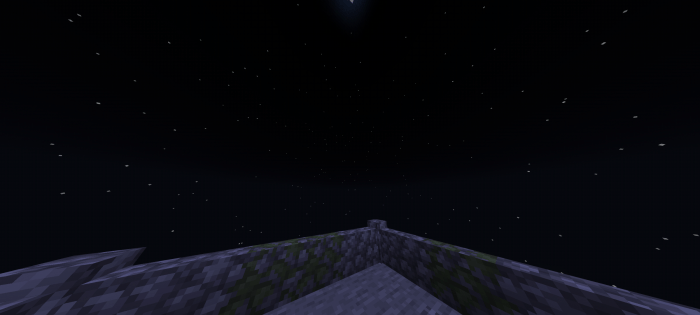 •Default Night Sky
These are the content of my texture pack! If you need any help, you can comment it down below! Or any suggestions on the pack, it would be gladly appreciated.
Thank you again for 100 subscribers!
Select version for changelog:

Changelog
•Edited/Changed the description so it can be more aesthetic lol
Installation
Before installing, please watch this video! So you would know whats in the pack!
https://youtube.com/embed//qRbdM97gfDQ