This is an intense parkour minigame which is inspired by Gravity Runner. In this game it's all about constantly being on the move as if you are idle for too long you will fall into the void and die. You'll run on different parkour courses which are made out of sand. As you pass over the sand blocks they fall down so you always have to keep on running in order to complete the level.
Creator: mcpedash, Twitter Account
Map Features
When you step on the sand, the sand that you were stepping on drops immediately.
If you don't complete the level, the level is automatically repaired and you can try again.
There are a total of 10 different levels.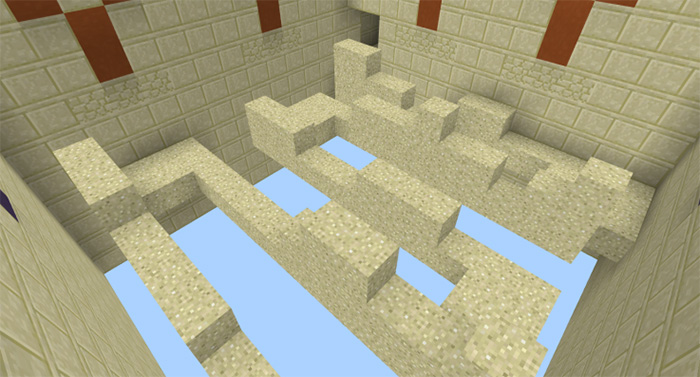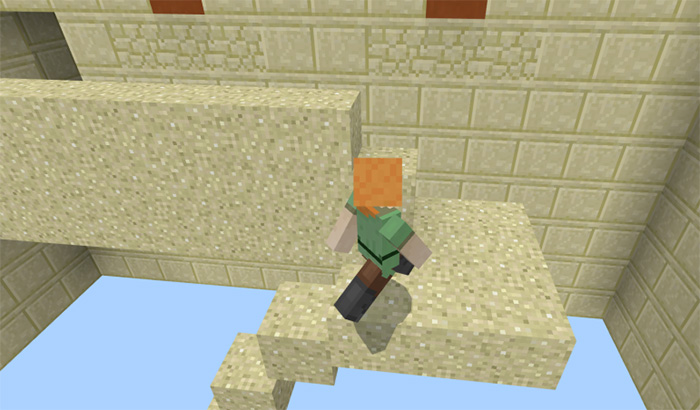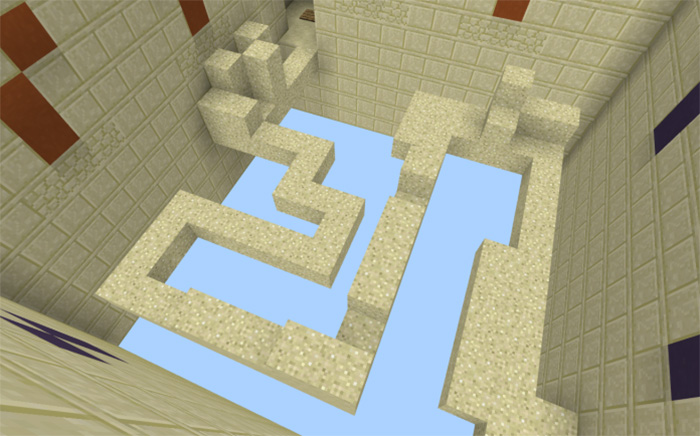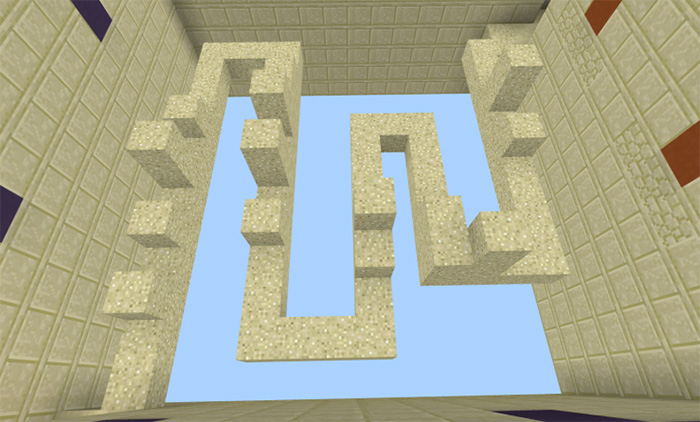 Trailer
Installation