This Parkour was made by TNLH Aloon. It was created for people who want to hang out: D and most of all have fun and ignite their Minecraft square mind.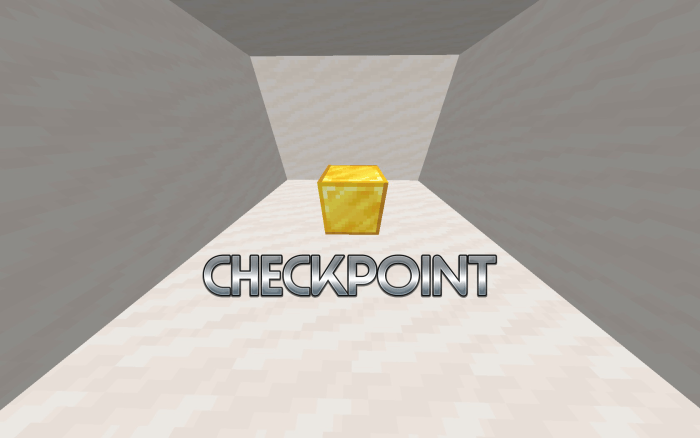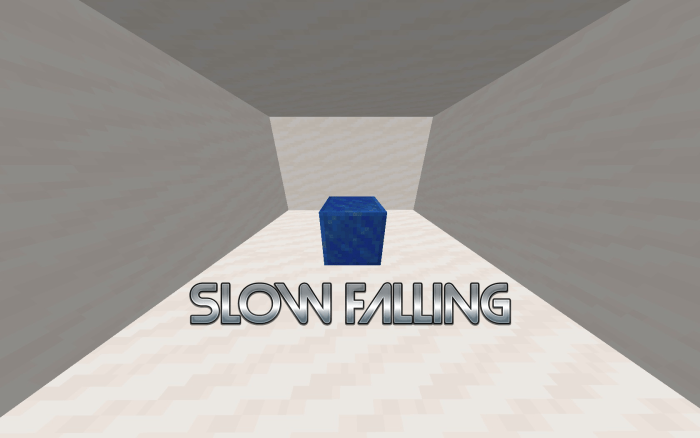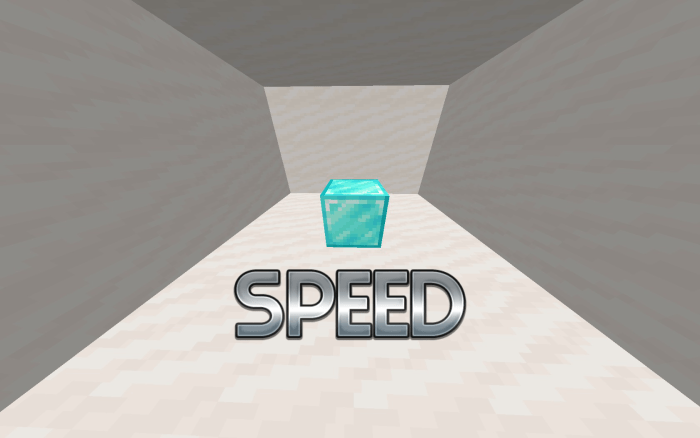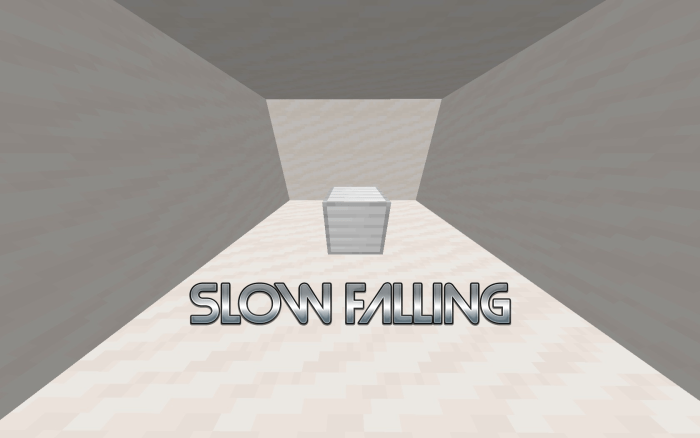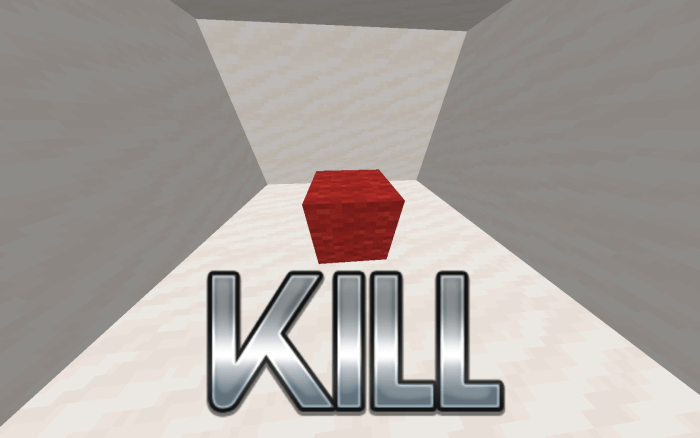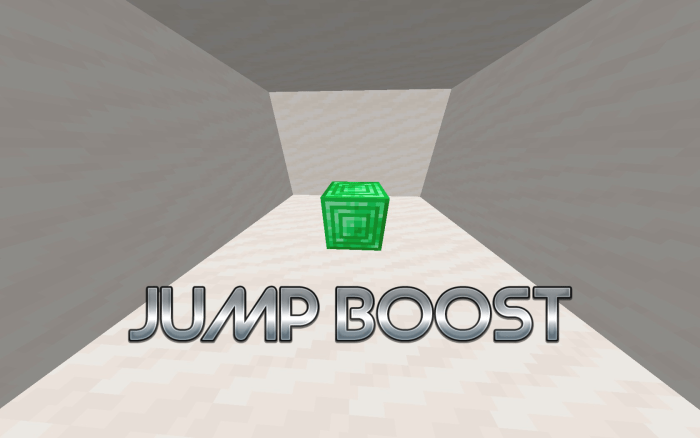 When stepping on the gold block there we will save Generation Point [CheckPoint] in case we die.
By throwing the Item named CheckPoint we will return to the block of gold that we have stepped on...
This map Maybe I will finish it in 2 months. I don't want it to be buggy, I want it to be playable and entertaining, there are OVER 100 LEVELS! God, I need a lot of time ...
Select version for changelog:

Changelog
Linkvertise notifications have been removed so users don't get any Malware. Tag level321 was removed, 5 more levels were added, several bugs were removed ...
Installation
Well is not so difficult to install the World: You just click where the Download button is, you download it, you click the downloaded file, the minecraft will open and that's it! You just need one more step Enjoy the Map. :D
This is the First Level of ScorianParkour. It's not as hard as it looks..