An Add-On for any Minecraft player - PVP, PVE, Building, Roleplaying, anything you can imagine! There's custom entities, custom bosses with cool mechanics, custom weapons including 3D weapons./guns, custom morphs, custom armour, working furniture blocks, many building blocks, survival & multiplayer compatibility.

It has everything.
Restrictions:
- You are NOT allowed to share the direct mediafire link, ONLY link to this page

- You are NOT allowed to upload this ANYWHERE ELSE. This add-on will only be on MCPEDL

- If you are using this add-on for your content (youtube video, etc.), PLEASE credit me. This add-on is related to the SCP Foundation and therefore is CC-BY-SA

- You are NOT allowed to edit the code, you may use it for learning. But remember, what good does copying and pasting give you? Editing the code just ruins the intended experience, not very nice of you to do that

- Ignorance of these restrictions does not excuse breaking them, respect us add-on creators please, we do our best to give you a cool experience with our add-ons, its not nice how we are treated like this


Credits:
- Big Thx to Bendy the Demon18, Dany Fox, DyDyOOF, MechaManiac, Angious2004, someguy45, LuciousKneez & DGCrafter. They have helped with numerous textures, models and sounds in this add-on.
- Thx to justAsh from PixelPoly for teaching me how to make 3D items.
- Some sound effects from BATIM
- Some music taken from MakaiSymphony
- Scarlet King Boss Music from Aliaksei Yukhnevich (Deliverance & End of the Abyss)
- SCP Raid muic from Vitalii Suzdin - Beyond the Mind
- SCP-096-JS sounds from SCP: SL
- Some assets were taken/adapted from the SCP-Containment Breach Game
- Credits to MACHINE_BUILDER for feature rule generator.
- Other Community Help :D

- Got some help with the guns from AGCSO/AG3D
Overview:
SCP: Collaboration Lite was originally meant to be a small Lite version for 1.16.100+ bug fixes, but now it's practically v5, because I want to give you have the best experience with this very inefficiently-coded add-on. I hope people can at the very least appreciate the effort.

SCP: Collaboration Lite adds mainly SCP themed stuff, like facility blocks, SCPs, scientists, D-Class, Chaos Insurgency, Serpent's Hand, Global Occult Coalition, Scarlet King, etc.


Survival Compatibility:
First of all, here is the recipe list for SCP Collaboration

Now to get alot of the stuff in the add-on, you can find these crate caches around the world. They contain 2 supply crates and some SCP Essence Ore

Supply crates are the main thing you need to get weapons to defend yourself, and to start your own facility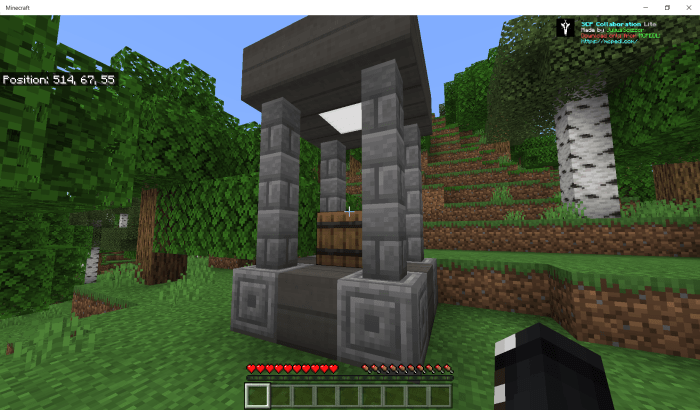 You can come across structures with very powerful weapons! (they're rare tho)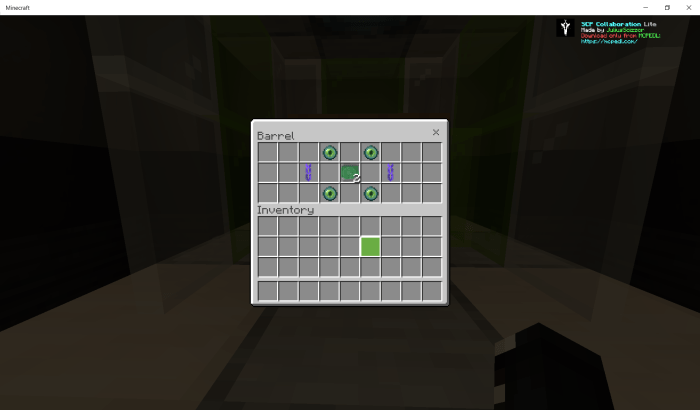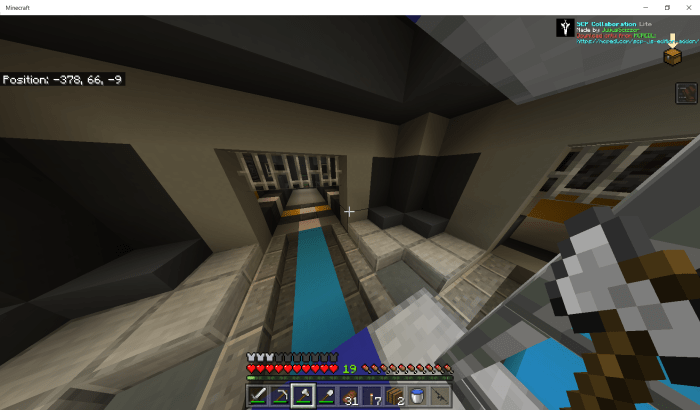 SCPs can drop some useful items, there's even some Spawner rooms that are quite uncommon.
You can turn them into SCP mob farms, assuming they dont kill you first.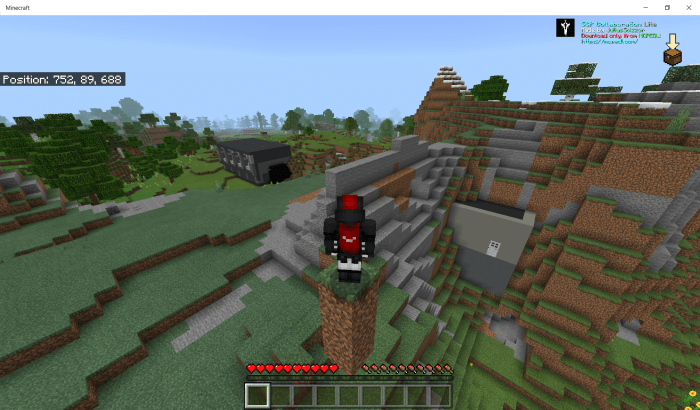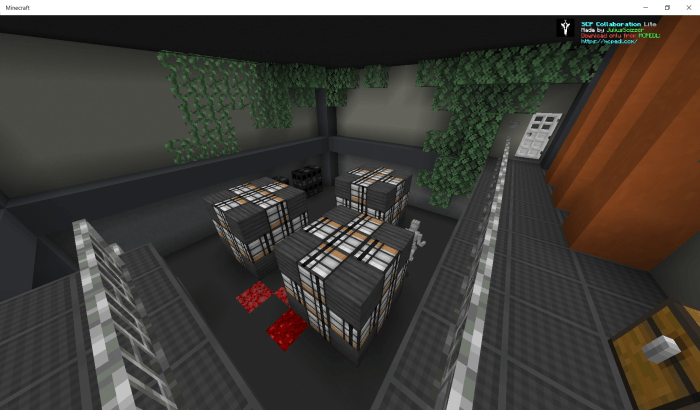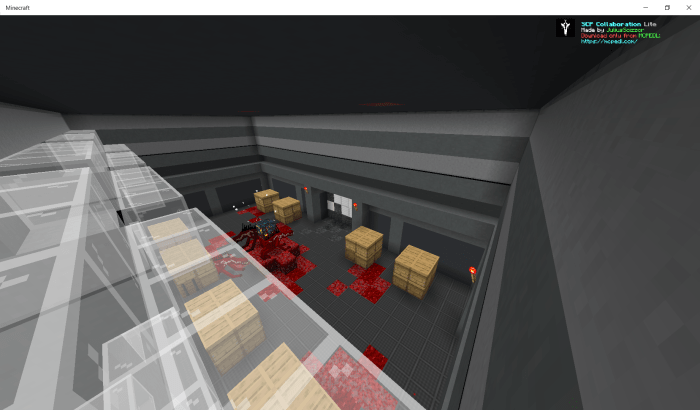 What a nice view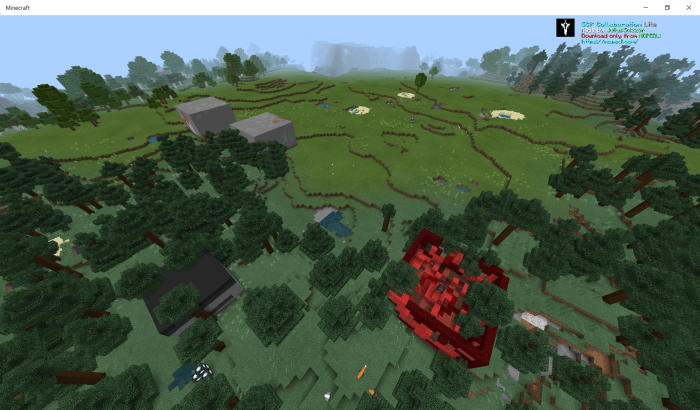 Find Scarlet Ruins to get scarlet blocks. You need these to summon the scarlet king and to get Scarlet Armour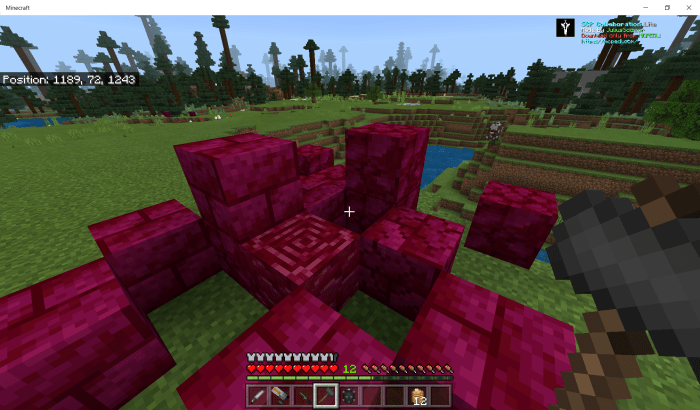 Hey look a 3D gun, I heard people like them too much

Oh well time to hunt for some food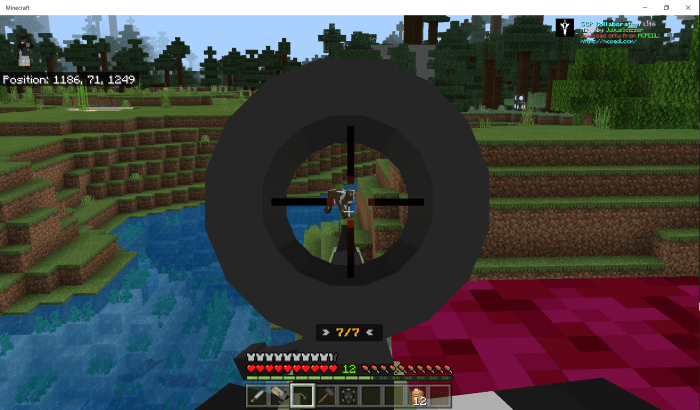 Hey look now I have full scarlet armour set
(also a crucible, and yes its also 3d)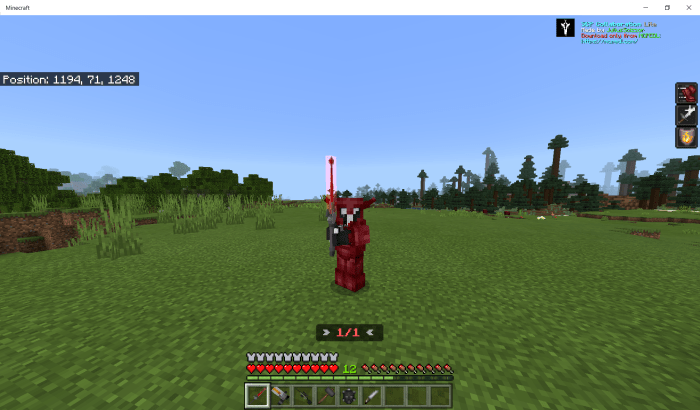 Btw a full set of this very cool armour has 95% knockback resistance, gives you strength I, speed I and fire resistance I. Oh btw its u n b r e a k a b l e
Now your armour doesnt break when fighting Scarlet King, y e s

now look i can build with these very cool bloccs yes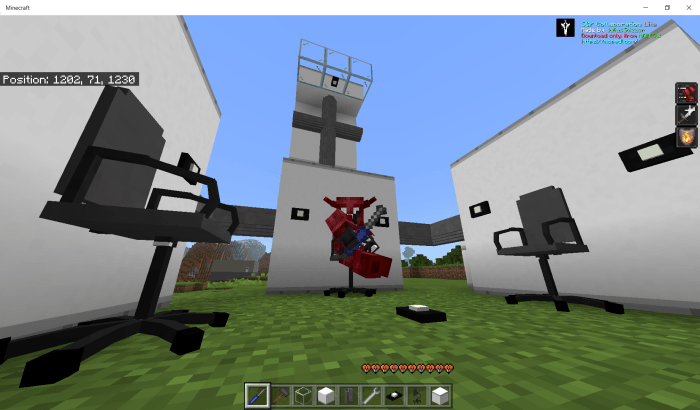 this is fun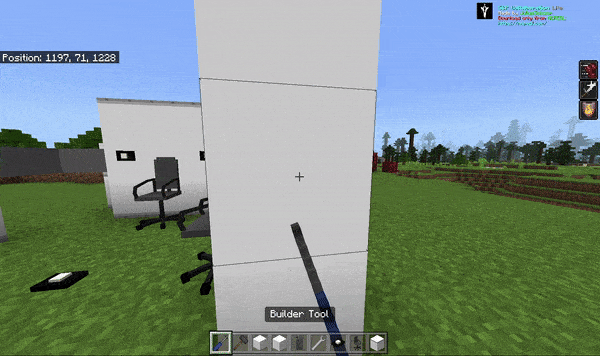 You can use rotator tool to change connection type of the pipes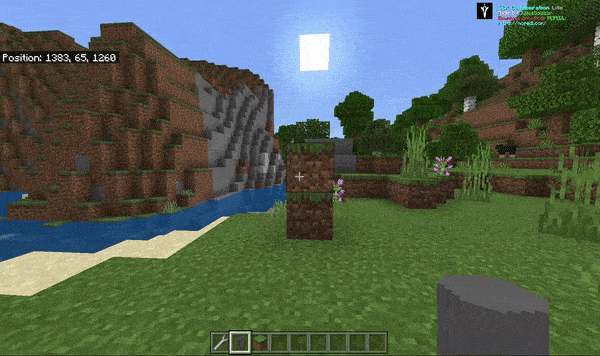 You can craft Arena items to build an arena for you to fight bosses in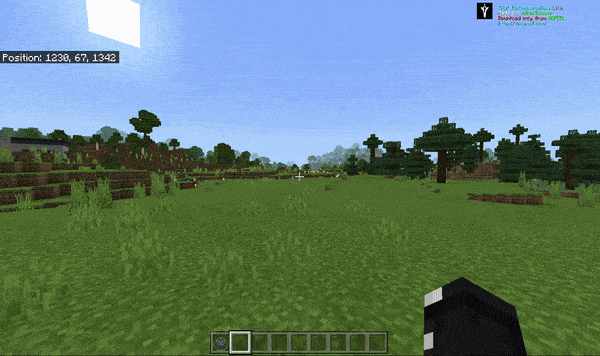 Fight the Scarlet King with your friends!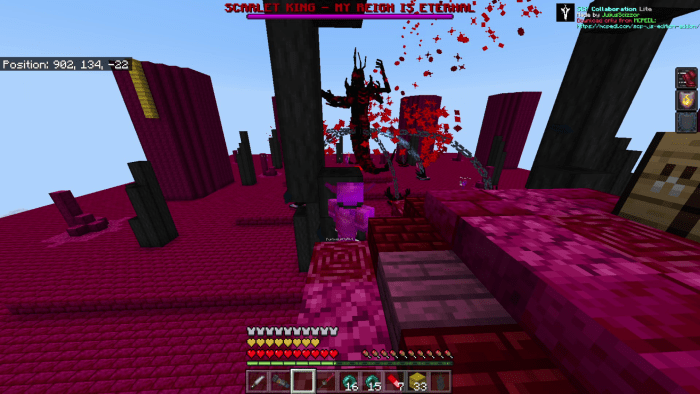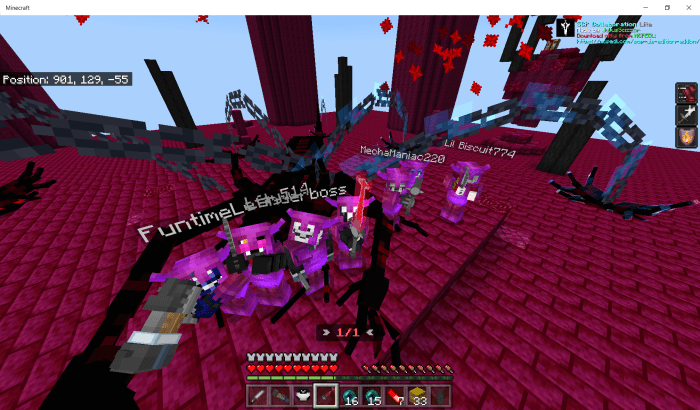 There's alot more you can do in survival, how about downloading, sharing and subscribing :D
Creative Compatibility
so you're a builder? i made your life very easy. right click/tap & hold the screen to build this storage structure. it has every block, item and spawn egg in it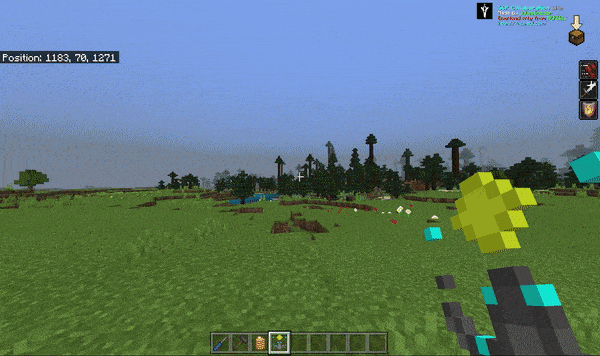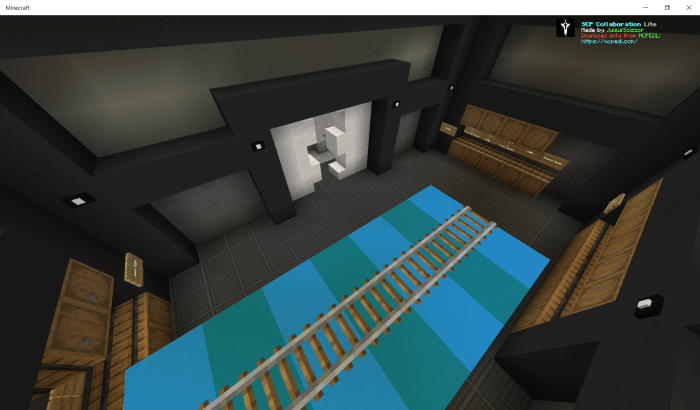 Alot of items, categorised in creative inventory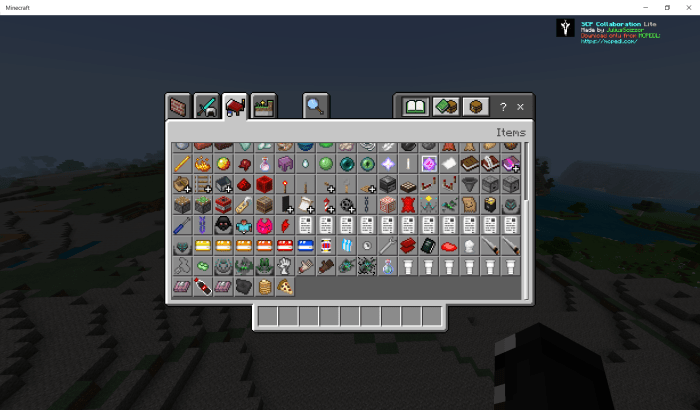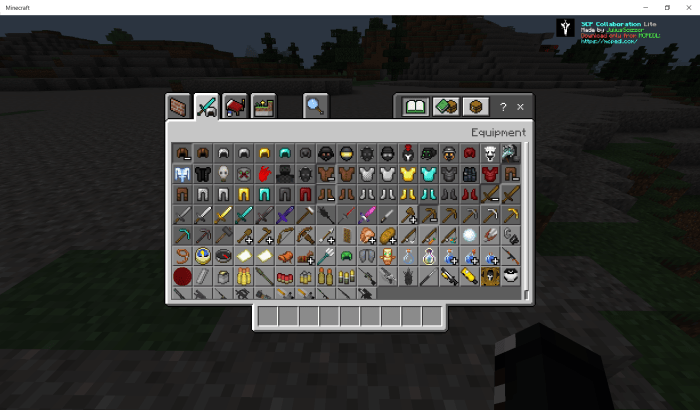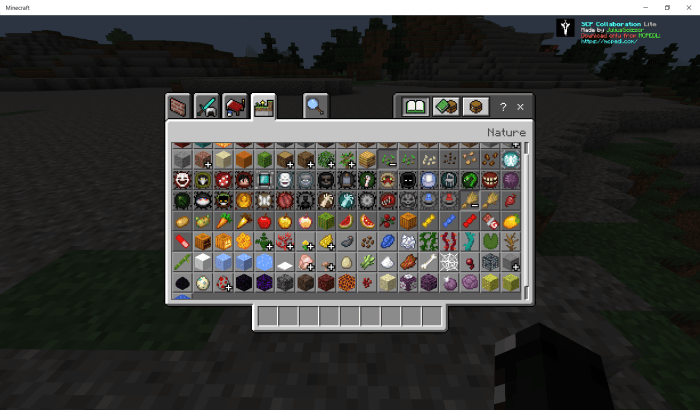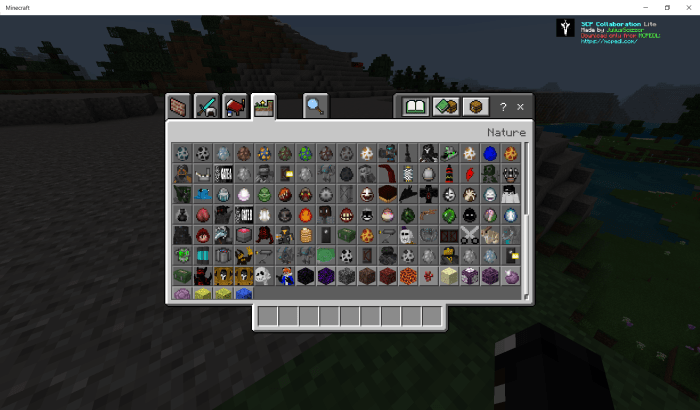 Look at those mobs, alot of them. So much content, there's even more for you to explore

why dont u download share like subscribe yes


If you want to see the list of changes since SCP: Collab, see this document


Watch the Trailers!
Select version for changelog:

Changelog
Replaced all adfly links with mediafire links / direct download
Updated discord server link
Shortened page by putting changelog as a seperate document on google docs
Installation
no more adfly yay
Remember,
- You are NOT allowed to share the direct mediafire link, ONLY link to this page

- You are NOT allowed to upload this ANYWHERE ELSE. This add-on will only be on MCPEDL

- If you are using this add-on for your content (youtube video, etc.), PLEASE credit me. This add-on is related to the SCP Foundation and therefore is CC-BY-SA

- You are NOT allowed to edit the code, you may use it for learning. But remember, what good does copying and pasting give you? Editing the code just ruins the intended experience, not very nice of you to do that

- Ignorance of these restrictions does not excuse breaking them, respect us add-on creators please, we do our best to give you a cool experience with our add-ons, its not nice how we are treated like this