My third site is here! Site 71 was made with Sir.Pancakes resource pack and SCP Foundation Addon V3, and is fairly large, so you will have lots to explore and find! I took a little freedom and used some new designs, and I hope you like it. Use it to role play, fight MTF or chaos, or just explore!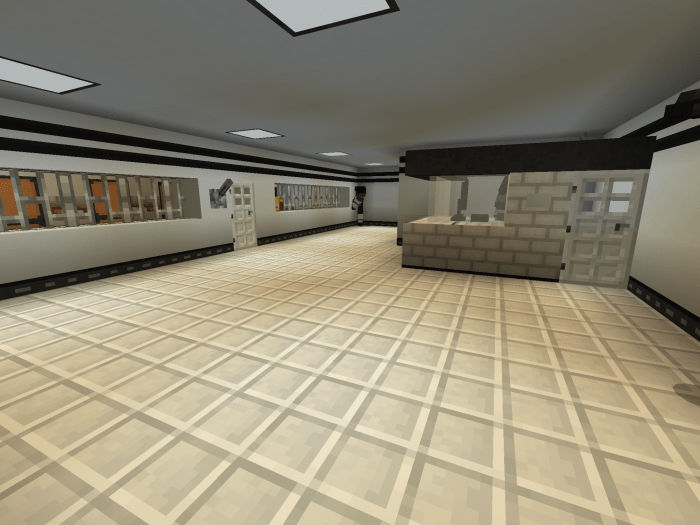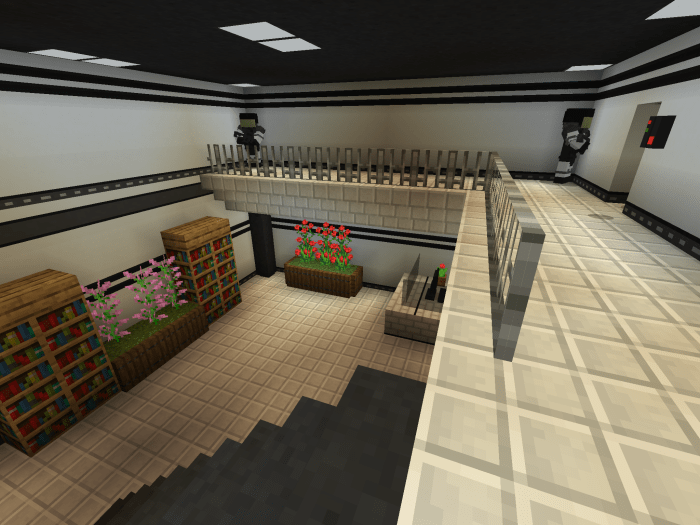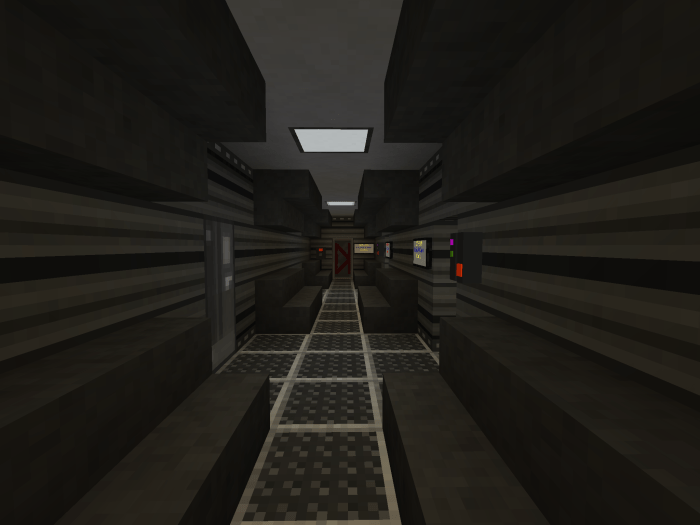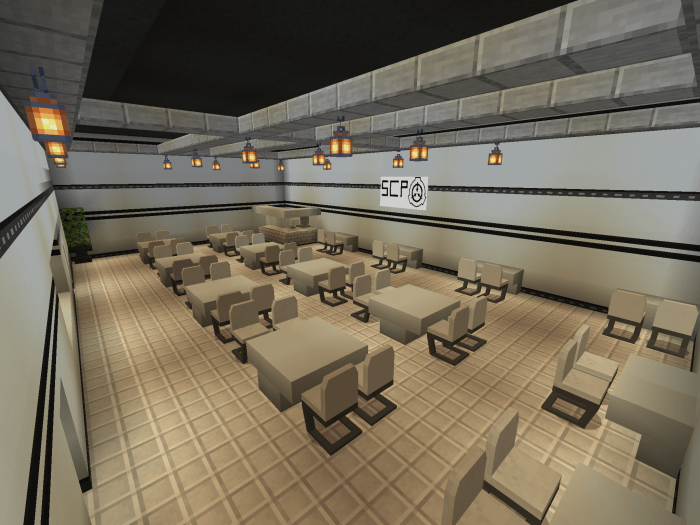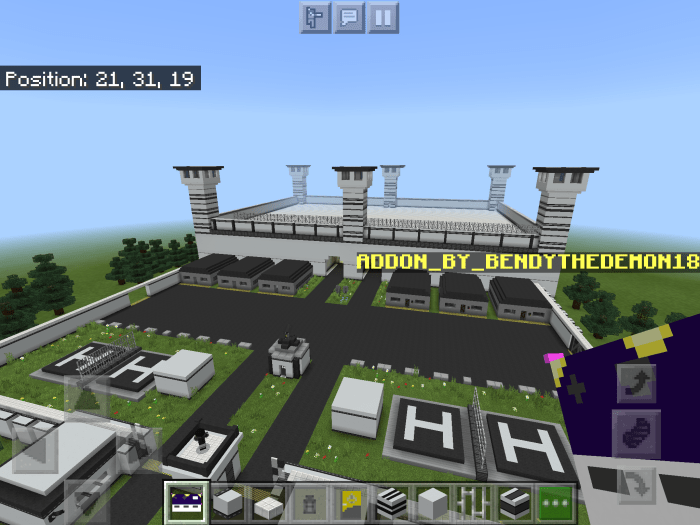 Some pictures of what Site 71 looks like
SCP List
096, 173, 106, 079, 500, 999, 023, 049, 323
CREDITS
SCP Foundation Addon by BendyTheDemon18
*Proof of permission*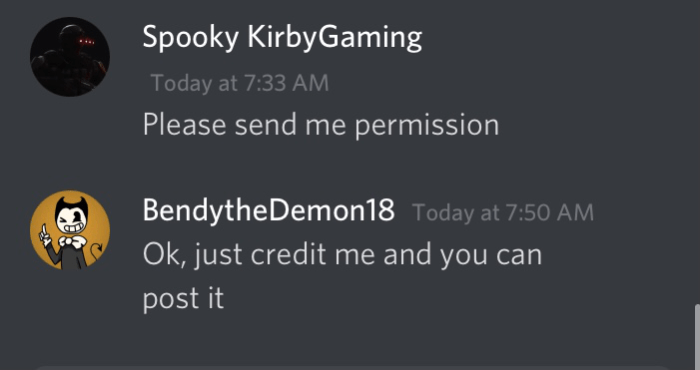 Connected Glass by Noahcdn
Sir.Pancakes SCP Resource by Sir.Pancakes
Invisible Item Frames by JEBR_Gaming
THIS WORLD IS NOT TO BE REDISTRIBUTED ON ANY SITE OR WEBSITE WITHOUT MY PERMISSION.
Select version for changelog:

Changelog
Added an image for proof of Bendy's permission to use his addon