Beast Battles is a PvE minigame where you'll find yourself in an arena having to battle different kinds of hostile monsters. Collect experience points and trade them at the shop for new weapons, food and other items which will come useful to survive the waves of monsters. You can either play it with other players or alone. It's fun either way!
Creators:
SkyGames Team
 (
Twitter
) (
Website
):
MCPEtraswen
 (Owner),
FogzGamez
 (Co-Owner), 
Luma
, 
Cheete
 (Manager), 
jobetyk
 (Main Builder), 
McMCPE1234
 (Tester), 
AmazingGamerPH
 (Renderer)
Updated: 
7 January, 2018 (
read changelog
)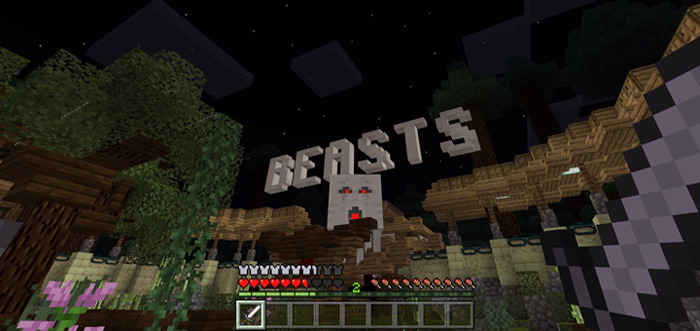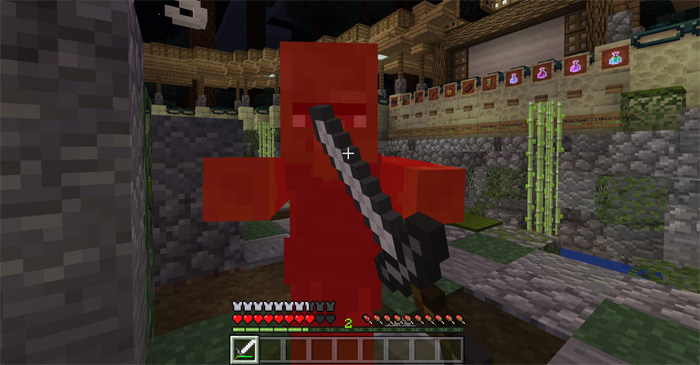 The
Japanese Garden Arena
was originally built by Luma who is soon to become a member of SkyGames.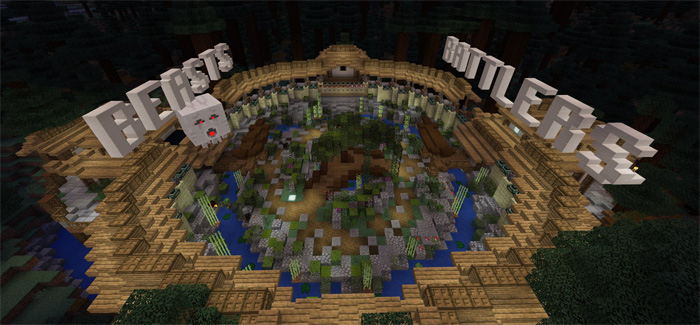 Changelog
Download .McWorld