SG Mexa is a new survival world series which include advanced world edit and really cool survival maps. This release includes a desert world with multiple mountains, a small mirage and a nice sandy beach in a sandy biome. Just keep in mind that the world doesn't include all the necessary items to survive. For that you will need to use a boat to get to the map border where the ordinary world is generated.
Creators:
SkyGames Team
 (
Twitter
) (
Website
): 
MCPEtraswen
 (Owner), 
FogzGamez
 (Co-Owner), 
Luma
 (Main Builder), 
GianZMC
 (Builder), 
McMCPE1234
 (Tester), 
AmazingGamerPH
 (Renderer), 
DJTMGaming
 (Co-Owner), 
pattcosmics
 (Builder), 
deadmanplaysMC
 (Builder), 
LUIS6234
 (Builder), Nikilas11 (Builder), 
HongyiMC
 (Programmer)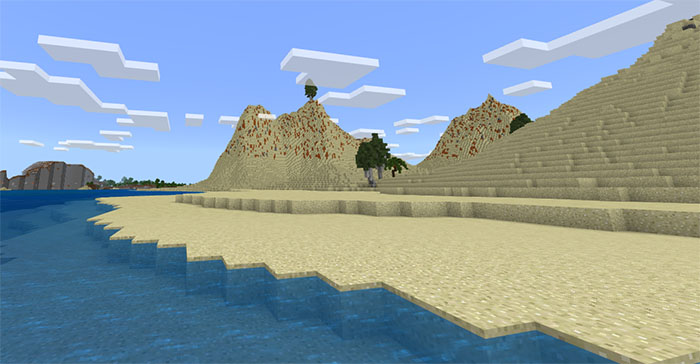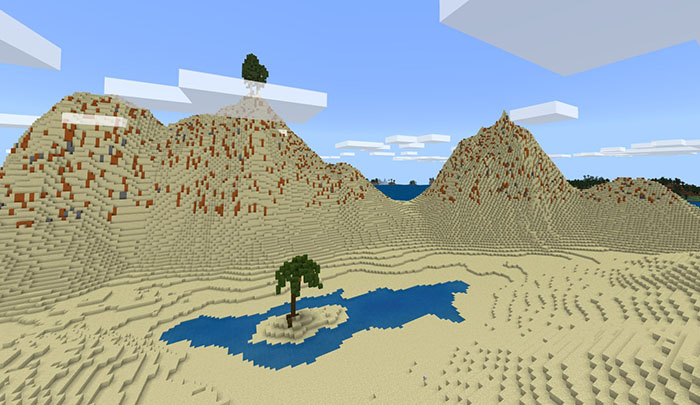 Creator's Note:
Creator's Note: Hey Cloudies! We recently launched a survival server updated for 1.4! Come on and join! IP: bedrock.pig.sg
All profits from this map goes towards OxFam, the poverty supporting company helping children and families in need. SkyGames will donate all profits from this map to OxFam, Every download helps save lives!
Installation