Welcome to Project: Replay! 6 revamped SkyGames maps. High quality, premium maps. For free!
JOIN THE FREE PROJECT REPLAY REALM TO PLAY WITH OTHER FANS:
Textures: FogzArt
Programming: Traswen
This map is a high quality Hide and Seek game. When the game begins, hiders will have 20 seconds to buy taunts with money that they get from winning games. Seekers will have 20 seconds + an extra 20 seconds to give the hiders time to hide.
But here is the twist. There are hidden signals all around the map that hint as to where the hiders are! Here is a list of all the signals:
Barn - Cow sounds when a hider is inside
Cave - Lanterns outside turn orange.
Beach - Tiki torches light up.
Graveyard - Scarecrow's face glows.
Lake - Bubble particles in the water.
Spruce Forest - Campfire smokes.
Oak Forest - Bird sounds play randomly.
Flagpole - Blows in the wind when someone is underground.
Log Cabin - Chimney will smoke.
Truck - Engine smokes when someone is close.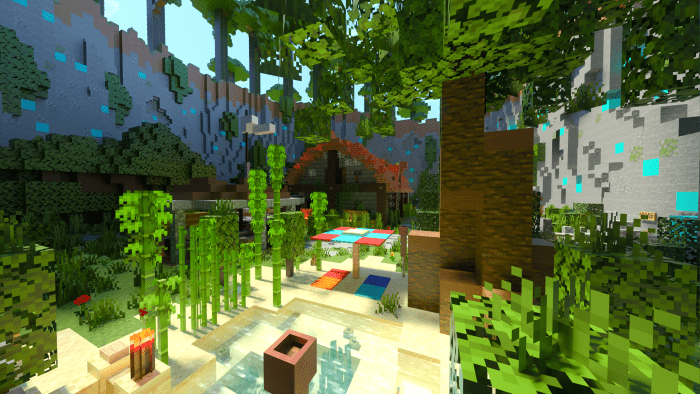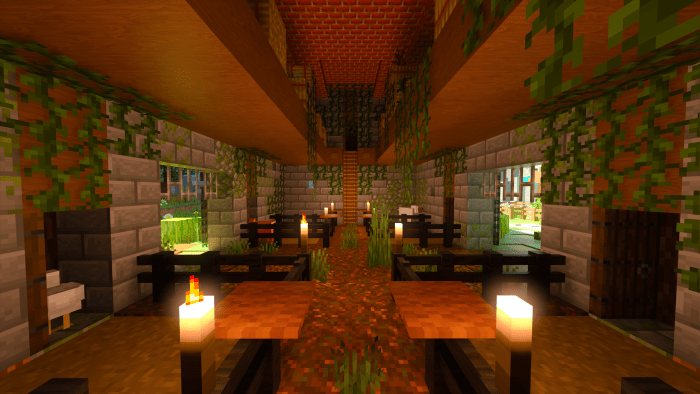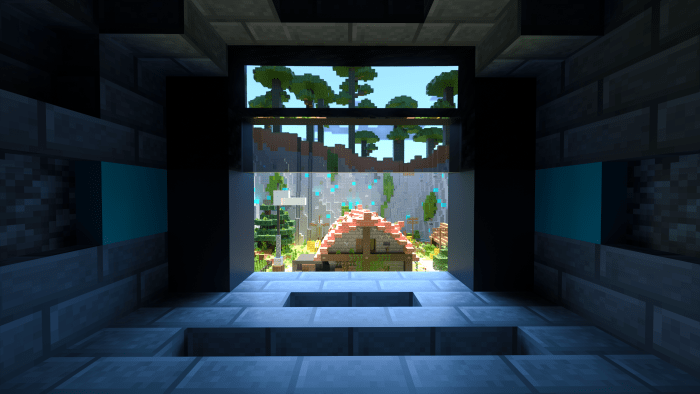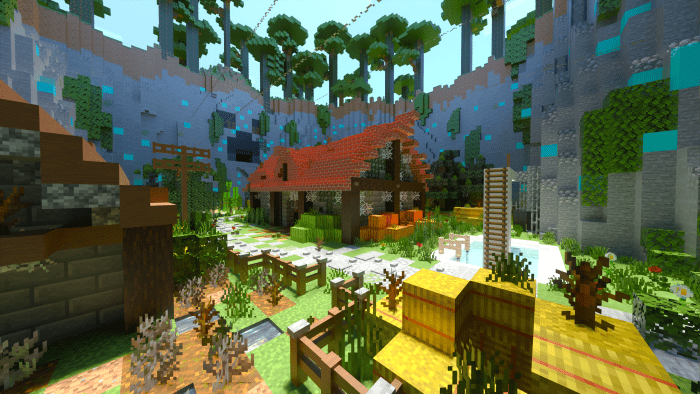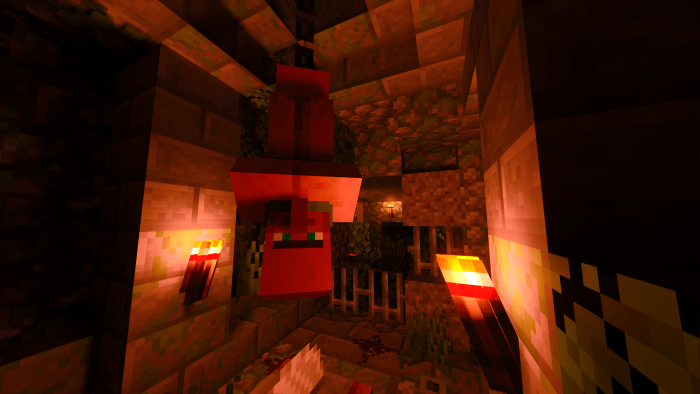 Select version for changelog:

Changelog
- Updated description to include invite to the new official fan realm for project replay