Welcome to Project: Replay! 6 revamped SkyGames maps. High quality, premium maps. For free!
JOIN THE FREE PROJECT REPLAY REALM TO PLAY WITH OTHER FANS:
Textures: FogzArt
Programming: Traswen
SG Xplosions is one of the most exciting minigames SkyGames have released to date! In this game you can choose one of 5 custom Xplosions kits. Use their abilities to knock your enemies into the void on this randomly generating 4 island skyland! Tap the portal at the beginning to start the game. The final player standing wins.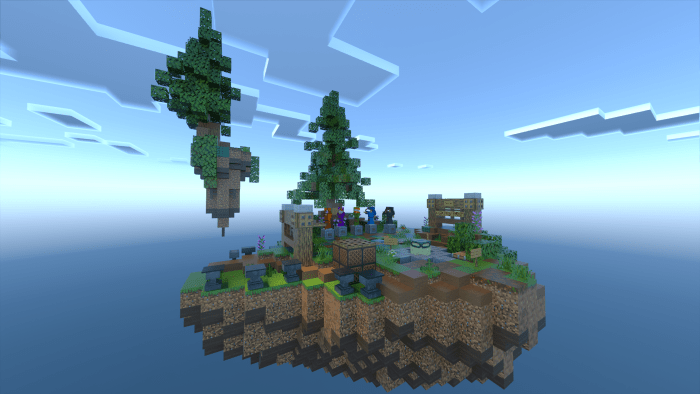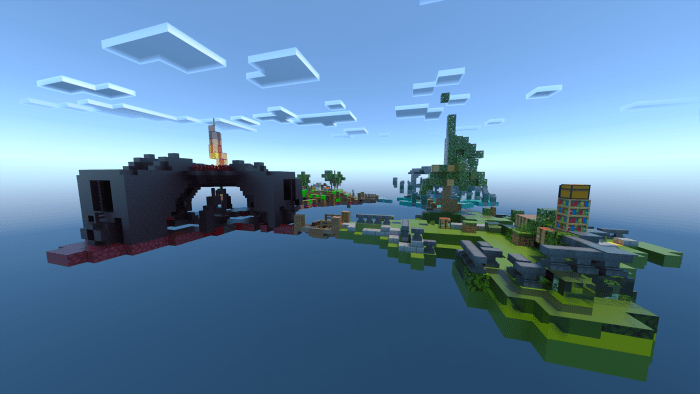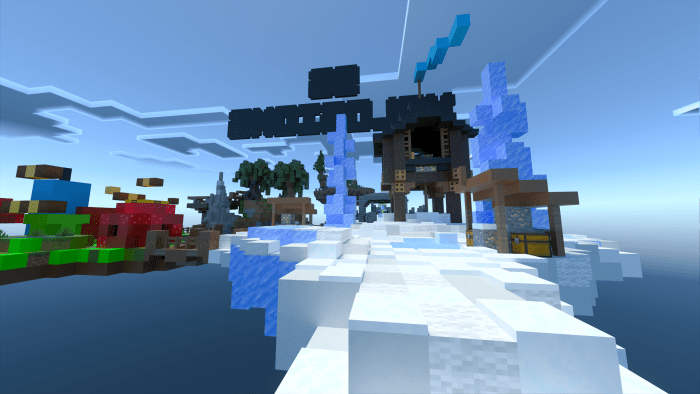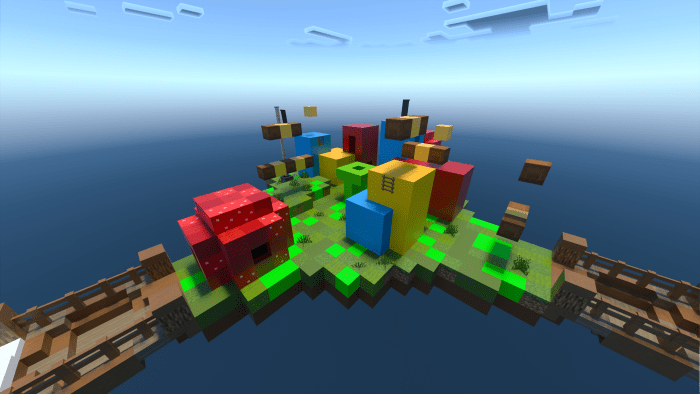 Select version for changelog:

Changelog
- Updated description to include invite to Project Replay fan realm, where you can play all SkyGames project replay games.